Enhanced photocatalytic degradation of RO16 dye using Ag modified ZnO nanopowders prepared by the solvothermal method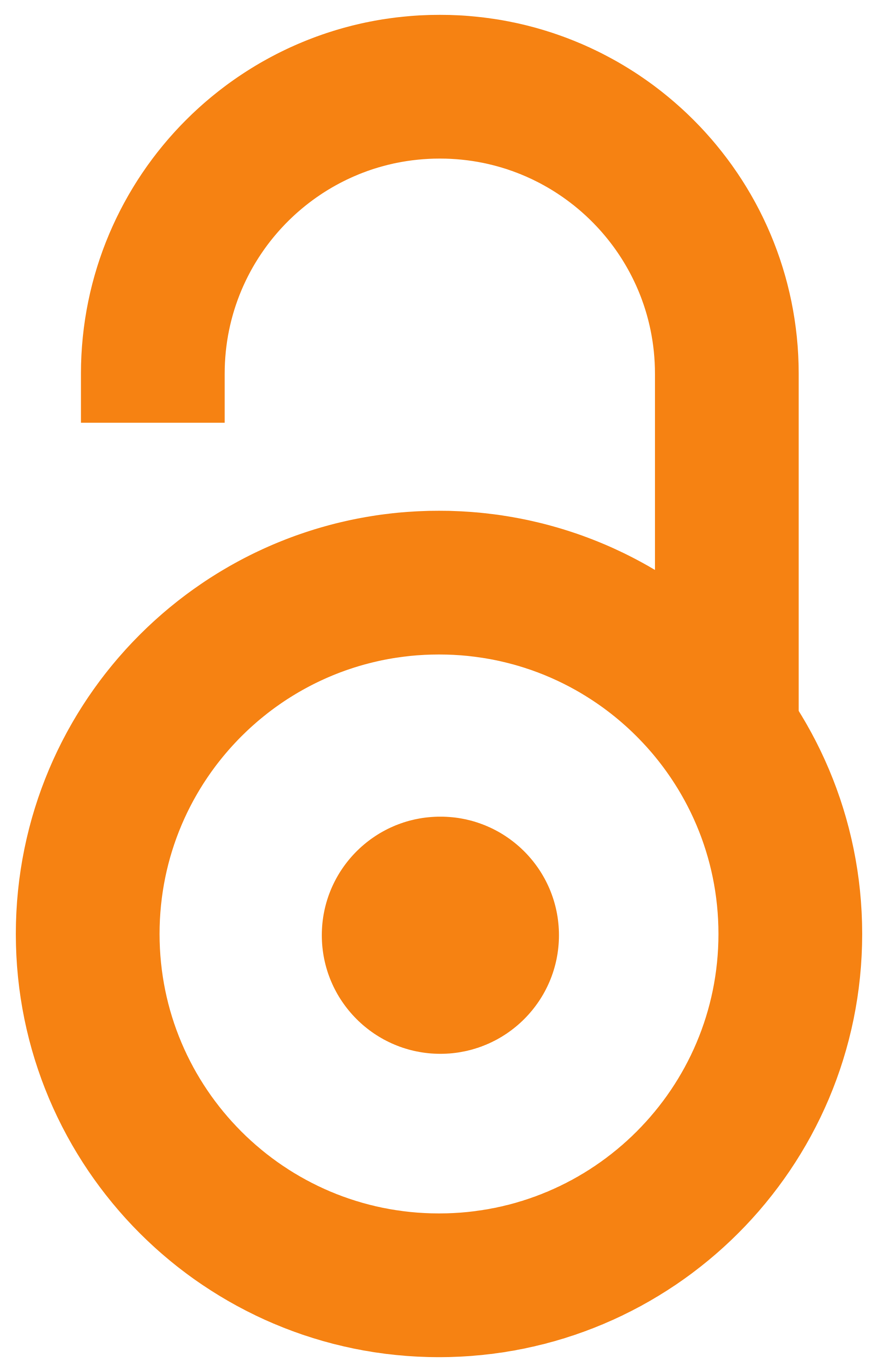 2017
Authors
Simovic, Bojana
Poleti, Dejan
Golubović, Aleksandar V.
Matković, Aleksandar
Šćepanović, Maja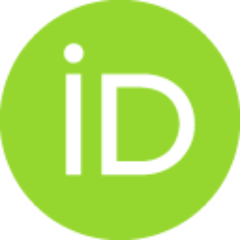 Babić, Biljana M.
Branković, Goran O.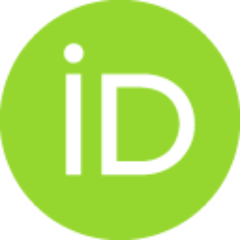 Article
Abstract
In this work, Zn(CH3 COO)(2) 2 H-2 O with AgNO3 content from 0 to 6 mol% was solvothermally treated at 120 C for 18 h in the presence of poly(vinyl pyrrolidone), ethylene glycol and sodium hydroxide. The structural , microstructural and photocatalytic properties of the unmodified and Ag modified ZnO powders have been investigated by the XRPD, FESEM, TEM, UV-vis, Raman and BET techniques. The Ag modified samples consist of ZnO nanocrystals and metallic Ag on the surface. The average crystallite size of all samples was about 20 nm. The FESEM revealed the uniformity in size and approximately spherical shape of ZnO nanopar-ticles. The BET data suggest that all prepared samples are mesoporous. All prepared samples showed higher photocatalytic efficiency in the degradation of the Reactive Orange 16 (RO16) azo dye than the commercial ZnO. In addition, Ag modified ZnO powders, especially those with 1.5 and 0.75 mol% of Ag, were more efficient than the unmodified one.
Keywords:
Ag modified ZnO / nanopowders / solvothermal synthesis / photocatalysis / Reactive Orange 16
Source:
Processing and Application of Ceramics, 2017, 11, 1, 27-38
Funding / projects:
Collections
Institution/Community
Vinča