17 beta-Estradiol protects against the effects of a high fat diet on cardiac glucose, lipid and nitric oxide metabolism in rats
Authors
Zafirović, Sonja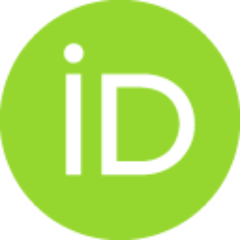 Obradović, Milan M.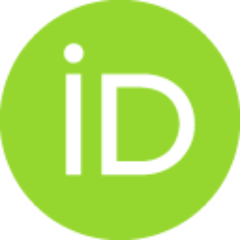 Sudar, Emina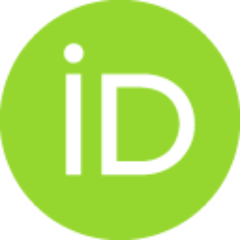 Jovanović, Aleksandra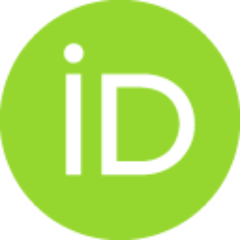 Stanimirović, Julijana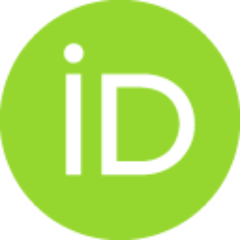 Stewart, Alan J.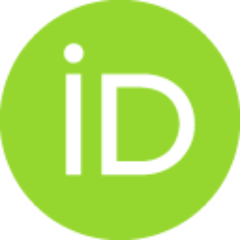 Pitt, Samantha J.
Isenović, Esma R.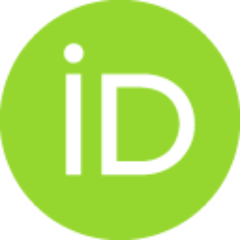 Article
Abstract
The aim of this study was to investigate the in vivo effects of 17 beta-estradiol (E-2) on myocardial metabolism and inducible nitric oxide synthase (iNOS) expression/activity in obese rats. Male Wistar rats were fed with a normal or a high fat (HF) diet (42% fat) for 10 weeks. Half of the HF fed rats were treated with a single dose of E-2 while the other half were placebo-treated. 24 h after treatment animals were sacrificed. E-2 reduced cardiac free fatty acid (FFA) (p LT 0.05), L-arginine (p LT 0.01), iNOS mRNA (p LT 0.01), and protein (p LT 0.05) levels and translocation of the FFA transporter (CD36) (p LT 0.01) to the plasma membrane (PM) in HF fed rats. In contrast, Akt phosphorylation at Thr308 (p LT 0.05) and translocation of the glucose transporter GLUT4 (p LT 0.05) to the PM increased after E-2 treatment in HF rats. Our results indicate that E-2 acts via the PI3K/Akt signalling pathway to partially protect myocardial metabolism by attenuating the detrimental effects of increa
...
sed iNOS expression/activity in HF fed rats. (C) 2017 Elsevier B.V. All rights reserved.
Keywords:
Estradiol / Obesity / Myocardial metabolism / Cardiovascular diseases / Inducible nitric oxide synthase
Source:
Molecular and Cellular Endocrinology, 2017, 446, C, 12-20
Projects: