Charged-particle nuclear modification factors in PbPb and pPb collisions at root s(NN)=5.02 TeV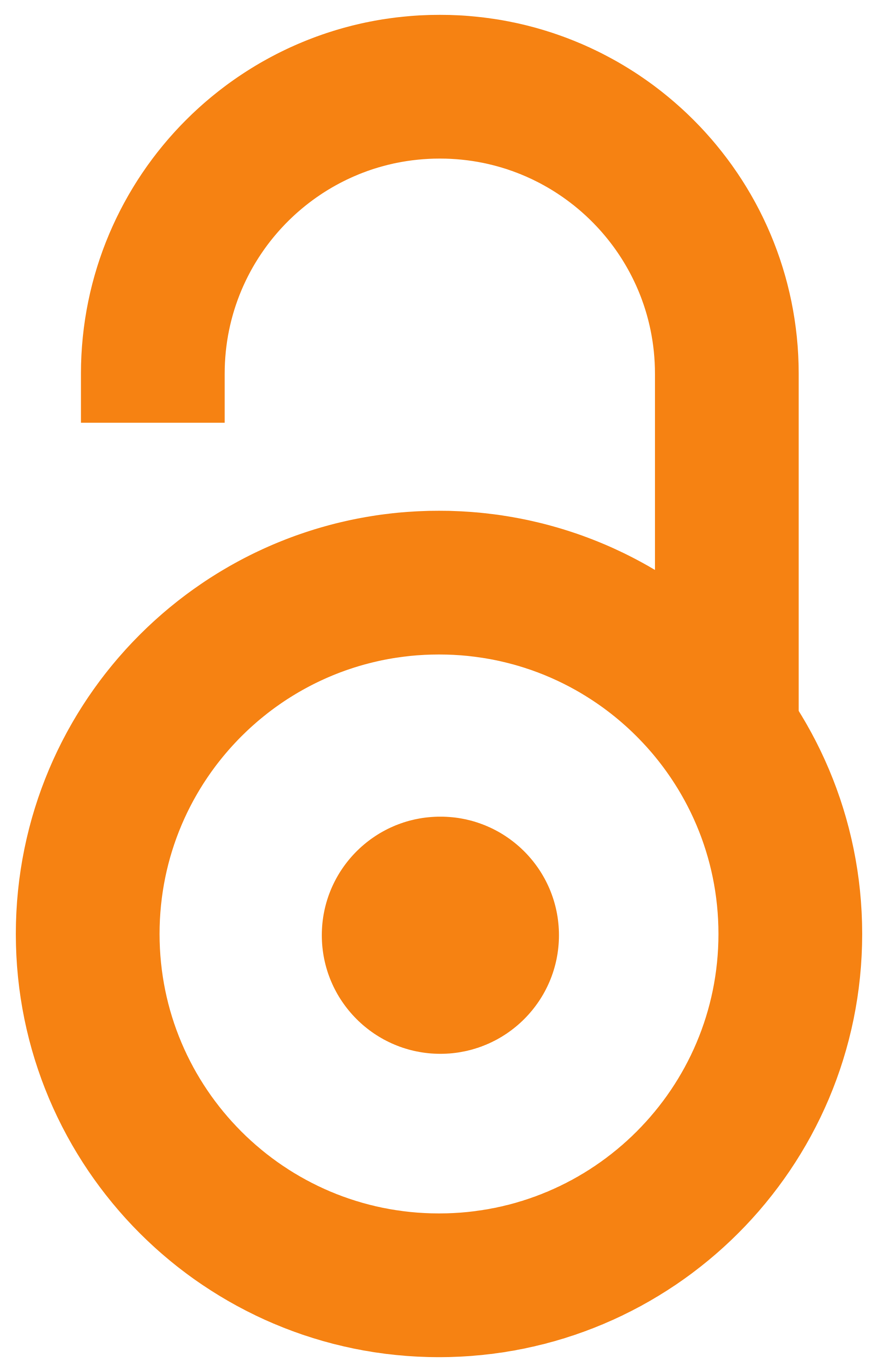 2017
Authors
Khachatryan, V.
Adžić, Petar
Ćirković, Predrag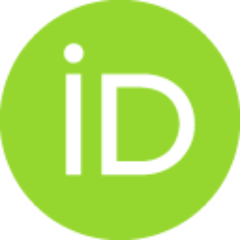 Devetak, Damir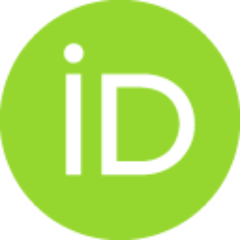 Đorđević, Miloš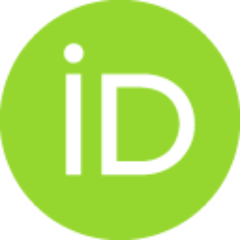 Milošević, Jovan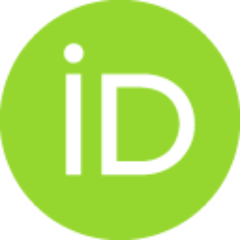 Rekovic, V.
Milenović, Predrag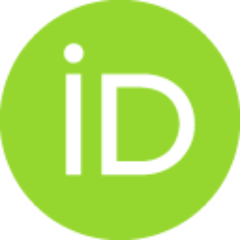 CMS Collaboration (ukupan broj autora: 2272)
Article
Abstract
The spectra of charged particles produced within the pseudorapidity window vertical bar eta vertical bar LT 1 at root s(NN) = 5 : 02 TeV are measured using 404 mu b(-1) of PbPb and 27.4 pb(-1) of pp data collected by the CMS detector at the LHC in 2015. The spectra are presented over the transverse momentum ranges spanning 0 : 5 LT p(T) LT 400 GeV in pp and 0 : 7 LT p(T) LT 400 GeV in PbPb collisions. The corresponding nuclear modification factor, R-AA, is measured in bins of collision centrality. The R-AA in the 5% most central collisions shows a maximal suppression by a factor of 7-8 in the p(T) region of 6-9 GeV. This dip is followed by an increase, which continues up to the highest p(T) measured, and approaches unity in the vicinity of p(T) = 200 GeV. The R-AA is compared to theoretical predictions and earlier experimental results at lower collision energies. The newly measured pp spectrum is combined with the pPb spectrum previously published by the CMS collaboration to construct
...
the pPb nuclear modification factor, R-pA, up to 120 GeV. For p(T) GT 20 GeV, R-pA exhibits weak momentum dependence and shows a moderate enhancement above unity.
Keywords:
Heavy Ion Experiments / Quark Gluon Plasma / Relativistic heavy ion physics
Source:
Journal of High Energy Physics, 2017, 4
Projects:
BMWFW (Austria), FWF (Austria), FNRS (Belgium), FWO (Belgium), CNPq, (Brazil), CAPES, (Brazil), FAPERJ, (Brazil), FAPESP (Brazil), MES (Bulgaria), CERN, CAS (China), MoST, (China), NSFC (China), COLCIENCIAS (Colombia), MSES (Croatia), CSF (Croatia), RPF (Cyprus), SENESCYT (Ecuador), MoER (Estonia), ERC IUT (Estonia), ERDF (Estonia), Academy of Finland, MEC, (Finland), HIP (Finland), CEA (France), CNRS/IN2P3 (France), BMBF, Germany, DFG, (Germany), HGF (Germany), GSRT (Greece), OTKA (Hungary), NIH (Hungary), DAE (India), DST (India), IPM (Iran), SFI (Ireland), INFN (Italy), MSIP (Republic of Korea), NRF (Republic of Korea), LAS (Lithuania), MOE (Malaysia), UM (Malaysia), BUAP (Mexico), CINVESTAV (Mexico), CONACYT (Mexico), LNS, (Mexico), SEP, (Mexico), UASLP-FAI (Mexico), MBIE (New Zealand), PAEC (Pakistan), MSHE (Poland), NSC (Poland), FCT (Portugal), JINR (Dubna), MON, (Russia), RosAtom, (Russia), RAS (Russia), RFBR (Russia), MESTD (Serbia), SEIDI (Spain), CPAN (Spain), Swiss Funding Agencies (Switzerland), MST (Taipei), ThEPCenter (Thailand), IPST, (Thailand), STAR (Thailand), NSTDA (Thailand), TAEK (Turkey), TUBITAK (Turkey), NASU (Ukraine), SFFR (Ukraine), STFC (United Kingdom), DOE (USA), NSF (USA), Marie-Curie programme (European Union), European Research Council (European Union), EPLANET (European Union), Leventis Foundation, A.P. Sloan Foundation, Alexander von Humboldt Foundation, Belgian Federal Science Policy Office, Fonds pour la Formation a la Recherche dans lIndustrie et dans lAgriculture (FRIA-Belgium), Agentschap voor Innovatie door Wetenschap en Technologie (IWT-Belgium), Ministry of Education, Youth and Sports (MEYS) of the Czech Republic, Council of Science and Industrial Research, India, HOMING PLUS programme of the Foundation for Polish Science, European Union, Regional Development Fund, Mobility Plus programme of the Ministry of Science and Higher Education, National Science Center (Poland) [2014/14/M/ST2/00428, Opus 2013/11/B/ST2/04202, 2014/13/B/ST2/02543, 2014/15/B/ST2/03998, Sonata-bis 2012/07/E/ST2/01406], Thalis programme - EU-ESF, Aristeia programm - EU-ESF, Greek NSRF, National Priorities Research Program by Qatar National Research Fund, Programa Clar in-COFUND del Principado de Asturias, Rachadapisek Sompot Fund for Postdoctoral Fellowship, Chulalongkorn University, Chulalongkorn Academic into Its 2nd Century Project Advancement Project (Thailand), Welch Foundation [C-1845]