Search for top squark pair production in compressed-mass-spectrum scenarios in proton-proton collisions at root s=8 TeV using the alpha(T) variable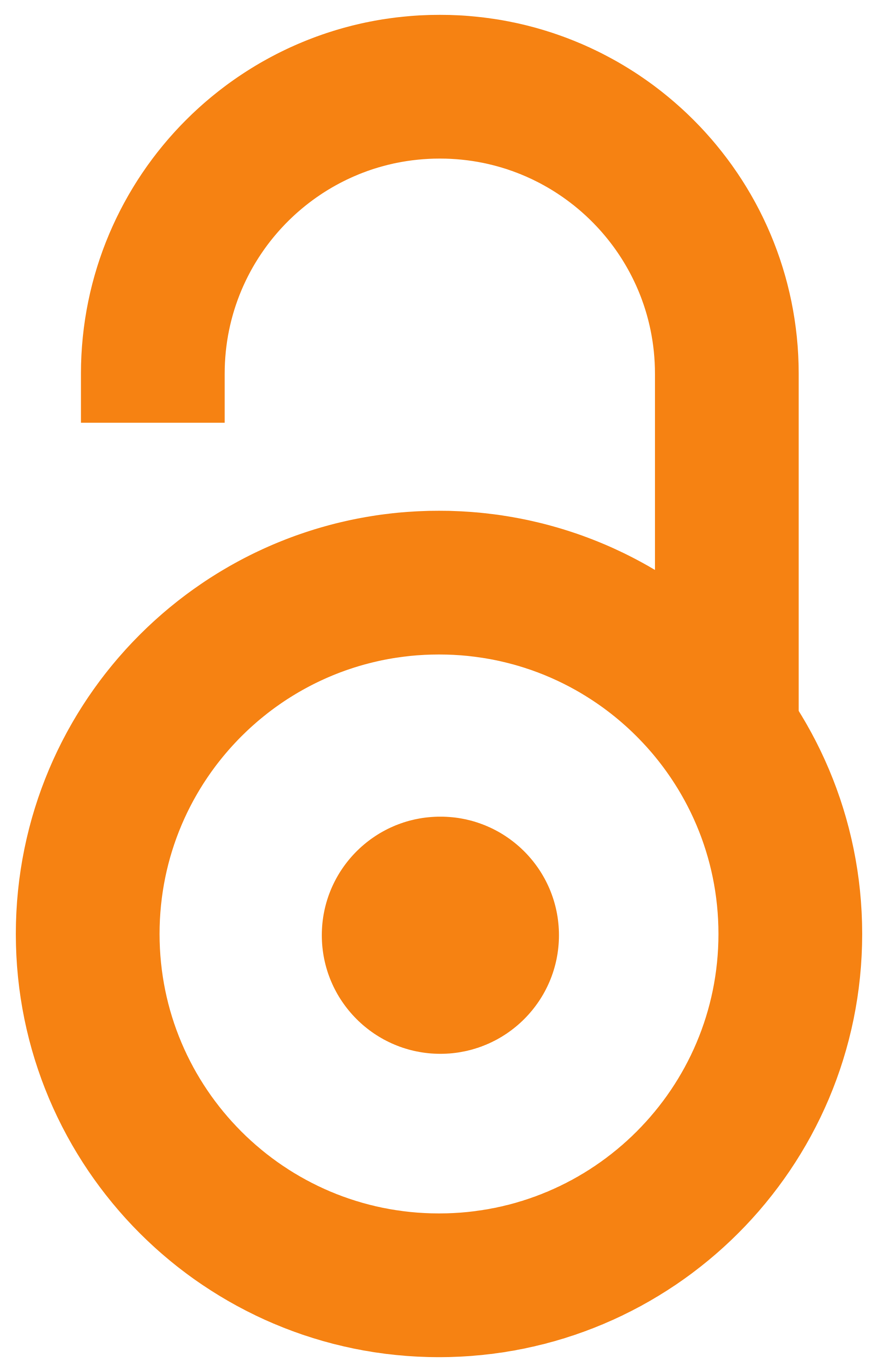 2017
Аутори
Khachatryan, V.
Adžić, Petar
Ćirković, Predrag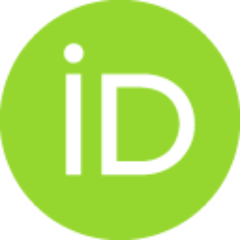 Devetak, Damir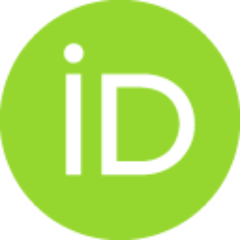 Milošević, Jovan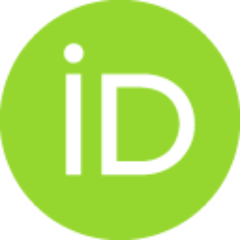 Rekovic, V.
Đorđević, Miloš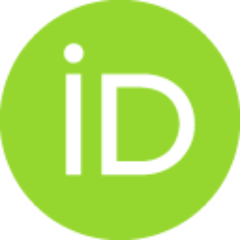 Milenović, Predrag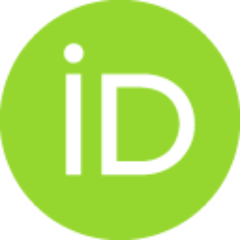 CMS Collaboration (ukupan broj autora: 2297)
Чланак у часопису
Апстракт
An inclusive search is performed for supersymmetry in final states containing jets and an apparent imbalance in transverse momentum, (p) over right arrow (miss)(T),due to the production of unobserved weakly interacting particles in pp collisions at a centre-of-mass energy of 8 TeV. The data, recorded with the CMS detector at the CERN LHC, correspond to an integrated luminosity of 18.5fb(-1). The dimensionless kinematic variable alpha(T) is used to discriminate between events with genuine (p) over right arrow (miss)(T)associated with unobserved particles and spurious values of (p) over right arrow (miss)(T) Tarising from jet energy mismeasurements. No excess of event yields above the expected standard model backgrounds is observed. The results are interpreted in terms of constraints on the parameter space of several simplified models of supersymmetry that assume the pair production of top squarks. The search provides sensitivity to a broad range of top squark ((t) over tilde) decay mode
...
s, including the two-body decay (t)over tilde GT - GT c (chi) over tilde (0)(1),where c is a charm quark (chi) over tilde (0)(1) and is the lightest neutralino, as well as the four-body decay (t)over tilde GT - GT bf (f) over bar (chi) over bar (0)(1),where b is a bottom quark and f and (f) over bar are fermions produced in the decay of an intermediate off-shell W boson. These modes dominate in scenarios in which the top squark and lightest neutralino are nearly degenerate in mass. For these modes, top squarks with masses as large as 260 and 225 GeV are excluded, respectively, for the two-and four-body decays. (C) 2017 The Author. Published by Elsevier B.V.
Кључне речи:
CMS / Physics / SUSY / Jets / Missing transverse momentum / AlphaT
Извор:
Physics Letters B, 2017, 767, 403-430
Финансирање / пројекти:
BMWFW, FWF (Austria), FNRS, FWO (Belgium), CNPq, CAPES, FAPERJ, FAPESP (Brazil), MES (Bulgaria), CERN, CAST Innovation Foundation, MoST, NSFC (China), COLCIENCIAS (Colombia), MSES, CSF (Croatia), RPF (Cyprus), MoER, ERC IUT, ERDF (Estonia), Academy of Finland, Nokia, HIP (Finland), CEA, CNRS/IN2P3 (France), BMBF, Germany, DFG, HGF (Germany), GSRT (Greece), OTKA, NIH (Hungary), DAE, DST (India), IPM (Iran), SFI (Ireland), INFN (Italy), MSIP, NRF (Republic of Korea), LAS (Lithuania), MOE, UM (Malaysia), BUAP, CINVESTAV, CONACYT, Instituto de Ciencia y Tecnologia del Distrito Federal, SEP, UASLP-FAI (Mexico), MBIE (New Zealand), PAEC (Pakistan), MSHENSC (Poland), FCT (Portugal), JINR (Dubna), MON, RosAtom, RAS, RFBR (Russia), MESTD (Serbia), SEIDI, CPAN (Spain), Swiss Funding Agencies (Switzerland), MST (Taipei), ThEPCenter, IPST, STAR, NSTDA (Thailand), TUBITAK, TAEK (Turkey), NASU, SFFR (Ukraine), STFC (United Kingdom), DOE, NSF (USA), Marie-Curie programme, European Research Council and EPLANET (European Union), Leventis Foundation, Alfred P. Sloan Foundation, Alexander von Humboldt Foundation, Belgian Federal Science Policy Office, Fonds pour la Formation a la Recherche dans 1Industrie et dans 1Agriculture (FRIA-Belgium), Agentschap voor Innovatie door Wetenschap en Technologie (IWT-Belgium), Ministry of Education, Youth and Sports (MEYS) of the Czech Republic, Council of Scientific and Industrial Research, India, HOMING PLUS programme of the Foundation for Polish Science, European Union, Regional Development Fund, Mobility Plus programme of the Ministry of Science and Higher Education (Poland), OPUS programme of the National Science Centre of Poland(Poland), Thalis and Aristeia programmes cofinanced by EU-ESF, Greek NSRF, National Priorities Research Program by Qatar National Research Fund, Programa Clarin-COFUND del Principado de Asturias, Rachadapisek Sompot Fund for Postdoctoral Fellowship, Chulalongkorn University (Thailand), Chulalongkorn Academic into Its 2nd Century Project Advancement Project (Thailand), Welch Foundation [C-1845]