DisProt 7.0: a major update of the database of disordered proteins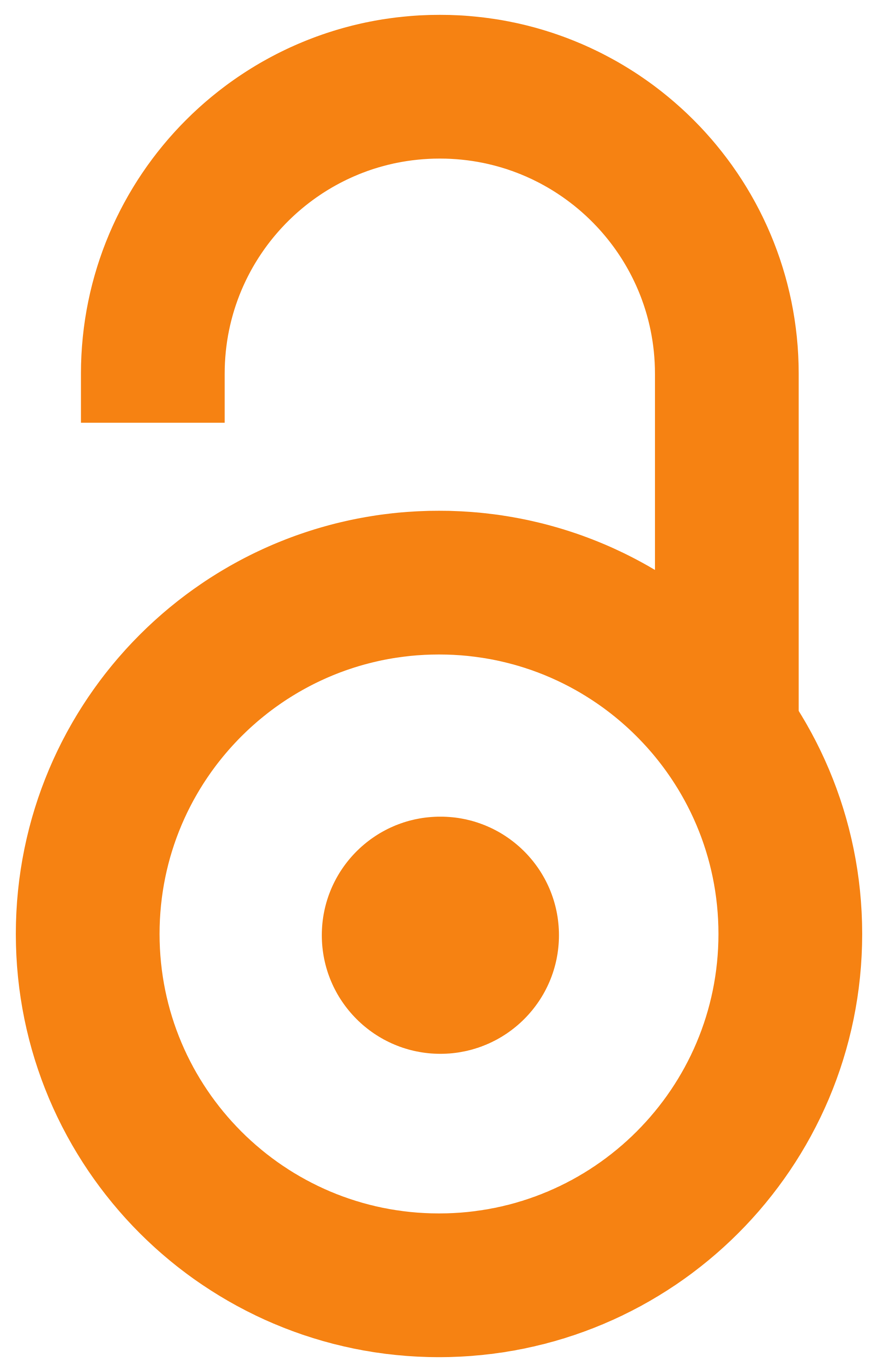 2017
Authors
Piovesan, Damiano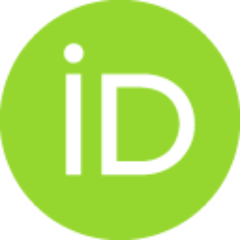 Tabaro, Francesco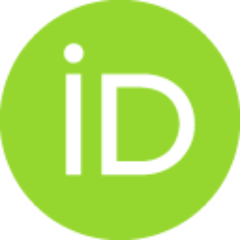 Micetic, Ivan
Necci, Marco
Quaglia, Federica
Oldfield, Christopher J.
Aspromonte, Maria Cristina
Davey, Norman E.
Davidović, Radoslav S.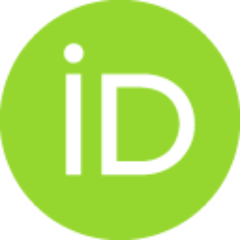 Dosztanyi, Zsuzsanna
Elofsson, Arne
Gasparini, Alessandra
Hatos, Andras
Kajava, Andrey V.
Kalmar, Lajos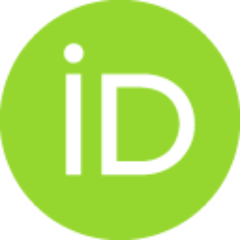 Leonardi, Emanuela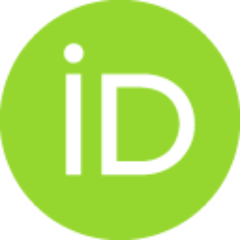 Lazar, Tamas
Macedo-Ribeiro, Sandra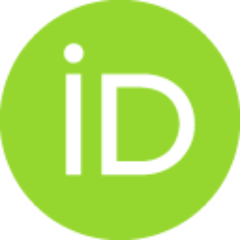 Macossay-Castillo, Mauricio
Meszaros, Attila
Minervini, Giovanni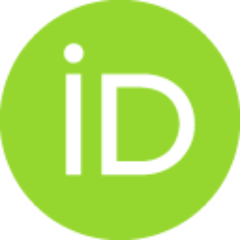 Murvai, Nikoletta
Pujols, Jordi
Roche, Daniel B.
Salladini, Edoardo
Schad, Eva
Schramm, Antoine
Szabo, Beata
Tantos, Agnes
Tonello, Fiorella
Tsirigos, Konstantinos D.
Veljković, Nevena V.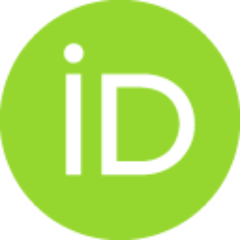 Ventura, Salvador
Vranken, Wim
Warholm, Per
Uversky, Vladimir N.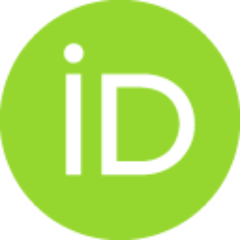 Dunker, A. Keith
Longhi, Sonia
Tompa, Peter
Tosatto, Silvio C. E.
Article
Abstract
The Database of Protein Disorder (DisProt, URL: www.disprot.org) has been significantly updated and upgraded since its last major renewal in 2007. The current release holds information on more than 800 entries of IDPs/IDRs, i.e. intrinsically disordered proteins or regions that exist and function without a well-defined three-dimensional structure. We have re-curated previous entries to purge DisProt from conflicting cases, and also upgraded the functional classification scheme to reflect continuous advance in the field in the past 10 years or so. We define IDPs as proteins that are disordered along their entire sequence, i.e. entirely lack structural elements, and IDRs as regions that are at least five consecutive residues without well-defined structure. We base our assessment of disorder strictly on experimental evidence, such as X-ray crystallography and nuclear magnetic resonance ( primary techniques) and a broad range of other experimental approaches (secondary techniques). Confide
...
nt and ambiguous annotations are highlighted separately. DisProt 7.0 presents classified knowledge regarding the experimental characterization and functional annotations of IDPs/IDRs, and is intended to provide an invaluable resource for the research community for a better understanding structural disorder and for developing better computational tools for studying disordered proteins.
Source:
Nucleic Acids Research, 2017, 45, D1, D219-D227
Projects:
Application of the EIIP/ISM bioinformatics platform in discovery of novel therapeutic targets and potential therapeutic molecules (RS-173001)
Molecular determinants for tumor marker design (RS-173049)
COST Action BM1405 NGP-net, ELIXIR-IIB, Hungarian Academy of Sciences [LP2014-16], Hungarian Scientific Research Fund [OTKA K 108798], AIRC Research Fellowship, Spanish Ministerio de Educacion Cultura i Deporte PhD Fellowship, Mexican National Council for Science and Technology (CONACYT) [215503], Grant PortoNeuroDRIve'i3S - Norte Portugal Regional Operational Programme (NORTE), under the PORTUGAL Partnership Agreement, through the European Regional Development Fund (ERDF), Direction Generale des Armees, Aix-Marseille University PhD Fellowship, OTKA Grant [PD-OTKA 108772], French Ministry of National Education, Research and Technology PhD Fellowship, ICREAAcademia Award, Odysseus Grant from Research Foundation Flanders (FWO) [G.0029.12], AIRC IG Grant [17753], Italian Ministry of Health [GR-2011-02347754, GR-2011-02346845], Swedish Research Council Grant [VR-NT 2012-5046]