Evolution of nuclear shapes in odd-mass yttrium and niobium isotopes from lifetime measurements following fission reactions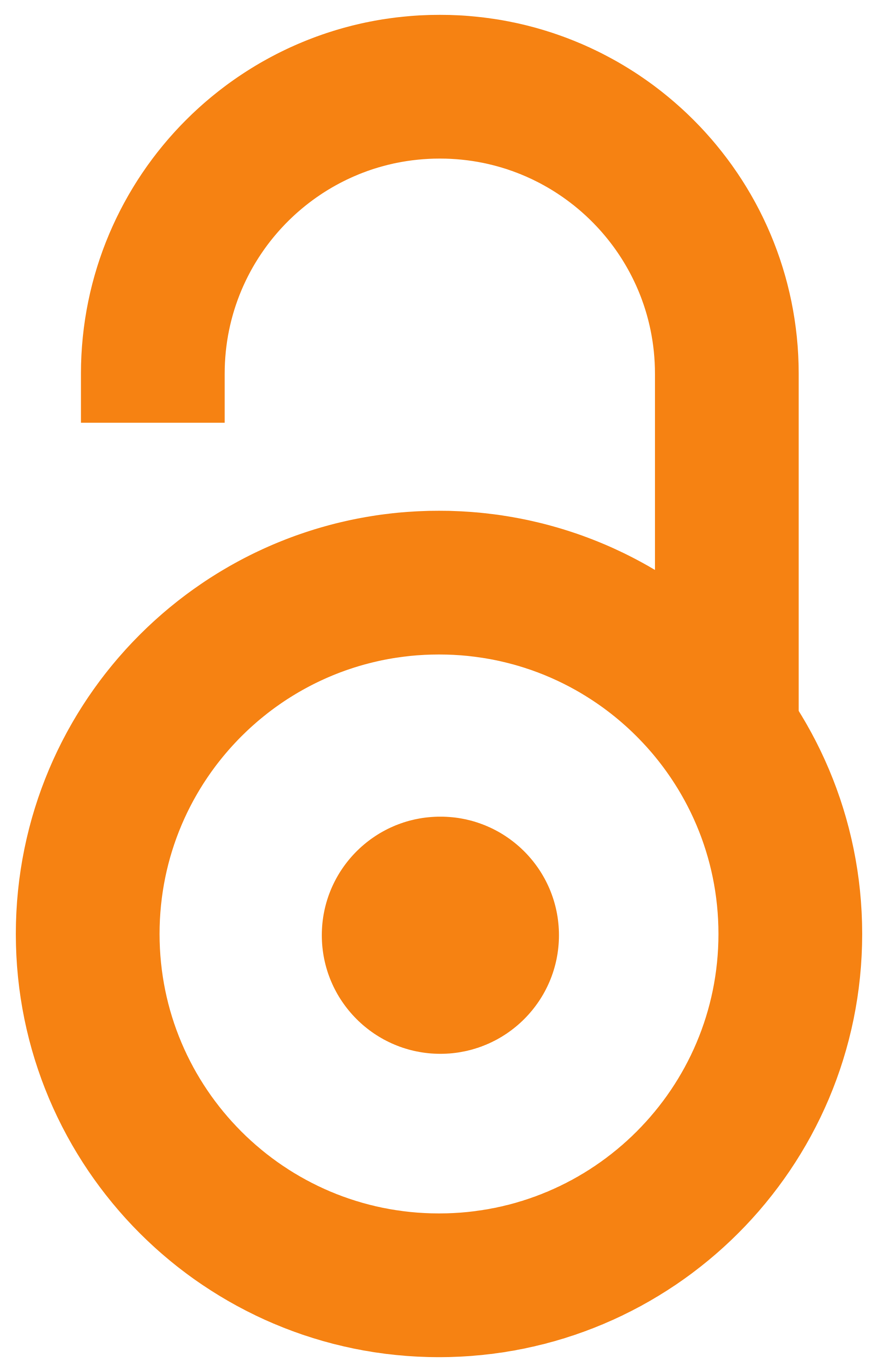 2017
Authors
Hagen, T. W.
Goergen, A.
Korten, Wolfram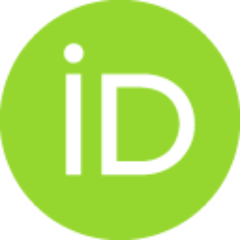 Grente, Lucie
Salsac, Marie Delphine
Farget, Fanny
Ragnarsson, I.
Braunroth, Thomas
Bruyneel, Bart
Čeliković, Igor T.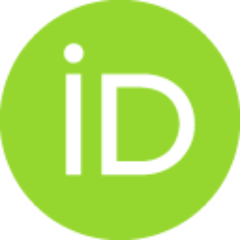 Clement, Emmanuel
de France, Gilles
Delaune, Olivier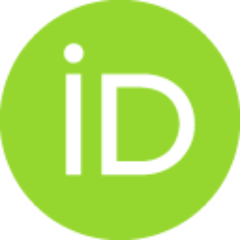 Dewald, Alfred
Dijon, A.
Hackstein, Matthias
Jacquot, Bertrand
Litzinger, J.
Ljungvall, Joa
Louchart, C.
Michelagnoli, Caterina
Napoli, Daniel R.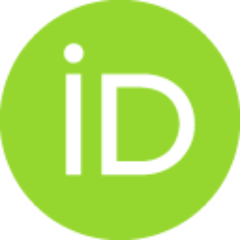 Recchia, Francesco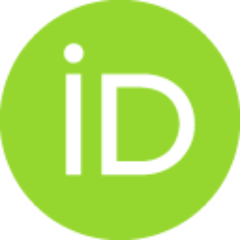 Rother, Wolfram
Sahin, E.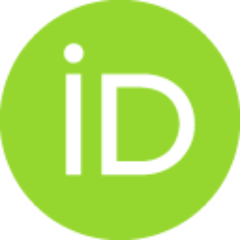 Siem, Sunniva
Sulignano, Barbara
Theisen, Christophe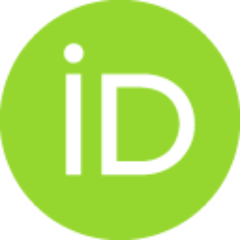 Valiente-Dobon, Jose Javier
Article
Abstract
Lifetimes of excited states in Y-99, Y-101, Nb-101, Nb-103, and Nb-105 were measured in an experiment using the recoil distance Doppler shift method at GANIL (Grand Accelerateur National dIons Lourds). The neutron-rich nuclei were produced in fission reactions between a U-238 beam and a Be-9 target. Prompt gamma rays were measured with the EXOGAM array and correlated with fission fragments that were identified in mass and atomic number with the VAMOS++ spectrometer. The measured lifetimes, together with branching ratios, provide B(M1) and B(E2) values for the strongly coupled rotational bands built on the [422] 5/2(+) ground state in the Y and Nb nuclei with neutron number N GT = 60. The comparison of the experimental results with triaxial particle-rotor calculations provides information about the evolution of the nuclear shape in this mass region.
Source:
Physical Review C, 2017, 95, 3
Projects:
Research Council of Norway [213442], Deutsche Forschungsgemeinschaft (DFG) [DE 1516/3-1]