Europium-doped GdVO4 nanocrystals as a luminescent probe for hydrogen peroxide and for enzymatic sensing of glucose
Authors
Muhr, Verena
Buchner, Markus
Hirsch, Thomas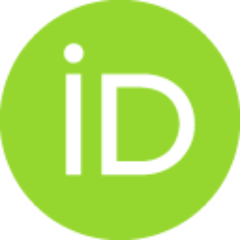 Jovanović, Dragana J.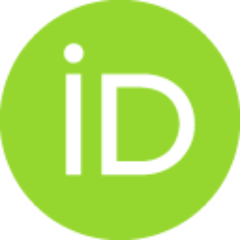 Dolić, Slobodan D.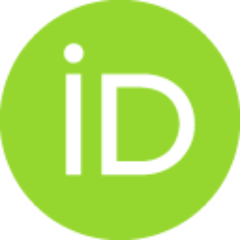 Dramićanin, Miroslav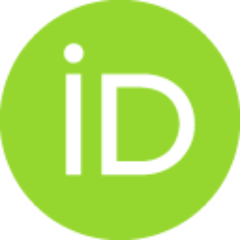 Wolfbeis, Otto S.
Article
Abstract
The authors describe the preparation of Eu3+-doped GdVO4 nanocrystals (NCs) by precipitation of the Cd3+(Eu3+)-citrate complex which was then converted to the respective vanadate by dialysis. The fractions of Eu3+ ranged from 5 to 100 mol%. The NCs were characterized by XRD, TEM, ICP-OES and dynamic light scattering which revealed that they possess superior colloidal stability in aqueous solutions in that no precipitation can be observed even after several months. The NCs display red and largely red shifted fluorescence (peaking at 618 nm) on photoexcitation at around 300 nm. Fluorescence is strongly quenched by hydrogen peroxide. It is also shown that the fraction of doping with Eu3+ strongly affects quenchability. Most efficient quenching by H2O2 is observed if the NCs are doped with 50% of Eu3+. The findings were exploited to develop a fluorometric assay for H2O2 that works in the 5 to 250 mu M concentration range, with a limit of detection as low as 1.6 mu M (at a signal-to-noise r
...
atio of 3). The probe was further employed to design a highly sensitive enzymatic assay for glucose via measurement of the quantity of H2O2 formed as a result of the catalytic action of glucose oxidase. (C) 2016 Elsevier B.V. All rights reserved.
Keywords:
Nanoprobe / Luminescent probe / Nanomaterial / Lanthanide nanoparticle / Hydrogen peroxide / Transmission electron microscopy / DLS / Zeta potential / Quantum yield / Quenching / Stern-Volmer plot / Glucose oxidase / Enzymatic assay
Source:
Sensors and Actuators B: Chemical, 2017, 241, 349-356