Ab Initio Study of Graphene Interaction with O-2, O, and O-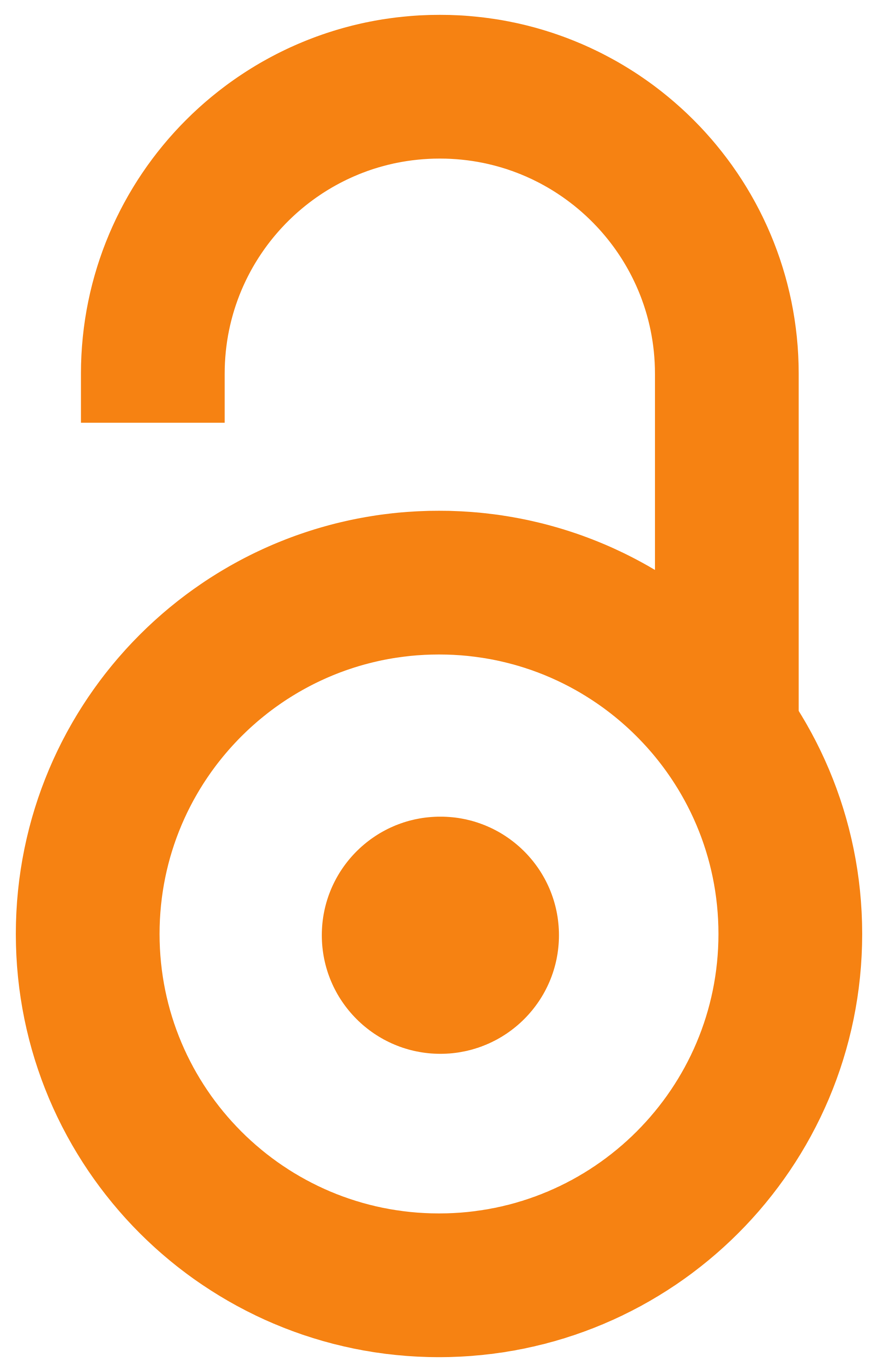 2016
Authors
Vasić Anićijević, Dragana D.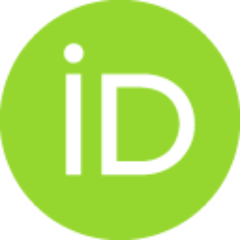 Perović, Ivana M.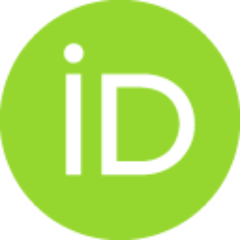 Maslovara, Slađana Lj.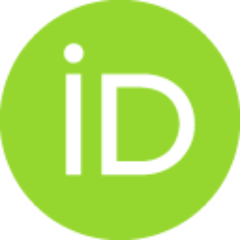 Brković, Snežana M.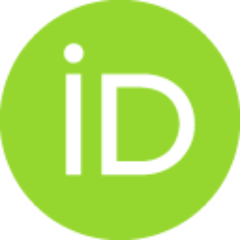 Žugić, Dragana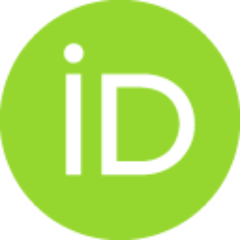 Laušević, Zoran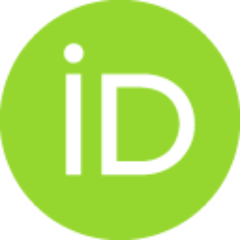 Marčeta Kaninski, Milica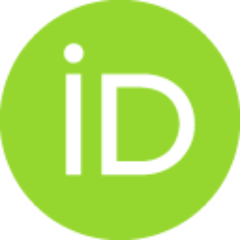 Article
Abstract
A systematic ab initio (DFT-GGA) study of adsorption of various oxygen species on graphene has been performed in order to find out general trends and provide a good starting point to analyze the oxidation of more complex carbon materials. Particular attention was paid to finding an appropriate supercell model. According to our findings, atomic O is characterized by stable adsorption on graphene and very strong adsorption on defective graphene. On the other hand, O-2 does not adsorb on graphene and is allowed to diffuse freely to the defect, where it is expected to dissociate into two strongly adsorbed O atoms. The obtained results were compared with available theoretical data in the literature and good agreement was achieved.
Keywords:
grapheme / Adsorption / density functional theory / oxidation
Source:
Macedonian Journal of Chemistry and Chemical Engineering, 2016, 35, 2, 271-274
Projects: