Utilization of waste ceramics and roof tiles for radionuclide sorption
Authors
Jelić, Ivana V.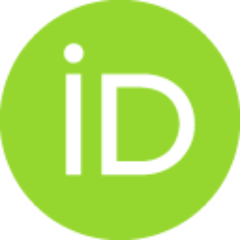 Šljivić-Ivanović, Marija Z.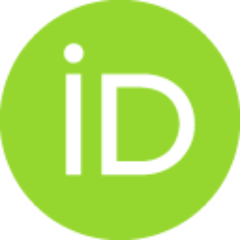 Dimović, Slavko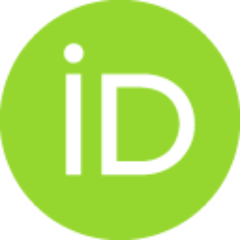 Antonijević, Dragi Lj.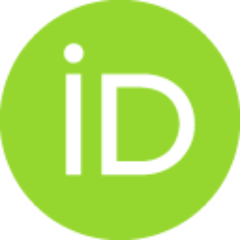 Jović, Mihajlo D.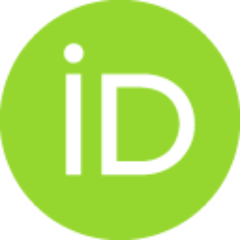 Serovic, Radmila
Smičiklas, Ivana D.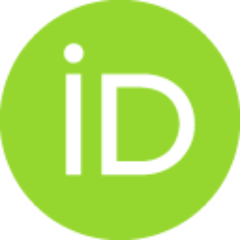 Article
Abstract
The possible utilization of waste ceramic (CT) and roof tiles (RT), as sorbents for liquid radioactive waste (LRW) treatment, was investigated. Following the European directives on waste and politics of saving natural raw materials, it is reasonable and desirable to explore potential applicability of such construction wastes. These materials are lowcost and locally available in high quantities, yet, their sorption characteristics were not evaluated to this point. In the present study, detailed physicochemical characterization of waste CT and RT included determination of mineral composition, surface functional groups, radioactivity, as well as the stability in aqueous media. The batch sorption study of Sr2+, Co2+ and Ni2+ ions from single- and multi-component solutions was performed, as their radioactive isotopes are common constituents in LRW. Sorption equilibrium was best described by Freundlich isotherm model, regardless of the sorbent and the sorbate type. Sorption capacities of CT,
...
defined in single element solutions, increased in the order 0.035 mmol Sr/g LT 0.12 mmol Ni/g LT 0.17 mmol Co/g, while the affinity of RT was generally lower (0.030 mmol Sr/g LT 0.065 mmol Co/g LT 0.10 mmolNi/g). The study of competitive cation sorption was performed following a simplex centroid experimental design matrix. The equations for the prediction of metal sorption capacities from multi-component solution were derived. Utilization of CT and RT might be an efficient way for waste water purification, with simultaneous reduction in construction waste amount on municipal landfills. (C) 2016 Institution of Chemical Engineers. Published by Elsevier B.V. All rights reserved.
Keywords:
Radionuclides / Waste tiles / Sorption / Recycling / Water treatment / Mixture design
Source:
Process Safety and Environmental Protection, 2017, 105, 348-360
Funding / projects:
Collections
Institution/Community
Vinča