Novel photochemical advanced oxidation process for the removal of polycyclic aromatic hydrocarbons from polluted concrete
Authors
Nikolić, Vladimir M.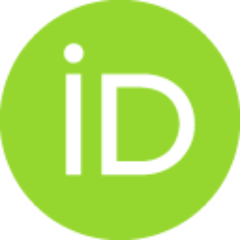 Karic, Slavko D.
Nikolić, Željka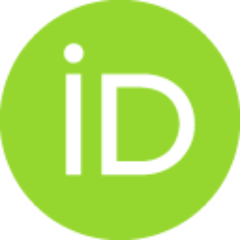 Tošić, Miloš S.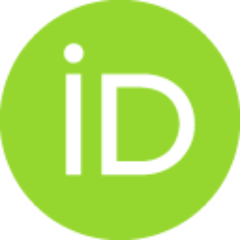 Tasić, Gvozden S.
Milovanović, Dubravka S.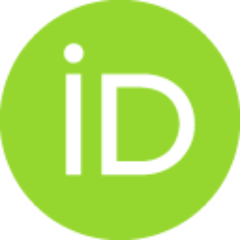 Marčeta Kaninski, Milica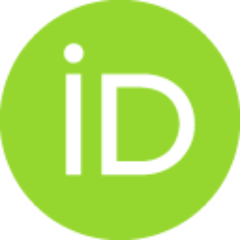 Article
Abstract
Polycyclic aromatic hydrocarbons (PAHs) are denoted by International Agency for Research on Cancer as mutagens, teratogens and carcinogenic to humans. In 2013, Vinca Institute of Nuclear Sciences was hired to determine whether PAHs are present in significant quantities in the concrete walls of newly built residential buildings (about 15,000 m(2) of apartments), and to propose appropriate technical solution for PAH removal in this case. As PAH occurrence, determination and remediation in concrete is, to our knowledge, a completely new field, it was necessary to face a number of challenges, including lack of regulations considering contents of PAHs in concrete, investigation of the origin of PAH contamination in concrete (if established), as Well as finding feasible and non-expensive remediation method, which would be appropriate for residential space. In first part of this study, a Markedly high concentrations of 5 PAHs were detected by UPLC/PDA analysis in samples of both concrete wall
...
s and mineral oil used for coating of planks during formwork, while control concrete and mineral oil, taken from independent construction site, were taken as a reference. Such coincidence, as well as the fact that mineral oil has penetrated into the concrete which is proven by ASAP/MS analysis, pointed to the mineral oil as the most probable source of PAH contamination of the concrete. In the second part, an efficient and easy-applicable method for PAH oxidation in concrete (called FHO3AOP), using UV light, H2O2 and ozone, was presented and discussed in terms of previous literature data. (C) 2016 Elsevier B.V. All rights reserved.
Keywords:
PAH / Advanced oxidation process / PAH remediation / Polluted concrete
Source:
Chemical Engineering Journal, 2017, 312, 99-105
Projects: