Adsorption of Organophosphate Pesticide Dimethoate on Gold Nanospheres and Nanorods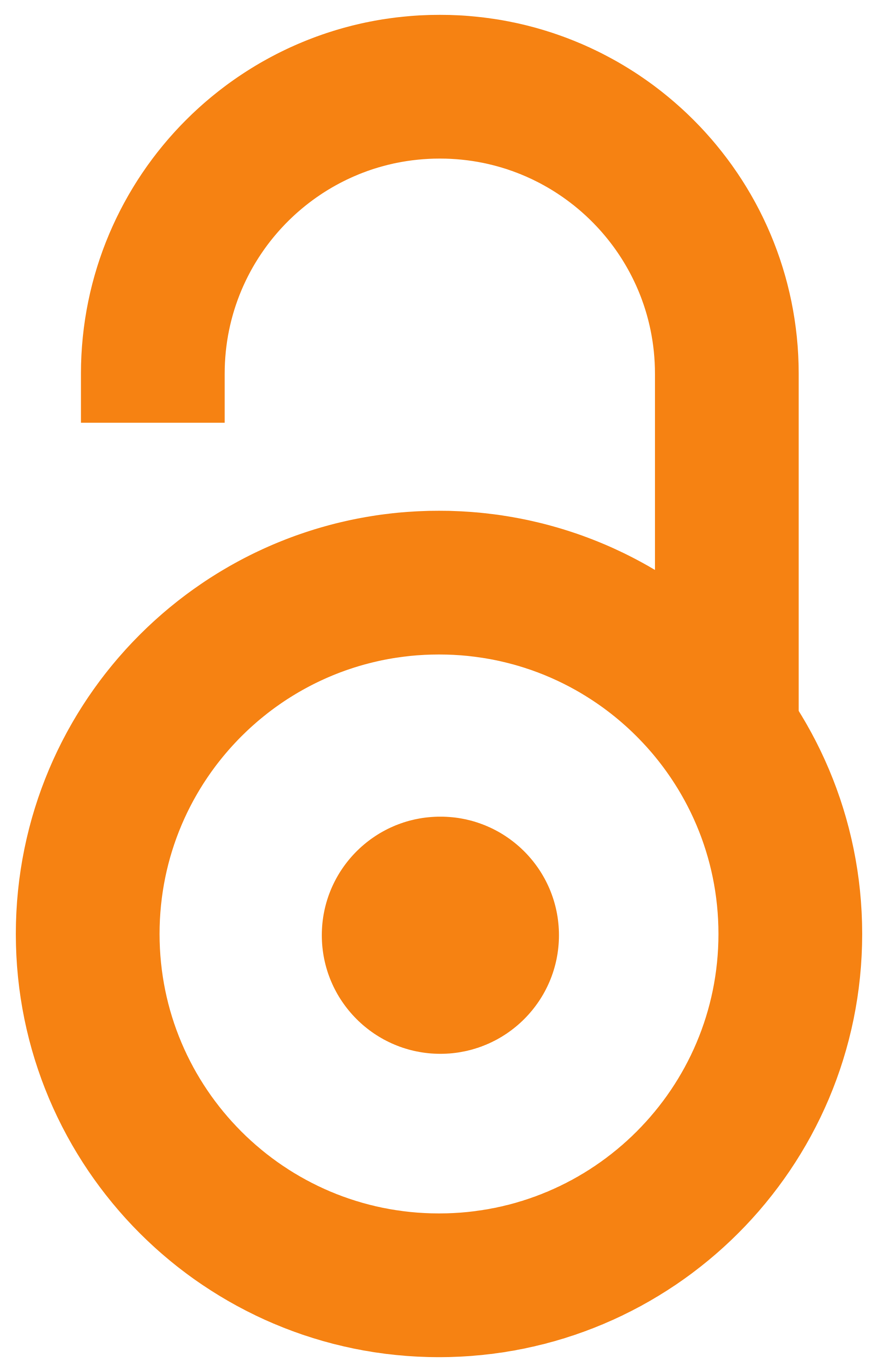 2016
Authors
Momić, Tatjana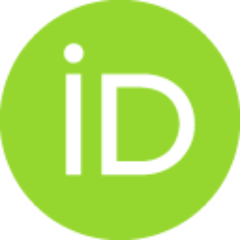 Lazarević-Pašti, Tamara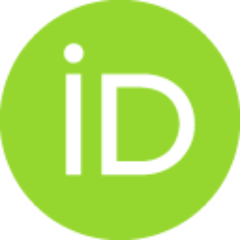 Bogdanović, Una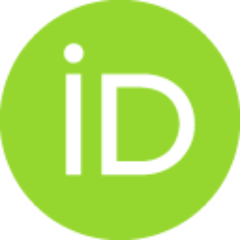 Vodnik, Vesna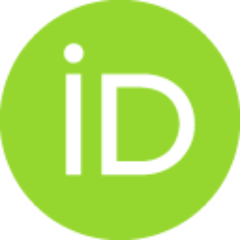 Mraković, Ana Đ.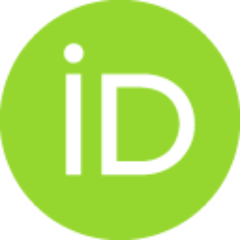 Rakočević, Zlatko Lj.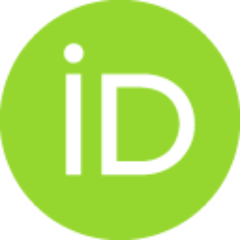 Pavlović, Vladimir B.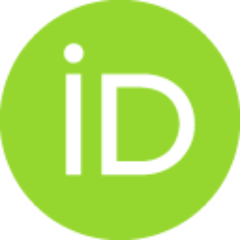 Vasić, Vesna M.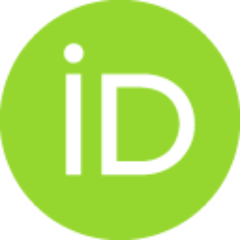 Article
Abstract
Organophosphorus pesticide dimethoate was adsorbed onto gold nanospheres and nanorods in aqueous solution using batch technique. Adsorption of dimethoate onto gold nanoparticles was confirmed by UV-Vis spectrophotometry, TEM, AFM, and FTIR analysis. The adsorption of nanospheres resulted in aggregation which was not the case with nanorods. Nanoparticles adsorption features were characterized using Langmuir and Freundlich isotherm models. The Langmuir adsorption isotherm was found to have the best fit to the experimental data for both types of nanoparticles. Adsorption capacity detected for nanospheres is 456 mg/g and for nanorods is 57.1 mg/g. Also, nanoparticles were successfully used for dimethoate removal from spiked drinking water while nanospheres were shown to be more efficient than nanorods.
Source:
Journal of Nanomaterials, 2016
Projects: