Helmholtz Resonances in Photoacoustic Experiment with Laser-Sintered Polyamide Including Thermal Memory of Samples
Authors
Popović, Miroslav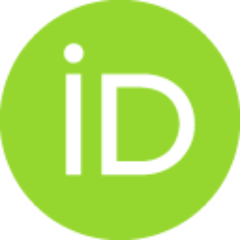 Nešić, Mioljub V.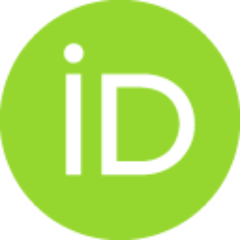 Ciric-Kostic, S.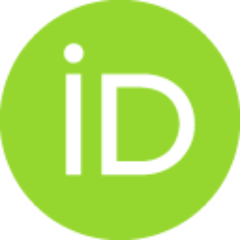 Živanov, Miloš
Markushev, Dragan D.
Rabasović, Mihailo D.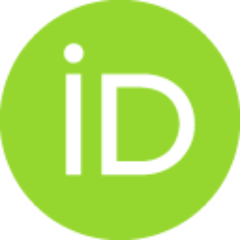 Galović, Slobodanka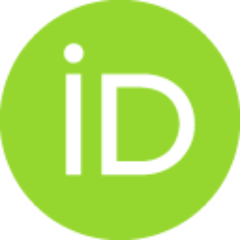 Article (Published version)

Abstract
A minimum volume photoacoustic (PA) cell, employed as an acoustic resonator, is presented. A model of the PA cell transfer function, as a combination of two Helmholtz resonators, is derived. Frequency PA response is described as the product of theoretically derived pressure variation and the transfer function of the PA cell. The derived model is applied to the frequency PA measurements, performed on laser-sintered polyamide. It is shown that the derived model explains the occurrence of resonant peaks in the high-frequency domain ( GT 10 kHz), in both amplitude and phase measurements, obtained by a gas-microphone minimal volume PA cell. The implementation of the model in the growing possibilities of sample characterization using gas-microphone PA cell is discussed.
Keywords:
Helmholtz resonances / Minimal volume photoacoustic cell / Photoacoustics
Source:
International Journal of Thermophysics, 2016, 37, 12
Projects: