Measurement of the production cross-section of psi(2S) - GT J/psi(- GT mu(+)mu(-))pi(+) pi(-) in pp collisions at root s=7 TeV at ATLAS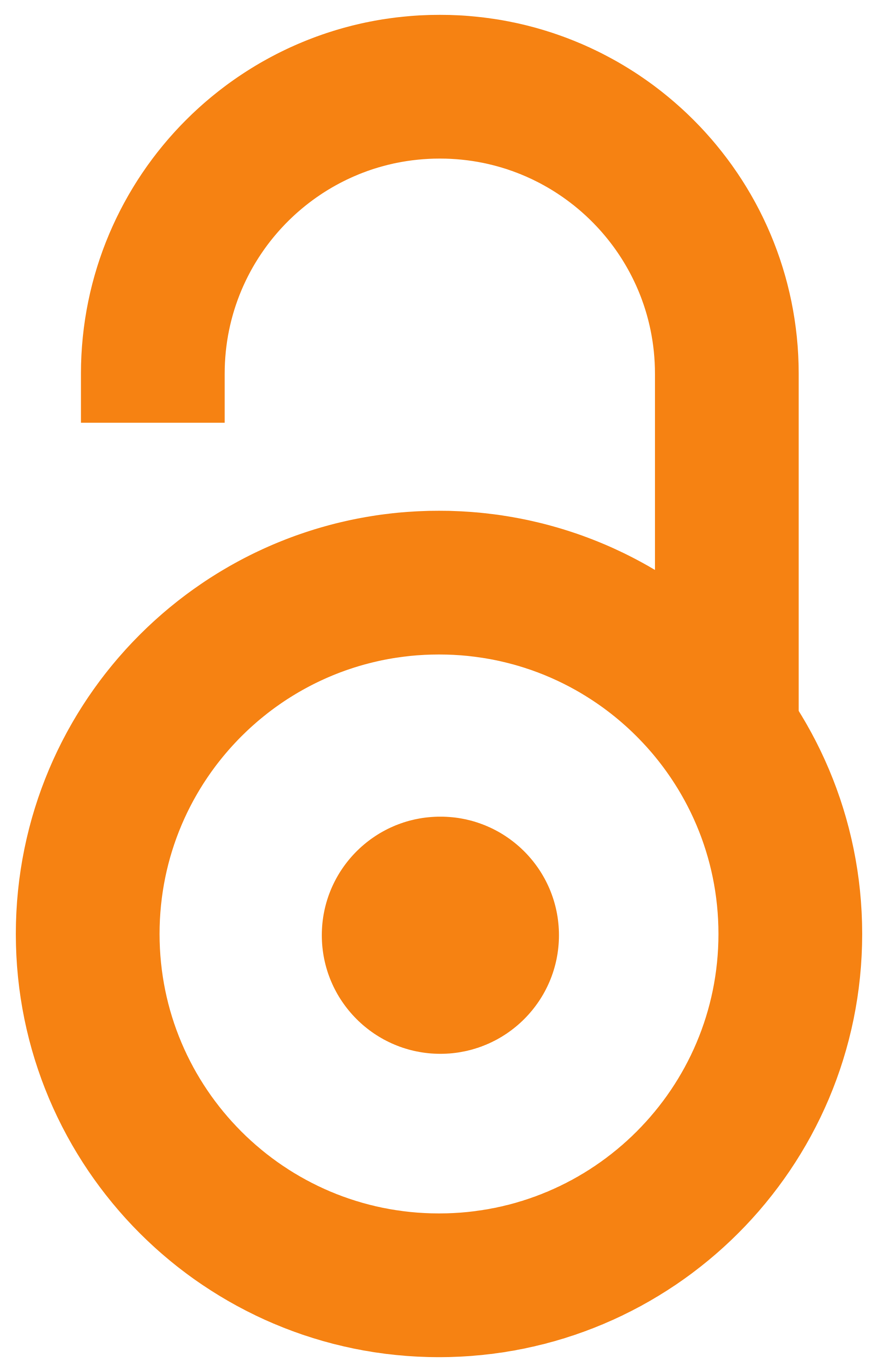 2014
Authors
Aad, G.
Agatonović-Jovin, Tatjana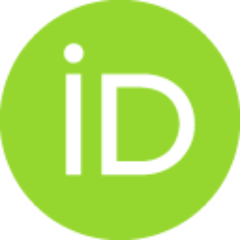 Božović-Jelisavčić, Ivanka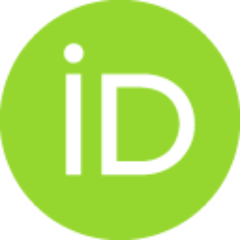 Ćirković, Predrag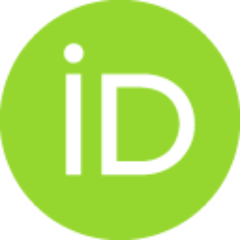 Dimitrievska, A.
Krstić, Jelena
Mamužić, Judita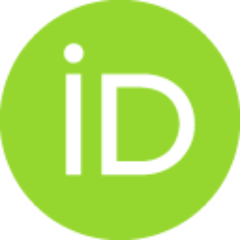 Marjanovic, M.
Popovic, D. S.
Sijacki, Dj.
Simic, Lj.
Vranjes, N.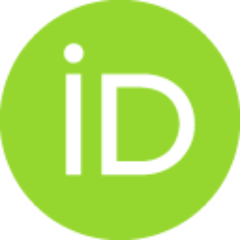 Vranješ Milosavljević, Marija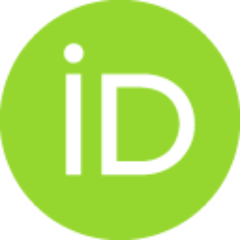 ATLAS Collaboration (ukupan broj autora: 2876)
Article
Abstract
The prompt and non-prompt production cross-sections for psi(2S) mesons are measured using 2.1 fb(-1) of pp collision data at a centre-of-mass energy of 7TeV recorded by the ATLAS experiment at the LHC. The measurement exploits the psi(2S) -- GT J/psi(-- GT mu(+)mu(-)) pi(+)pi(-) decay mode, and probes psi(2S) mesons with transverse momenta in the range 10 LT = p(T) LT 100 GeV and rapidity |y| LT 2.0. The results are compared to other measurements of psi(2S) production at the LHC and to various theoretical models for prompt and non-prompt quarkonium production.
Keywords:
Hadron-Hadron Scattering
Source:
Journal of High Energy Physics, 2014, 9, 1-49
Projects:
ANPCyT, Argentina, YerPhI, Armenia, ARC, Australia, BMWF Austria, FWF, Austria, ANAS, Azerbaijan, SSTC, Belarus, CNPq, Brazil, FAPESP, Brazil, NSERC Canada, NRC, Canada, CFI, Canada, CERN, CONICYT, Chile, CAS, China, MOST, China, NSFC, China, COLCIENCIAS, Colombia, MSMT CR, Czech Republic, MPO CR, Czech Republic, VSC CR, Czech Republic, DNRF, Denmark, DNSRC, Denmark, Lundbeck Foundation, Denmark, EPLANET, European Union, ERC, European Union, NSRF, European Union, IN2P3-CNRS, France, CEA-DSM/IRFU, France, GNSF, Georgia, BMBF, Germany, DFG, Germany, HGF, Germany, MPG, Germany, AvH Foundation, Germany, GSRT, Greece, NSRF, Greece, ISF, Israel, MINERVA, Israel, GIF, Israel, I-CORE, Israel, Benoziyo Center, Israel, INFN, Italy, MEXT, Japan, JSPS, Japan, CNRST, Morocco, FOM, Netherlands, NWO, Netherlands, BRF, Norway, RCN, Norway, MNiSW, Poland, NCN, Poland, GRICES, Portugal, FCT, Portugal, MNE/IFA, Romania, MES of Russia, Russian Federation, ROSATOM, Russian Federation, JINR, MSTD, Serbia, MSSR, Slovakia, ARRS, Slovenia, MIZS, Slovenia, DST/NRF, South Africa, MINECO, Spain, SRC, Sweden, Wallenberg Foundation, Sweden, SER, Switzerland, SNSF, Switzerland, Cantons of Bern and Geneva, Switzerland, NSC, Taiwan, TAEK, Turkey, STFC, United Kingdom, Royal Society and Leverhulme Trust, United Kingdom, DOE, United States of America, NSF, United States of America, ICREA