Genetic Variants in the Vicinity of LGALS-3 Gene and LGALS-3 mRNA Expression in Advanced Carotid Atherosclerosis: An Exploratory Study
Authors
Đorđević, Ana D.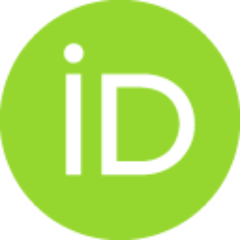 Živković, Maja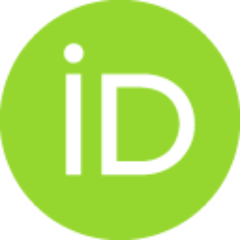 Stanković, Aleksandra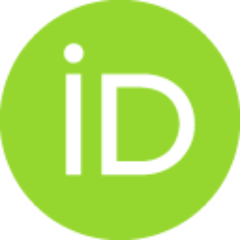 Životić, Ivan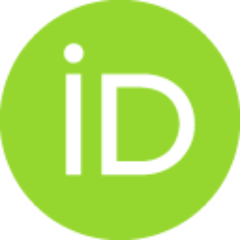 Končar, Igor
Davidovic, Lazar
Alavantić, Dragan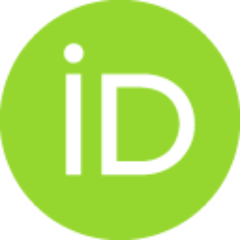 Đurić, Tamara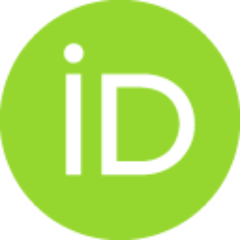 Article
Abstract
BackgroundPrevious research has shown that there is an association between galectin-3 (gal-3) protein and cardiovascular pathology. The aim of this study was to investigate the effects of rs2274273 and rs17128183 on genetic susceptibility to advanced carotid atherosclerosis (CA) and its complications. The rs2274273 has been singled out as the lead SNP of the haplotype block containing LGALS-3 (gal-3 gene) associated with gal-3 circulating levels, while rs17128183 constitutes a potentially functional SNP of the same hap-block. We further sought to determine whether these genetic variants have an impact on the expression of LGALS-3 mRNA in human carotid atherosclerotic plaque tissue. MethodsThe study encompassed 300 control subjects and 485 patients with advanced CA who had undergone carotid endarterectomy. Rs2274273, rs17128183, and LGALS-3 relative mRNA expression was detected by means of real-time PCR (TaqMan((R)) technology). ResultsThere were no statistically significant association
...
s of the investigated genetic variants with susceptibility to advanced CA, nor did we find any associations in terms of ultrasonographically defined plaque phenotypes. The relative expression of LGALS-3 mRNA proved to be significantly higher in carriers of the rare alleles (P=0.039) for both genetic variants. ConclusionOur exploratory results suggest that while rs2274273 and rs17128183 bear no association with the risk of advanced CA or CA-related complications, these genetic variants are likely to affect LGALS-3 expression levels. In order to reach a definitive conclusion on the role played by rs2274273 and rs17128183 in advanced CA, our results should be further validated.
Keywords:
atherosclerosis / carotid plaque / gene expression / LGALS-3 / rs17128183 / rs2274273
Source:
Journal of Clinical Laboratory Analysis, 2016, 30, 6, 1150-1157
Projects: