Carbon ions of different linear energy transfer (LET) values induce apoptosis and G2 cell cycle arrest in radio-resistant melanoma cells
Authors
Žakula, Jelena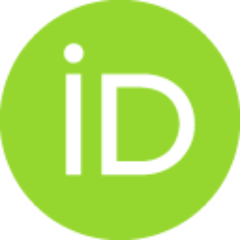 Korićanac, Lela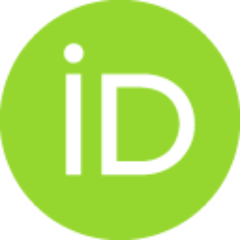 Keta, Otilija D.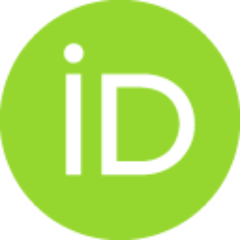 Todorović, Danijela V.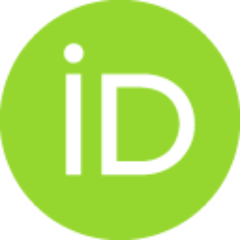 Cirrone, Giuseppe Antonio Pablo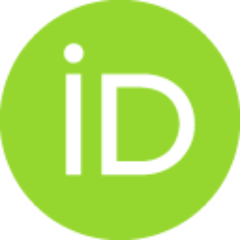 Romano, Francesco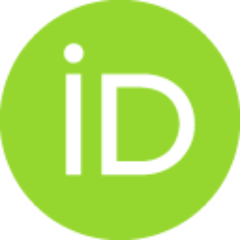 Cuttone, Giacomo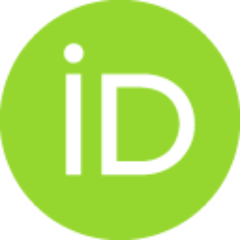 Petrović, Ivan M.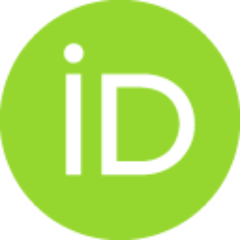 Ristić-Fira, Aleksandra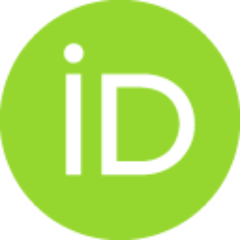 Article (Published version)

Abstract
Background and objectives: The main goal when treating malignancies with radiation is to deprive tumour cells of their reproductive potential. One approach is to induce tumour cell apoptosis. This study was conducted to evaluate the ability of carbon ions (C-12) to induce apoptosis and cell cycle arrest in human HTB140 melanoma cells. Methods: In this in vitro study, human melanoma HTB140 cells were irradiated with the 62 MeV/n carbon (C-12) ion beam, having two different linear energy transfer (LET) values: 197 and 382 keV/mu m. The dose range was 2 to 16 Gy. Cell viability was estimated by the sulforhodamine B assay seven days after irradiation. The cell cycle and apoptosis were evaluated 48 h after irradiation using flow cytometry. At the same time point, protein and gene expression of apoptotic regulators were estimated using the Western blot and q-PCR methods, respectively. Results: Cell viability experiments indicated strong anti-tumour effects of C-12 ions. The analysis of cell
...
cycle showed that C-12 ions blocked HTB140 cells in G2 phase and induced the dose dependent increase of apoptosis. The maximum value of 21.8 per cent was attained after irradiation with LET of 197 keV/mu m at the dose level of 16 Gy. Pro-apoptotic effects of C-12 ions were confirmed by changes of key apoptotic molecules: the p53, Bax, Bcl-2, poly ADP ribose polymerase (PARP) as well as nuclear factor kappa B (NF kappa B). At the level of protein expression, the results indicated significant increases of p53, NF kappa B and Bax/Bcl-2 ratio and PARP cleavage. The Bax/Bcl-2 mRNA ratio was also increased, while no change was detected in the level of NF kappa B mRNA. Interpretation and conclusions: The present results indicated that anti-tumour effects of C-12 ions in human melanoma HTB140 cells were accomplished through induction of the mitochondrial apoptotic pathway as well as G2 arrest.
Keywords:
Apoptosis / carbon ions / cell cycle / LET / melanoma
Source:
Indian Journal of Medical Research, 2016, 143, 120-128
Funding / projects:
Collections
Institution/Community
Vinča