Few-step synthesis, thermal purification and structural characterization of porous boron nitride nanoplatelets
Authors
Kostoglou, Nikolaos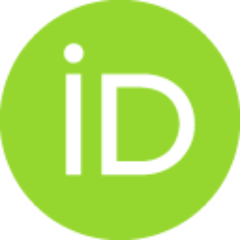 Luković, Jelena M.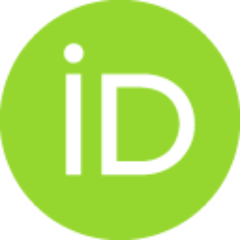 Babić, Biljana M.
Matović, Branko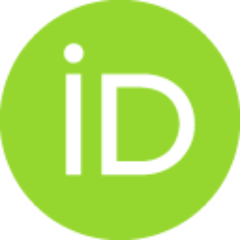 Photiou, Demetris
Constantinides, Georgios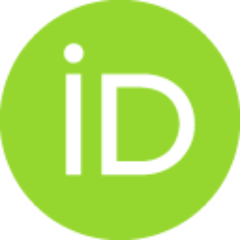 Polychronopoulou, Kyriaki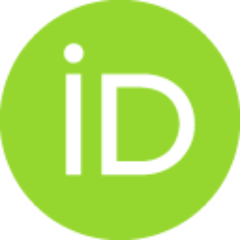 Ryzhkov, Vladislav
Grossmann, Birgit
Mitterer, Christian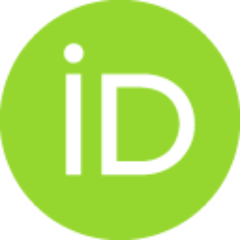 Rebholz, Claus
Article
Abstract
Hexagonal boron nitride (h-BN) nanoplatelets with similar to 99 wt.% purity, 900 to 2000 nm particle width, 30 to 90 nm particle thickness, similar to 213 m(2)/g specific surface area (SSA), similar to 66% micropore SSA and similar to 0.85 nm average pore size were synthesized in a powder form using H3BO3 and CO(NH2)(2) as precursors followed by consecutive thermal treatments under inert and oxidized atmospheres. Thermal gravimetric analysis (TGA) combined with differential scanning calorimetry (DSC), under synthetic air-flow and up to similar to 1300 degrees C, were employed to evaluate both purity and oxidation resistance of the product directly upon its synthesis. The h-BN powder was collected at the stage of its highest purity which, based on TGA-DSC data, corresponded to an additional heat treatment up to similar to 700 degrees C. The active oxidation seems to occur in the temperature range between similar to 860 and similar to 1000 degrees C, followed by formation of B2O3 in the
...
final residue. Subsequently, the purified h-BN powder was extensively characterized for its structure, morphology and porosity using X-ray diffraction, scanning electron microscopy and nitrogen gas adsorption/desorption measurements at 77 respectively. As briefly discussed, purity and SSA seem to have a crucial role in the thermal stability and oxidation resistance of BN materials in general. (C) 2016 Elsevier Ltd. All rights reserved.
Keywords:
Boron nitride / Nanoplatelets / Porous powders / Hexagonal structure / Characterization studies / Thermal purification
Source:
Materials and Design, 2016, 110, 540-548
Projects: