Preparation and characterization of waterborne polyurethane/silica hybrid dispersions from castor oil polyols obtained by glycolysis poly (ethylene terephthalate) waste
Authors
Cakic, Suzana M.
Ristić, Ivan S.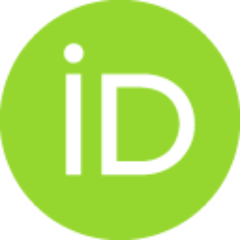 Marinović-Cincović, Milena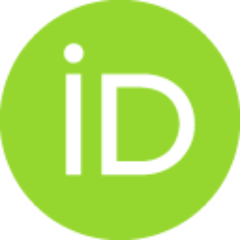 Stojiljkovic, Dragan T.
Budinski-Simendić, Jaroslava K.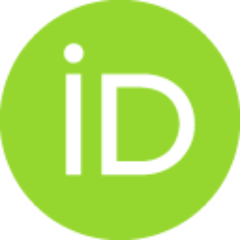 Article
Abstract
Castor oil polyols (COLs) have been synthesized from glycolyzed oligoester polyol in order to produce waterborne polyurethane (WPU)/silica hybrid dispersions. Soft drinks poly(ethylene terephthalate) (PET) bottles were depolymerized by glycolysis with different molar ratio of poly(ethylene glycol) ( PEG 400), in the presence of zinc acetate as catalyst. The obtained glycolyzed products were reacted with castor oil (CO) to attain castor oil polyols by the process of transesterification. Five castor oil polyols were used with hydroxyl values of 255, 275, 326, 366 and 426 mg KOH g(-1). Several castor oil-based, polyurethane/ silica hybrid dispersions having soft segment content of 39.6% to 28.2% and two concentrations of SiO2 nanoparticles (0.5 and 1.0) have been prepared. The incorporation effect of SiO2 nanoparticles into the PU matrix and the hydroxyl functionality of the COLs on the thermal and mechanical properties of resulting polyurethane films has been examined by Fourier transfor
...
m infrared spectroscopy (FTIR), scanning electron microscopy (SEM), differential scanning calorimetry (DSC), thermal gravimetric analysis (TG) and measurement of the mechanical properties. The degree of phase separation (DPS) between oxide nanoparticles and hard segment, and particle size in the polyurethane, depends to some extent on nanosilica content and the hydroxyl functionality of the polyols employed in the polyurethane preparation process. Thermal stability of obtained hybrid materials depends on the hydroxyl functionality of the COLs and nanosilica content. The T-10 and T-50% (the temperature where 10 and 50% weight loss occurred) of WPU films decreased with the rise of OH functionality of castor oil polyols, caused by the increase of hard segment content. Glass transition temperature increased with increasing OH functionality and SiO2 content. The hardness, adhesion and gloss quality of the polyurethane films were also determined with a view to assessing the effect of mole ratios of PET to glycol in glycolyzed products, the hydroxyl functionality and the SiO2 content. (C) 2016 Elsevier Ltd. All rights reserved.
Keywords:
Polyurethane / Recycling / Nanofillers / Thermal analysis
Source:
International Journal of Adhesion and Adhesives, 2016, 70, 329-341
Projects:
Ministry of Education, Science and Technological Development of the Republic of Serbia [TR 1653007, TR 1653027, TR 1653028]