Measurement of the Z gamma - GT nu(nu)over-bar gamma production cross section in pp collisions at root s=8 TeV and limits on anomalous ZZ gamma and Z gamma gamma trilinear gauge boson couplings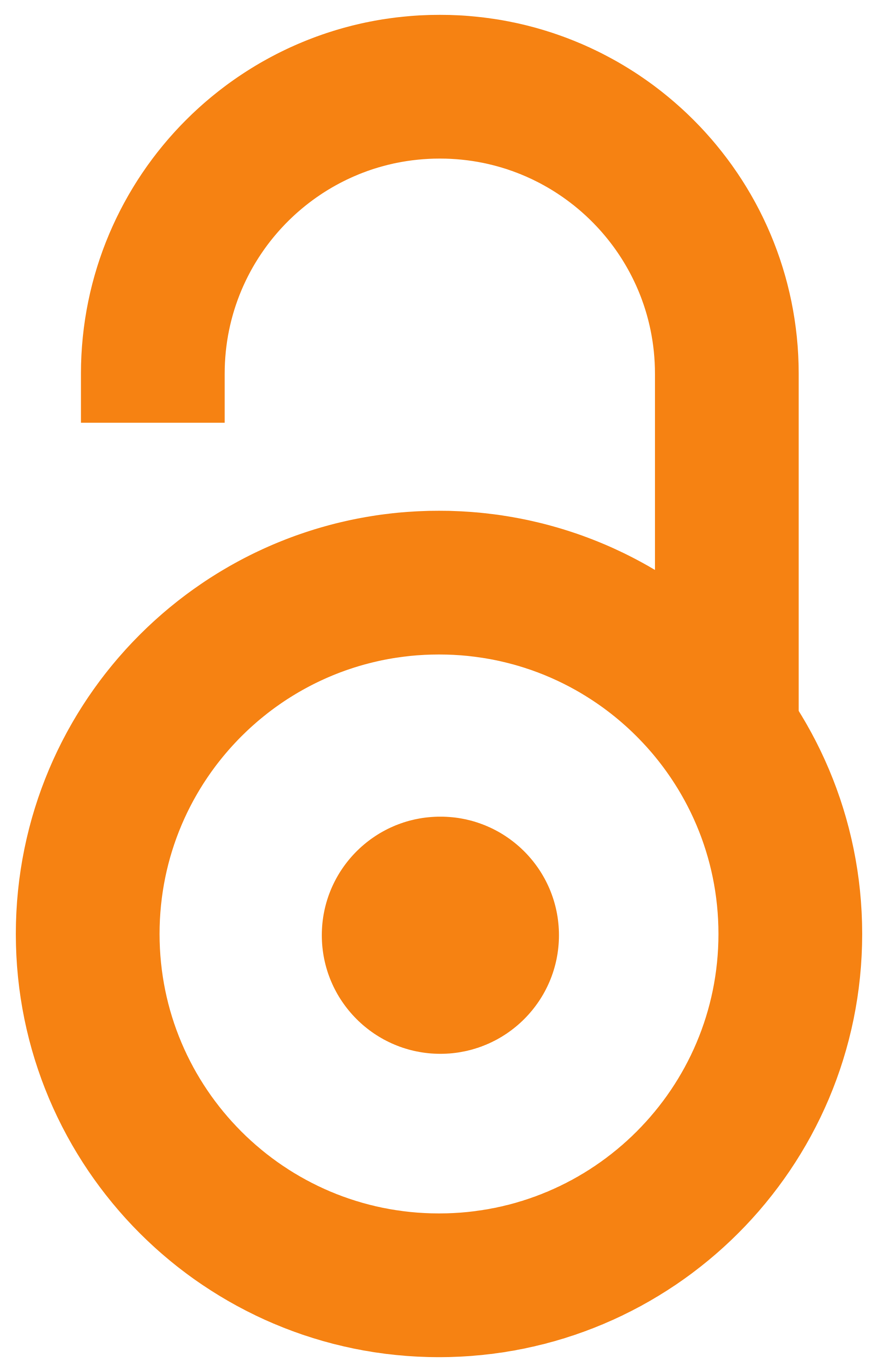 2016
Authors
Khachatryan, V.
Adžić, Petar
Ćirković, Predrag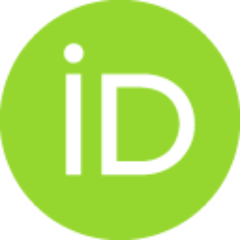 Milošević, Jovan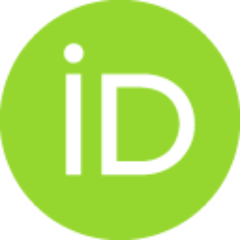 Rekovic, V.
Đorđević, Miloš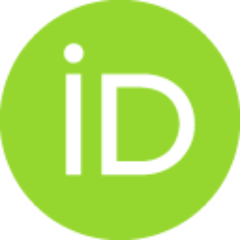 Milenović, Predrag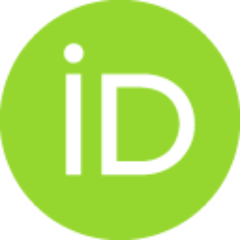 CMS Collaboration (ukupan broj autora: 2274)
Article
Abstract
An inclusive measurement of the Z gamma - GT nu(nu) over bar gamma production cross section in pp collisions at root s = 8 TeV is presented, using data corresponding to an integrated luminosity of 19.6fb(-1) collected with the CMS detector at the LHC. This measurement is based on the observation of events with large missing energy and with a single photon with transverse momentum above 145 GeV and absolute pseudorapidity in the range vertical bar eta vertical bar LT 1.44. The measured Z gamma - GT nu LT (nu)over bar GT gamma production cross section, 52.7 +/- 2.1(stat) +/- 6.4(syst) +/- 1.4(lumi) fb, agrees well with the standard model prediction of 50.0(-2.2)(+2.4) fb. A study of the photon transverse momentum spectrum yields the most stringent limits to date on the anomalous ZZ gamma and Z gamma gamma trilinear gauge boson couplings. (C) 2016 The Author(s). Published by Elsevier B.V.
Keywords:
Photon / MET
Source:
Physics Letters B, 2016, 760, 448-468
Projects:
BMWFW (Austria), FWF (Austria), FNRS (Belgium), FWO (Belgium), CNPq (Brazil), CAPES (Brazil), FAPERJ (Brazil), FAPESP (Brazil), MES (Bulgaria), CERN, CAS (China), MoST (China), NSFC (China), COLCIENCIAS (Colombia), MSES (Croatia), CSF (Croatia), RPF (Cyprus), MoER (Estonia), ERC IUT (Estonia), ERDF (Estonia), Academy of Finland, MEC (Finland), HIP (Finland), CEA (France), CNRS/IN2P3 (France), BMBF, Germany, DFG (Germany), HGF (Germany), GSRT (Greece), OTKA (Hungary), NIH (Hungary), DAE (India), DST (India), IPM (Iran), SFI (Ireland), INFN (Italy), NRF (Republic of Korea), WCU (Republic of Korea), LAS (Lithuania), MOE (Malaysia), UM (Malaysia), CINVESTAV (Mexico), CONACYT (Mexico), SEP (Mexico), UASLP-FAI (Mexico), MBIE (New Zealand), PAEC (Pakistan), MSHE (Poland), NSC (Poland), FCT (Portugal), JINR (Dubna), MON (Russia), RosAtom (Russia), RAS (Russia), RFBR (Russia), MESTD (Serbia), SEIDI (Spain), CPAN (Spain), Swiss Funding Agencies (Switzerland), MST (Taipei), ThEPCenter (Thailand), IPST (Thailand), STAR (Thailand), NSTDA (Thailand), TUBITAK (Turkey), TAEK (Turkey), NASU (Ukraine), SFFR (Ukraine), STFC (United Kingdom), DOE (USA), NSF (USA)
Related items
Showing items related by title, author, creator and subject.
Chatrchyan, S.; Adžić, Petar; Ekmedzic, M.; Krpic, D.; Milošević, Jovan; Milenović, Predrag; Rekovic, V.
CMS Collaboration (ukupan broj autora: 2206) (

Journal of High Energy Physics

,

2013

)

Sirunyan, A. M.; Adžić, Petar; Ćirković, Predrag; Devetak, Damir; Đorđević, Miloš; Milošević, Jovan; Rekovic, V.; Milenović, Predrag
CMS Collaboration (ukupan broj autora: 2229) (

Journal of High Energy Physics

,

2017

)

Khachatryan, V.; Adžić, Petar; Ćirković, Predrag; Devetak, Damir; Đorđević, Miloš; Milošević, Jovan; Rekovic, V.; Milenović, Predrag
CMS Collaboration (ukupan broj autora: 2274) (

Physics Letters B

,

2017

)