Evidence for exclusive gamma gamma - GT W (+) W (-) production and constraints on anomalous quartic gauge couplings in pp collisions at and 8 TeV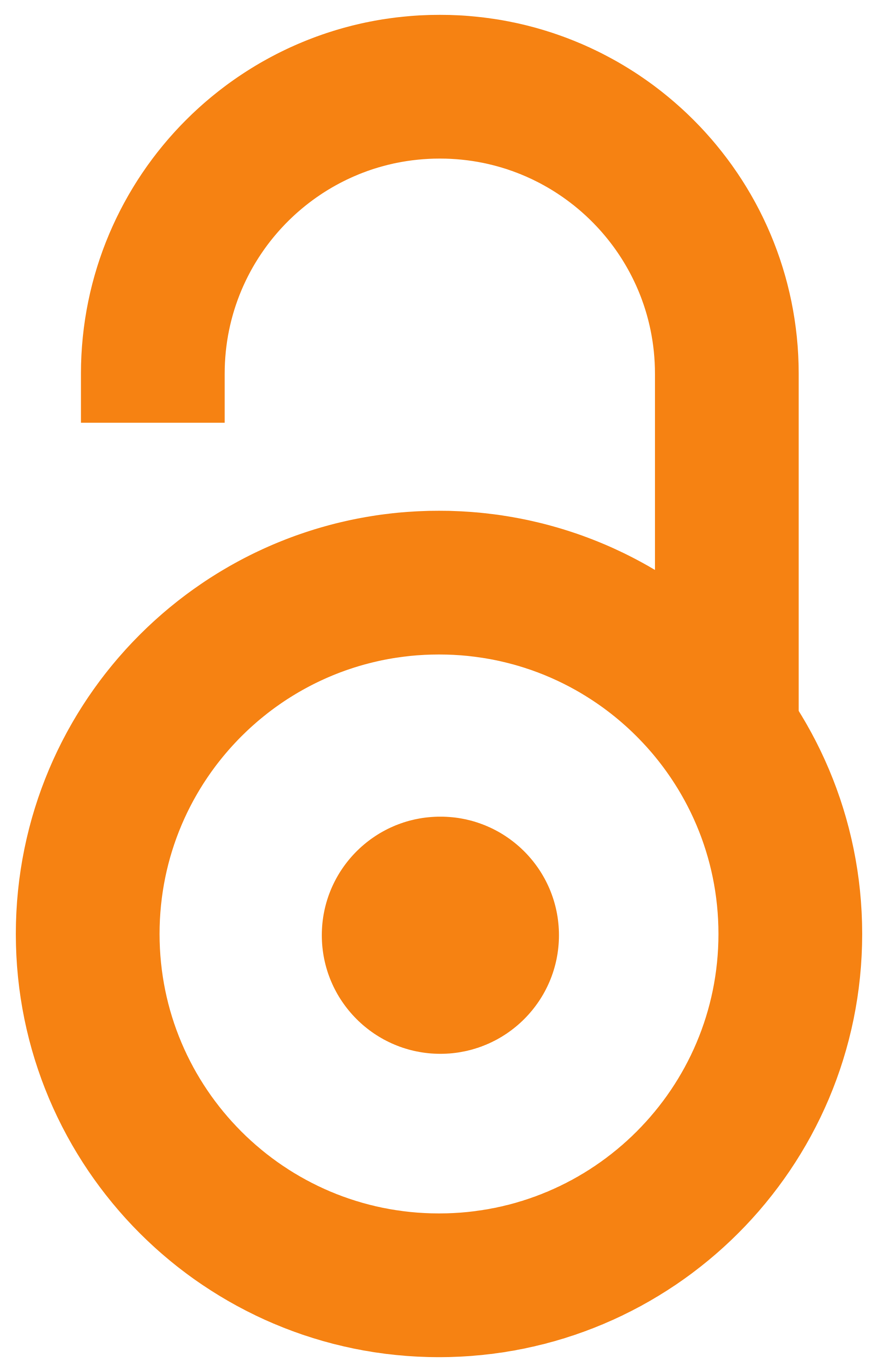 2016
Аутори
Khachatryan, V.
Adžić, Petar
Ćirković, Predrag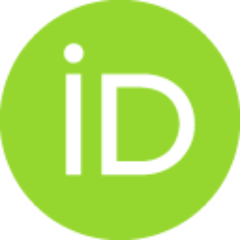 Devetak, Damir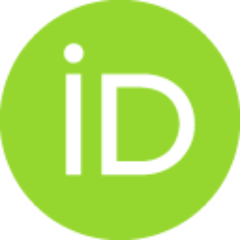 Milošević, Jovan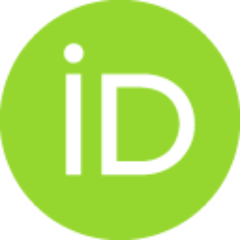 Rekovic, V.
Đorđević, Miloš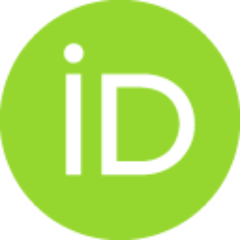 Milenović, Predrag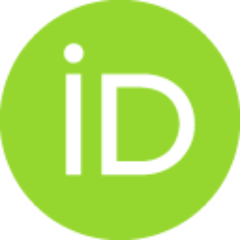 CMS Collaboration (ukupan broj autora: 2267)
Чланак у часопису
Апстракт
A search for exclusive or quasi-exclusive gamma gamma - GT W (+) W (-) production, via pp - GT p ((*)) W (+) W (-) p ((*)) - GT p ((*)) mu (+/-)e(a) p ((*)) at TeV, is reported using data corresponding to an integrated luminosity of 19.7 fb(-1). Events are selected by requiring the presence of an electron-muon pair with large transverse momentum p (T)(mu (+/-)e(a)) GT 30 GeV, and no associated charged particles detected from the same vertex. The 8 TeV results are combined with the previous 7 TeV results (obtained for 5.05 fb(-1) of data). In the signal region, 13 (2) events are observed over an expected background of 3.9 +/- 0.6 (0.84 +/- 0.15) events for 8 (7) TeV, resulting in a combined excess of 3.4 sigma over the background-only hypothesis. The observed yields and kinematic distributions are compatible with the standard model prediction for exclusive and quasi-exclusive gamma gamma - GT W (+) W (-) production. Upper limits on the anomalous quartic gauge coupling operators a (0,C)
...
(W) (dimension-6) and f (M0,1,2,3) (dimension-8), the most stringent to date, are derived from the measured dilepton transverse momentum spectrum.
Кључне речи:
Forward physics / Hadron-Hadron scattering (experiments)
Извор:
Journal of High Energy Physics, 2016, 8
Пројекти:
Marie-Curie program, European Research Council, EPLANET (European Union), Leventis Foundation, A.P. Sloan Foundation, Alexander von Humboldt Foundation, Belgian Federal Science Policy Office, Fonds pour la Formation a la Recherche dans lIndustrie et dans lAgriculture (FRIA-Belgium), Agentschap voor Innovatie door Wetenschap en Technologie (IWT-Belgium), Ministry of Education, Youth and Sports (MEYS) of the Czech Republic, Council of Science and Industrial Research, India, HOMING PLUS program of the Foundation for Polish Science, European Union, Regional Development Fund, Mobility Plus program of the Ministry of Science and Higher Education (Poland), OPUS program of the National Science Center (Poland), MIUR (Italy) [20108T4XTM], EU-ESF, Greek NSRF, National Priorities Research Program by Qatar National Research Fund, Rachadapisek Sompot Fund for Postdoctoral Fellowship, Chulalongkorn University (Thailand), Chulalongkorn Academic into Its 2nd Century Project Advancement Project (Thailand), Welch Foundation [C-1845]