Synthesis and densification of single-phase mayenite (C12A7)
Authors
Matović, Branko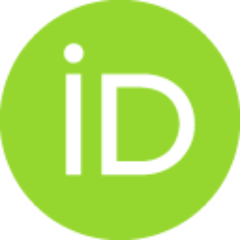 Prekajski, Marija D.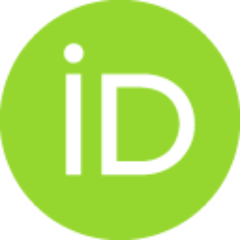 Pantić, Jelena R.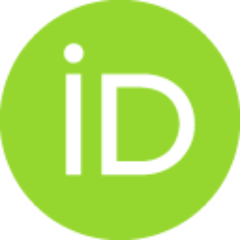 Braeuniger, Thomas
Rosić, Milena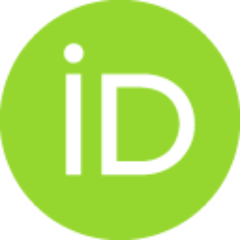 Zagorac, Dejan
Milivojević, Dušan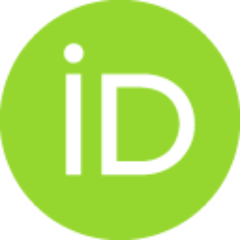 Article
Abstract
Mayenite (C12A7) powders have been synthesized by self-combustion method (glycine/nitrate procedure - GNP and a newly suggested modified glycine/nitrate procedure - MGNP). The MGNP is derived from the GNP by substituting a portion of Al-nitrate with the less expensive Al-acetate. The effect of synthesis conditions of both procedures on the phase evolution was studied. Mayenite samples, obtained by using GNP and MGNP, followed by thermal treatment in air, were analyzed by using XRD method. The obtained results showed that crystallization started at 900 degrees C for the GNP and at 750 degrees C for the MGNP while below these temperatures samples are amorphous. Also, only observed phase was mayenite for MGNP, while a secondary phase is present in samples synthesized by using GNP. Scanning electron microscopy (SEM), electron paramagnetic resonance (EPR) and nuclear magnetic resonance spectroscopy (NMR) were used to characterize the pure mayenite phase at room temperature. Sintering behavi
...
or was studied by dilatometry. A relative density of 94% is obtained at 1300 degrees C. (C) 2016 Elsevier Ltd. All rights reserved.
Keywords:
Mayenite / Synthesis / Sintering / X-ray methods / Microstructure
Source:
Journal of the European Ceramic Society, 2016, 36, 16, 4237-4241
Projects:
Ministry of Education, Science and Technological Development of Serbia