Search for new particles in events with one lepton and missing transverse momentum in pp collisions at root s=8 TeV with the ATLAS detector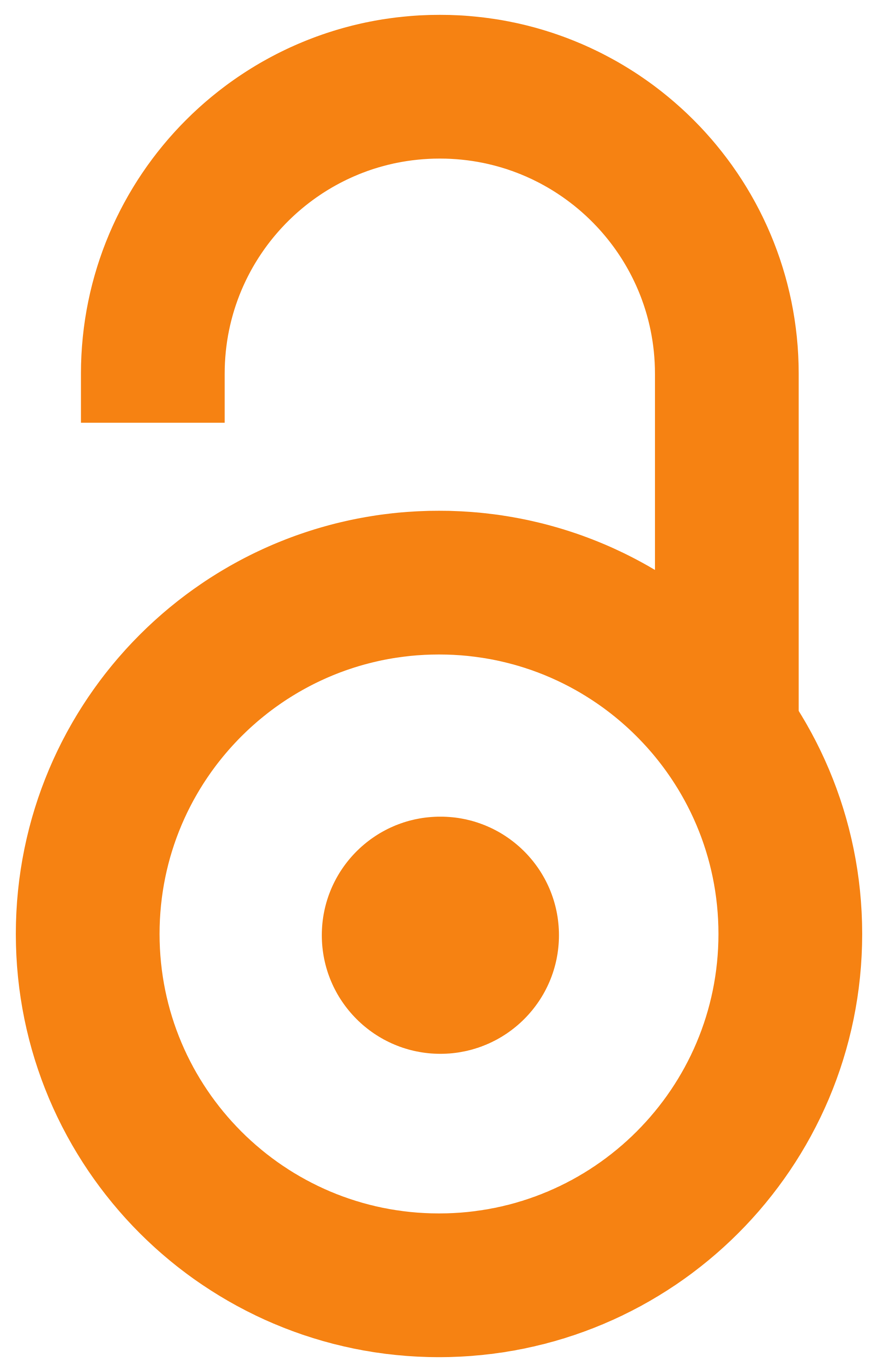 2014
Authors
Aad, G.
Agatonović-Jovin, Tatjana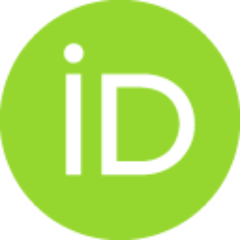 Božović-Jelisavčić, Ivanka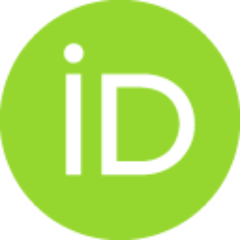 Ćirković, Predrag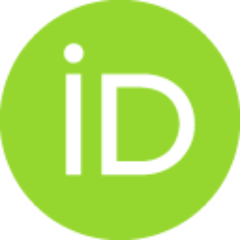 Dimitrievska, A.
Krstić, Jelena
Mamužić, Judita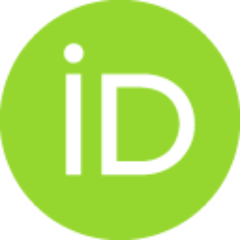 Marjanovic, M.
Popovic, D. S.
Sijacki, Dj.
Simic, Lj.
Vranjes, N.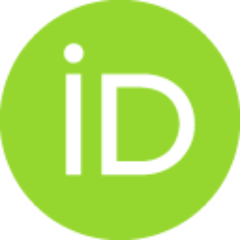 Vranješ Milosavljević, Marija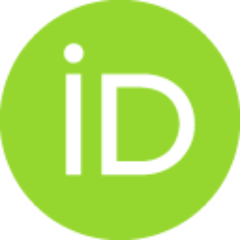 ATLAS Collaboration (ukupan broj autora: 2883)
Article
Abstract
This paper presents a search for new particles in events with one lepton (electron or muon) and missing transverse momentum using 20.3 fb(-1) of proton-proton collision data at root s = 8 TeV recorded by the ATLAS experiment at the Large Hadron Collider. No significant excess beyond Standard Model expectations is observed. A W with Sequential Standard Model couplings is excluded at the 95% confidence level for masses up to 3.24 TeV. Excited chiral bosons (W*) with equivalent coupling strengths are excluded for masses up to 3.21 TeV. In the framework of an effective field theory limits are also set on the dark matter-nucleon scattering cross-section as well as the mass scale M-* of the unknown mediating interaction for dark matter pair production in association with a leptonically decaying W.
Keywords:
Hadron-Hadron Scattering / Beyond Standard Model
Source:
Journal of High Energy Physics, 2014, 9
Projects:
ANPCyT, Argentina, YerPhI, Armenia, ARC, Australia, BMWF, Austria, FWF, Austria, ANAS, Azerbaijan, SSTC, Belarus, CNPq, Brazil, FAPESP, Brazil, NSERC, Canada, NRC, Canada, CFI, Canada, CERN, CONICYT, Chile, CAS, China, MOST, China, NSFC, China, COLCIENCIAS, Colombia, MSMT CR, Czech Republic, MPO CR, Czech Republic, VSC CR, Czech Republic, DNRF, Denmark, DNSRC, Denmark, Lundbeck Foundation, Denmark, EPLANET, European Union, ERC, European Union, NSRF, European Union, IN2P3-CNRS, CEA-DSM/IRFU, France, GNSF, Georgia, BMBF, Germany, DFG, Germany, HGF, Germany, MPG, Germany, AvH Foundation, Germany, GSRT, Greece, NSRF, Greece, ISF, Israel, MINERVA, Israel, GIF, Israel, I-CORE, Israel, Benoziyo Center, Israel, INFN, Italy, MEXT, Japan, JSPS, Japan, CNRST, Morocco, FOM, Netherlands, NWO, Netherlands, BRF, Norway, RCN, Norway, MNiSW, Poland, NCN, Poland, GRICES, Portugal, FCT, Portugal, MNE/IFA, Romania, MES of Russia, ROSATOM, Russian Federation, JINR, MSTD, Serbia, MSSR, Slovakia, ARRS, Slovenia, MIZS, Slovenia, DST/NRF, South Africa, MINECO, Spain, SRC, Sweden, Wallenberg Foundation, Sweden, SER, Switzerland, SNSF, Switzerland, Cantons of Bern and Geneva, Switzerland, NSC, Taiwan, TAEK, Turkey, STFC, United Kingdom, the Royal Society, United Kingdom, Leverhulme Trust, United Kingdom, DOE, United States of America, NSF, United States of America, ICREA