Mechanism of 3,3 -Disulfopropyl-5,5 -Dichlorothiacyanine Anion Interaction With Citrate-Capped Silver Nanoparticles: Adsorption and J-Aggregation
Authors
Laban, Bojana B.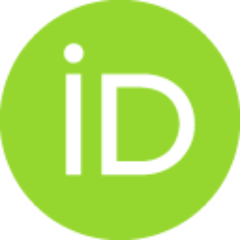 Zeković, Ivana Lj.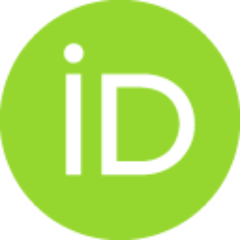 Vasić Anićijević, Dragana D.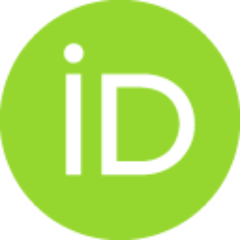 Marković, Mirjana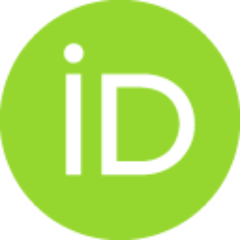 Vodnik, Vesna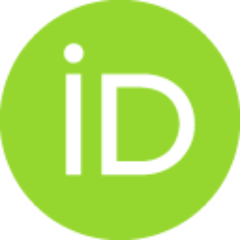 Luce, Marco
Cricenti, Antonio
Dramićanin, Miroslav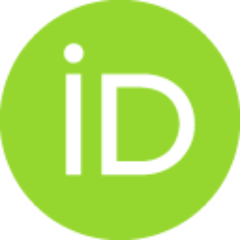 Vasić, Vesna M.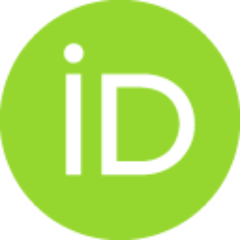 Article
Abstract
The paper presents the results of the experimental and theoretical study of 3,3-disulfopropyl-5,5-dichlorothiacyanine sodium salt (TC) adsorption and J-aggregation on the surface of citrate-capped silver nano particles (AgNPs) with an average particle size 10 nm. Various nanospectroscopy techniques such as UV-vis, TEM, AFM, DLS, zeta potential, and fluorescence measurements were carried out in order to characterize the hybrid system. Besides this, a set of simple density functional theory calculations (DFT) was performed and this suggested that TC dye, from the thermodynamical point of view, most likely interacted with AgNPs via oxygen atom from SO3- groups. The methods, which considered AgNPs as the macromolecule with several binding sites and TC dye as the ligand, were applied for the analysis of saturation curves constructed from the fluorescence data to obtain the binding constant (K-a = 1.5 x 10(6) M-1) and the average number of TC dye molecules bonded per AgNP (similar to 330). M
...
oreover, TC fluorescence was quenched in the presence of AgNPs on the concentration dependent manner, yielding the linear Stern-Volmer relation accounting for both static and dynamic quenching with the quenching constant K-sv = 2.5 x 10(8) M-1. Kinetic measurements of J-aggregation as the dependence of AgNPs/TC concentration ratio confirmed that the J-aggregation occurred via a two-step process, the first of them being the initial adsorption of dye on AgNPs surface, followed by dye molecules rearrangement and the consecutive growth of TC aggregate layers.
Source:
Journal of Physical Chemistry. C, 2016, 120, 32, 18066-18074
Projects:
European Cooperation in Science and Technology through COST Action [MP1302]