The combustion of biomass - The impact of its types and combustion technologies on the emission of nitrogen oxide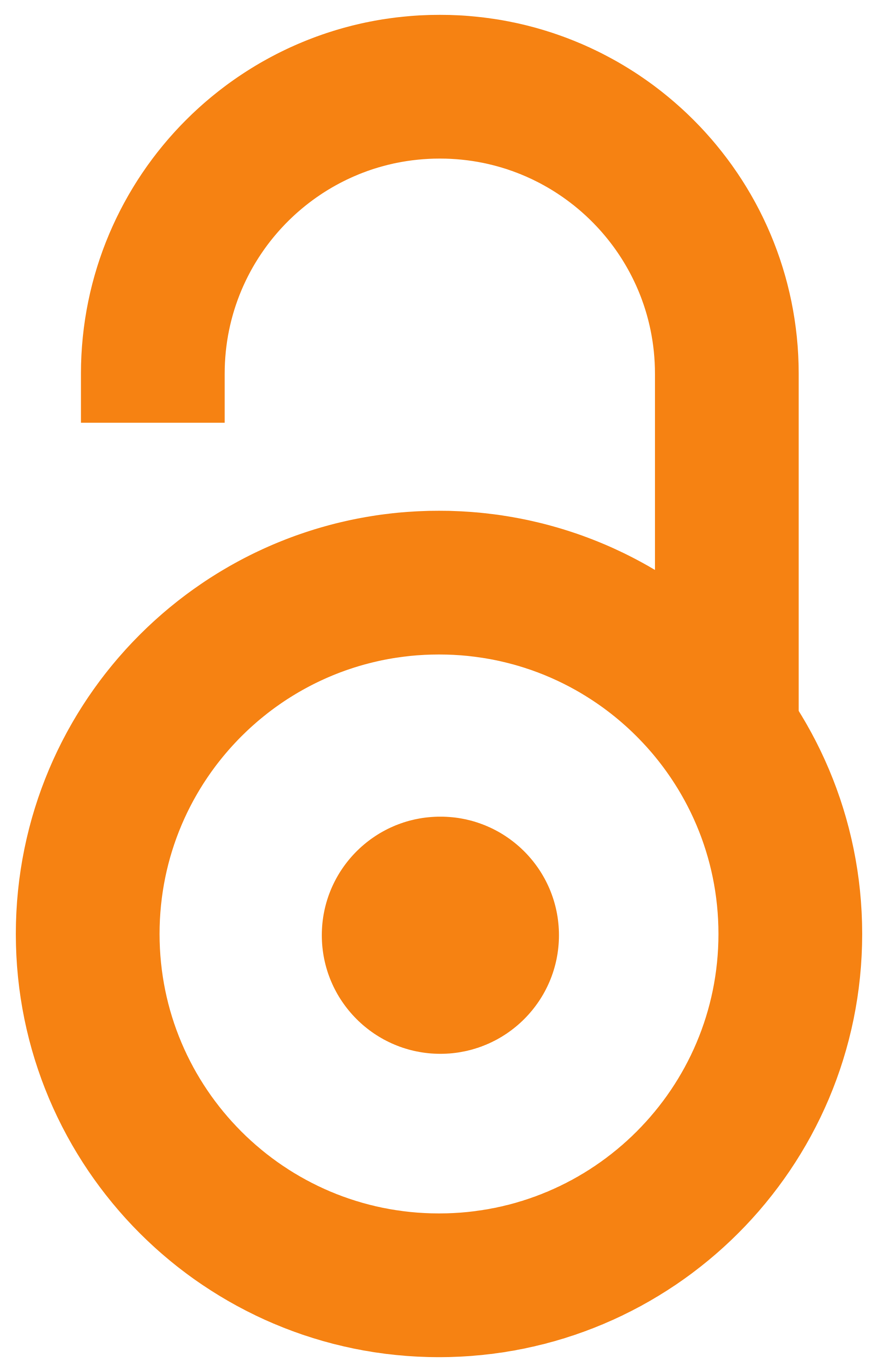 2016
Autori
Mladenović, Milica R.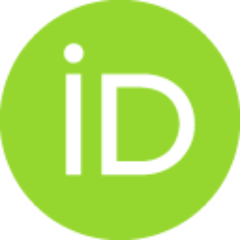 Dakić, Dragoljub V.
Nemoda, Stevan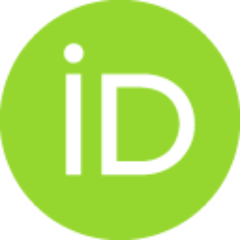 Paprika, Milijana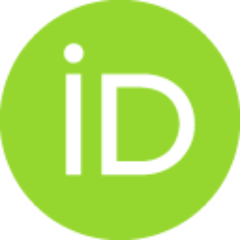 Komatina, Mirko S.
Repić, Branislav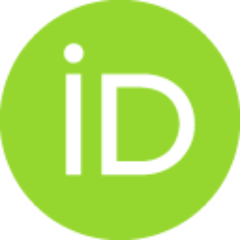 Erić, Aleksandar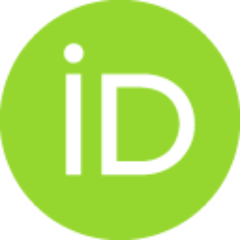 Članak u časopisu
Apstrakt
Harmonization of environmental protection and the growing energy needs of modern society promote the biomass application as a replacement for fossil fuels and a viable option to mitigate the greenhouse gas emissions. For domestic conditions this is particularly important as more than 60% of renewables belongs to biomass. Beside numerous benefits of using biomass for energy purposes, there are certain drawbacks, one of which is a possible high emission of NOx during the combustion of these fuels. The paper presents the results of the experiments with multiple biomass types (soybean straw, cornstalk, grain biomass, sunflower oil, glycerin and paper sludge), using different combustion technologies (fluidized bed and cigarette combustion), with emphasis on the emission of NOx in the exhaust gas. A presentation of the experimental installations is given, as well as an evaluation of the effects of the fuel composition, combustion regimes and technology on the NOx emissions. As the biomass co
...
mbustion took place at temperatures low enough that thermal and prompt NOx can be neglected, the conclusion is the emissions of nitrogen oxides primarily depend on the biomass composition - it is increasing with the increase of the nitrogen content, and decreases with the increase of the char content which provides catalytic surface for NOx reduction by CO.
Ključne reči:
fluidized bed / cigarette combustion / biomass / NOx
Izvor:
Hemijska industrija, 2016, 70, 3, 287-298
Projekti: