Search for supersymmetry in events with soft leptons, low jet multiplicity, and missing transverse energy in proton-proton collisions at root s=8 TeV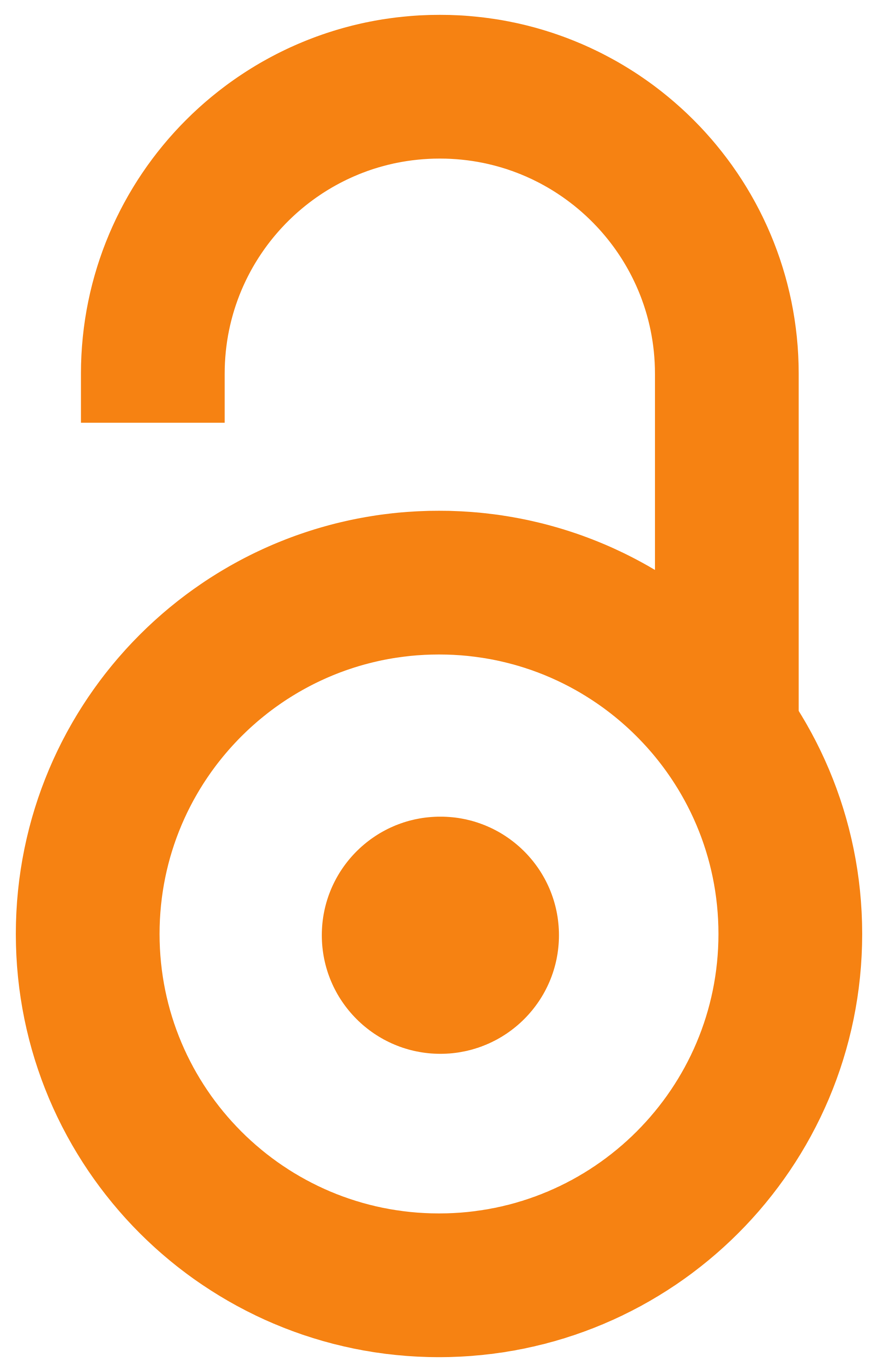 2016
Authors
Khachatryan, V.
Adžić, Petar
Milošević, Jovan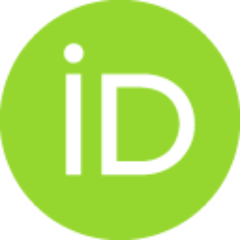 Rekovic, V.
Đorđević, Miloš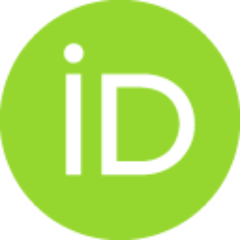 Milenović, Predrag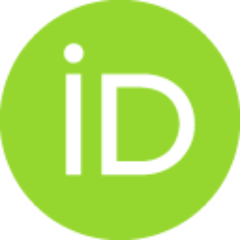 Cms Collaboration (ukupan broj autora: 2307)
Article
Abstract
Results are presented from a search for super symmetric particles in scenarios with small mass splittings. The data sample corresponds to 19.7 fb(-1) of proton-proton collisions recorded by the CMS experiment at root s = 8 TeV. The search targets top squark ((t) over tilde) pair production in scenarios with mass differences Delta m = m((t) over tilde) - m((chi) over tilde (0)(1)) below the W-boson mass and with top-squark decays in the four-body mode ((t) over tilde - GT bl nu(chi) over tilde (0)(1)), where the neutralino ((chi) over tilde (0)(1)) is assumed to be the lightest supersymmetric particle (LSP). The signature includes a high transverse momentum (p(T)) jet associated with initial-state radiation, one or two low-p(T) leptons, and significant missing transverse energy. The event yields observed in data are consistent with the expected background contributions from standard model processes. Limits are set on the cross section for top squark pair production as a function of the
...
(t) over tilde t and LSP masses. Assuming a 100% branching fraction for the four-body decay mode, top-squark masses below 316 GeV are excluded for Delta m = 25 GeV at 95% CL. The dilepton data are also interpreted under the assumption of chargino-neutralino production, with subsequent decays to sleptons or sneutrinos. Assuming a difference between the common ($) over tilde (+)(1)/(chi) over tilde (0)(2) mass and the LSP mass of 20 GeV and a tau-enriched decay scenario, masses in the range m((chi) over tilde (+)(1)) LT 307 GeV are excluded at 95% CL. (C) 2016 The Author. Published by Elsevier B.V.
Keywords:
CMS / Physics / Supersymmetry
Source:
Physics Letters B, 2016, 759, 9-35
Projects:
BMWFW (Austria), FWF (Austria), FNRS (Belgium), FWO (Belgium), CNPq (Brazil), CAPES (Brazil), FAPERJ (Brazil), FAPESP (Brazil), MES (Bulgaria), CERN, CAS (China), MOST (China), NSFC (China), COLCIENCIAS (Colombia), MSES (Croatia), CSF (Croatia), RPF (Cyprus), MoER (Estonia), ERC IUT (Estonia), ERDF (Estonia), Academy of Finland, MEC (Finland), HIP (Finland), CEA (France), CNRS/IN2P3 (France), BMBF, Germany, DFG (Germany), HGF (Germany), GSRT (Greece), OTKA (Hungary), NIH (Hungary), DAE (India), DST (India), IPM (Iran), SFI (Ireland), INFN (Italy), MSIP (Republic of Korea), NRF (Republic of Korea), LAS (Lithuania), MOE (Malaysia), UM (Malaysia), CINVESTAV (Mexico), CONACYT (Mexico), SEP (Mexico), UASLP-FAI (Mexico), MBIE (New Zealand), PAEC (Pakistan), MSHE (Poland), FCT (Portugal), JINR (Dubna), MON (Russia), RosAtom (Russia), RAS (Russia), RFBR (Russia), MESTD (Serbia), ThEPCenter (Thailand), IPST (Thailand), STAR (Thailand), NSTDA (Thailand), TUBITAK (Turkey), TAEK (Turkey), NASU (Ukraine), SFFR (Ukraine), STFC (United Kingdom), DOE (USA), NSF (USA), Marie-Curie programme (European Union), European Research Council (European Union), Leventis Foundation, Alfred P. Sloan Foundation, Alexander von Humboldt Foundation, Belgian Federal Science Policy Office, Fonds pour la Formation a la Recherche dans lIndustrie et dans lAgriculture (FRIA-Belgium), Agentschap voor Innovatie door Wetenschap en Technologie (IWT-Belgium), Ministry of Education, Youth and Sports (MEYS) of the Czech Republic, Council of Science and Industrial Research, India, HOMING PLUS programme of the Foundation for Polish Science, European Union, Regional Development Fund, OPUS programme of the National Science Center (Poland), Compagnia di San Paolo (Torino), MIUR project (Italy) [20108T4XTM], Thalis programme - EU-ESF, Aristeia programme - EU-ESF, Greek NSRF, National Priorities Research Program by Qatar National Research Fund, Rachadapisek Sompot Fund for Postdoctoral Fellowship, Chulalongkorn University (Thailand), Chulalongkorn Academic into Its 2nd Century Project Advancement Project (Thailand), Welch Foundation [C-1845], EPLANET (European Union)