Arginase Flavonoid Anti-Leishmanial in Silico Inhibitors Flagged against Anti-Targets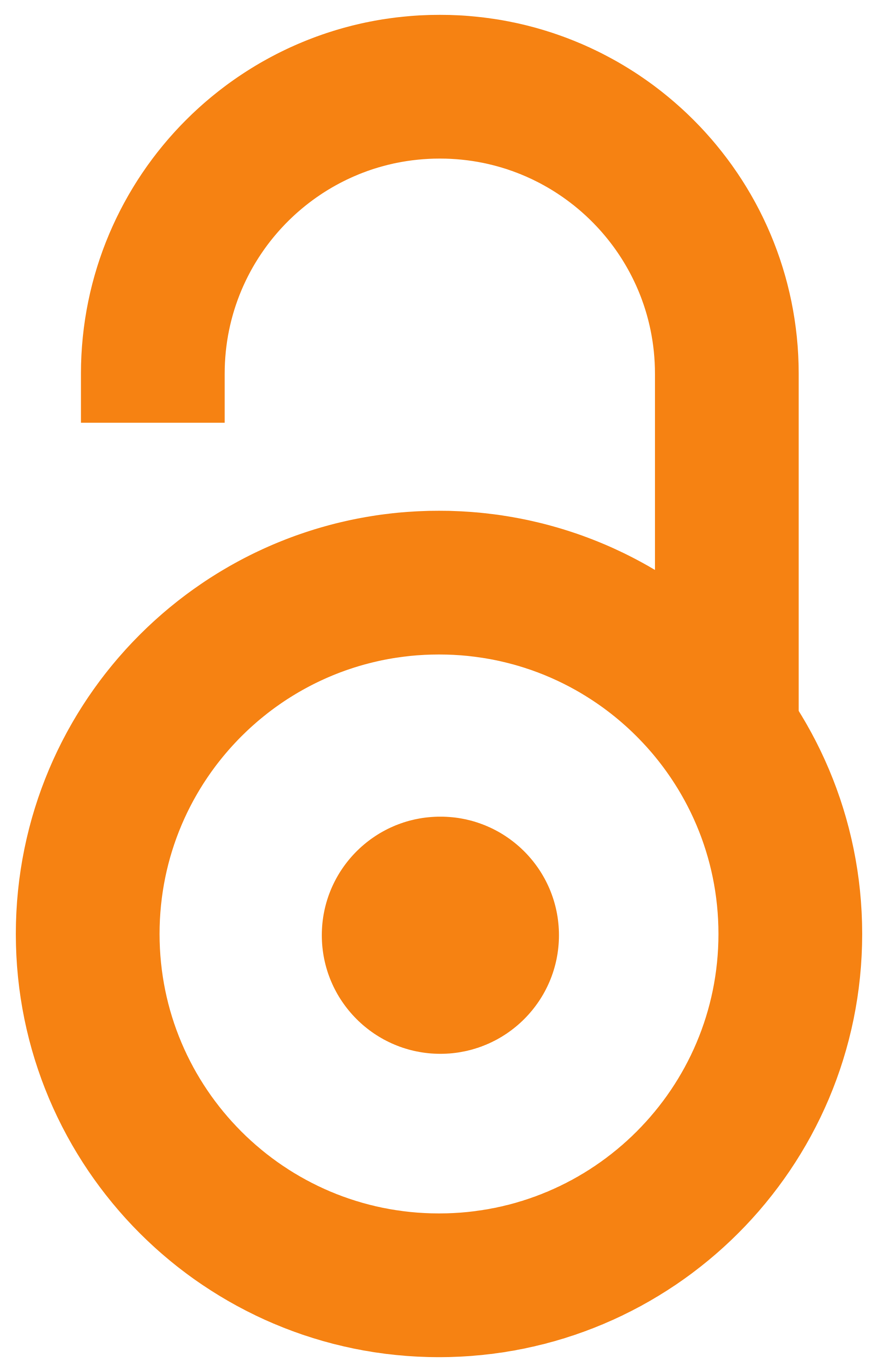 2016
Authors
Glišić, Sanja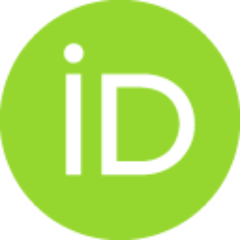 Senćanski, Milan V.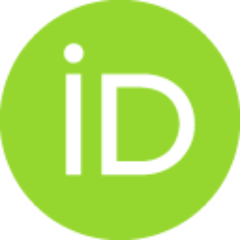 Perović, Vladimir R.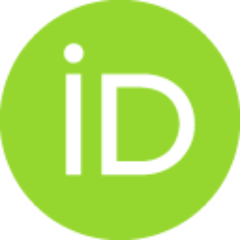 Stevanović, Strahinja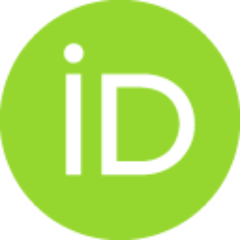 Garcia-Sosa, Alfonso T.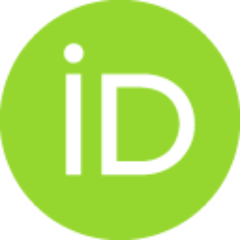 Article
Abstract
Arginase, a drug target for the treatment of leishmaniasis, is involved in the biosynthesis of polyamines. Flavonoids are interesting natural compounds found in many foods and some of them may inhibit this enzyme. The MetIDB database containing 5667 compounds was screened using an EIIP/AQVN filter and 3D QSAR to find the most promising candidate compounds. In addition, these top hits were screened in silico versus human arginase and an anti-target battery consisting of cytochromes P450 2a6, 2c9, 3a4, sulfotransferase, and the pregnane-X-receptor in order to flag their possible interactions with these proteins involved in the metabolism of substances. The resulting compounds may have promise to be further developed for the treatment of leishmaniasis.
Keywords:
Leishmania / arginase / flavonoid / in silico / screen / anti-target / leishmaniasis / natural products / pregnane-X-receptor / sulfotransferase / cytochrome P450
Source:
Molecules, 2016, 21, 5
Projects: