Transcriptome-wide based identification of miRs in congenital anomalies of the kidney and urinary tract (CAKUT) in children: the significant upregulation of tissue miR-144 expression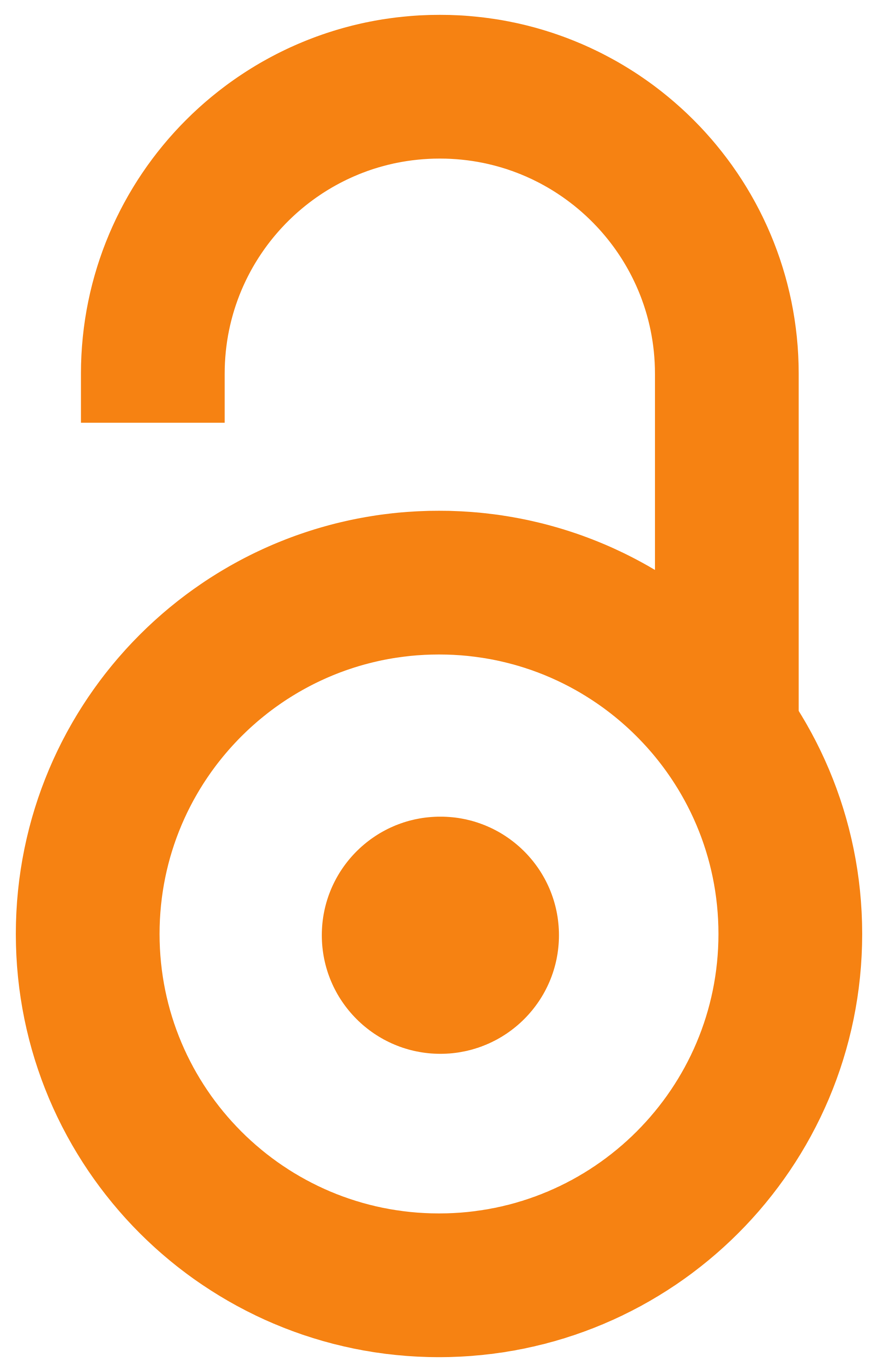 2016
Authors
Jovanović, Ivan G.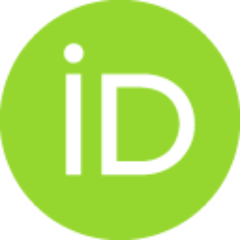 Živković, Maja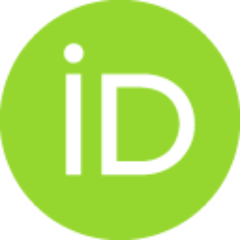 Kostić, Mirjana M.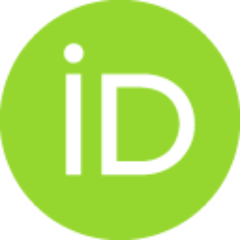 Krstić, Zoran
Đurić, Tamara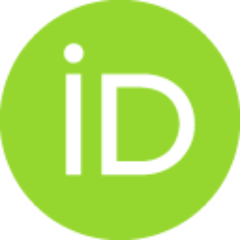 Kolić, Ivana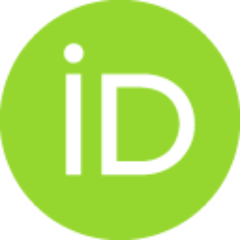 Alavantić, Dragan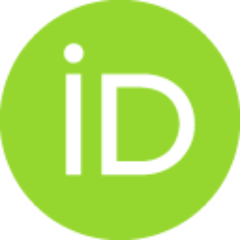 Stanković, Aleksandra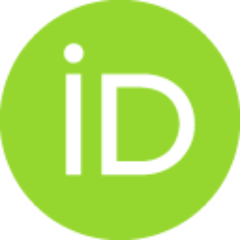 Article (Published version)

Abstract
Background: The genetic cause of most congenital anomalies of the kidney and urinary tract (CAKUT) cases remains unknown, therefore the novel approaches in searching for the common disease denominators are required. miRs regulate gene expression in humans and therefore have potentially therapeutic and biomarker properties. No studies thus far have attempted to explore the miRs in human CAKUT. We applied a new strategy to identify most specific miRs associated with CAKUT, in pediatric patients. Methods: Data from the whole genome expression, gathered from ureter tissue samples of 19 patients and 7 controls, were used for the bioinformatic prediction of miRs activity in CAKUT. We integrated microarray gene expression data and miR target predictions from multiple prediction algorithms using Co-inertia analysis (CIA) in conjunction with correspondence analysis and between group analysis, to produce a ranked list of miRs associated with CAKUT. The CIA included five different sequence based
...
miR target prediction algorithms and the Co-expression Meta-analysis of miR Targets. For the experimental validation of expression of miRs identified by the CIA we used tissue from 36 CAKUT patients and 9 controls. The results of gene ontology (GO) analysis on co-expressed targets of miRs associated with CAKUT were used for the selection of putative biological processes relevant to CAKUT. Results: We identified 7 miRs with a potential role in CAKUT. The top ranked miRs from miRCos communities 4, 1 and 7 were chosen for experimental validation of expression in CAKUT tissue. The 5.7 fold increase of hsa-miR-144 expression in human tissue from CAKUT patients compared to controls (p = 0.005) was observed. From the GO we selected 7 biological processes that could contribute to CAKUT, which genes are potentially influenced by hsa-miR-144. The hsa-miR-200a, hsa-miR-183 and hsa-miR-375 werent differentially expressed in CAKUT. Conclusions: This study shows that integrative approach applied here was useful in identification of the miRs associated with CAKUT. The hsa-miR-144, first time identified in CAKUT, could be connected with biological processes crucial for normal development of kidney and urinary tract. Further functional analysis must follow to reveal the impact of hsa-miR-144 on CAKUT occurrence.
Keywords:
Biomarker / CAKUT / Development / Microarray / Integrative approach / Bioinformatics / MicroRNA / Pediatric
Source:
Journal of Translational Medicine, 2016, 14, 1, 193-
Funding / projects:
Collections
Institution/Community
Vinča