Radiative heat exchange inside the pulverized lignite fired furnace for the gray radiative properties with thermal equilibrium between phases
Authors
Crnomarković, Nenad Đ.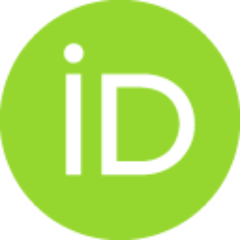 Sijercic, Miroslav
Belošević, Srđan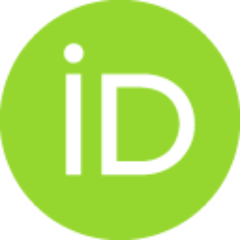 Tucaković, Dragan R.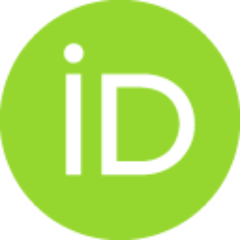 Zivanovic, Titoslav
Article
Abstract
The objective of the research was to find if an agreement of the results of a numerical investigation with experimental data could be achieved considering the two-phase medium in thermal equilibrium. Influence of the gray radiative properties on the radiative heat exchange inside pulverized lignite fired furnaces was investigated using the computational fluid dynamics (CFD) code based on a comprehensive mathematical model of the process. Radiative heat exchange was calculated using Hottels zonal model. Heat transfer rates and wall fluxes increased for small values of the total extinction coefficient, K-t LT 0.2 m(-1); decreased for large values of K-t, K-t GT 2.0 m(-1); and were maximal for moderate values of K-t, 0.2 LT K-t LT 2.0 m(-1). Heat transfer rates and wall fluxes decreased with the increase of the scattering albedo, though the decrease was considerable only for omega GT 0.5. Agreement with the experimental data was obtained for the moderate values of the K-t and for scatteri
...
ng albedo 0.1 LT omega LT 0.5. (C) 2014 Elsevier Masson SAS. All rights reserved.
Keywords:
Pulverized lignite fired furnace / Thermal equilibrium / Hottels zonal model / Gray radiative properties / Radiative heat exchange
Source:
International Journal of Thermal Sciences, 2014, 85, 21-28
Projects: