Archaeometric Investigation of Medieval Pottery from Excavations At Novo Brdo, Serbia
Authors
Damjanovic, L. J.
Mioc, U.
Bajuk-Bogdanović, Danica V.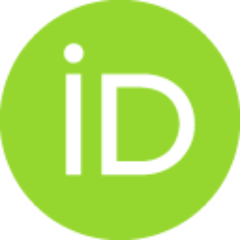 Cerovic, N.
Maric-Stojanovic, M.
Andrić, Velibor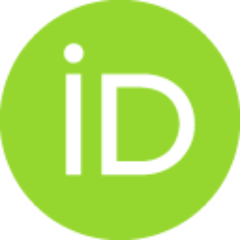 Holclajtner-Antunović, Ivanka D.
Article
Abstract
Medieval pottery from excavations at Novo Brdo, Serbia, an important mining and trading centre during the 14th and 15th centuries, was investigated by a combination of optical microscopy, inductively coupled plasma - optical emission spectrometry, Fourier transform infrared, micro-Raman and energy-dispersive X-ray fluorescence spectroscopy and X-ray powder diffraction methods in order to determine its composition and firing temperature. The samples investigated were made of medium- to coarse-grained, non-calcareous clay, by a relatively well-controlled firing procedure in an oxidizing atmosphere. The firing temperature was estimated to be 850-950 degrees C. The similarity between the chemical composition of the investigated pottery and the local raw clay, combined with the outward appearance and the archaeological findings, indicate domestic production. The pottery is covered with the transparent lead-rich glaze. Iron and copper were used as colourants.
Keywords:
BALKANS / MEDIEVAL POTTERY / PRODUCTION TECHNOLOGY / FT-IR SPECTROSCOPY / XRPD / RAMAN SPECTROSCOPY
Source:
Archaeometry, 2016, 58, 3, 380-400
Projects: