Cytotoxicity of Platinum(Iv) and Palladium(Ii) Complexes with Meso-1,2-Diphenyl-Ethylenediamine-N,N -Di-3-Propanoic Acid. Crystal Structure of [Pd(1,2-Dpheddp)] Complex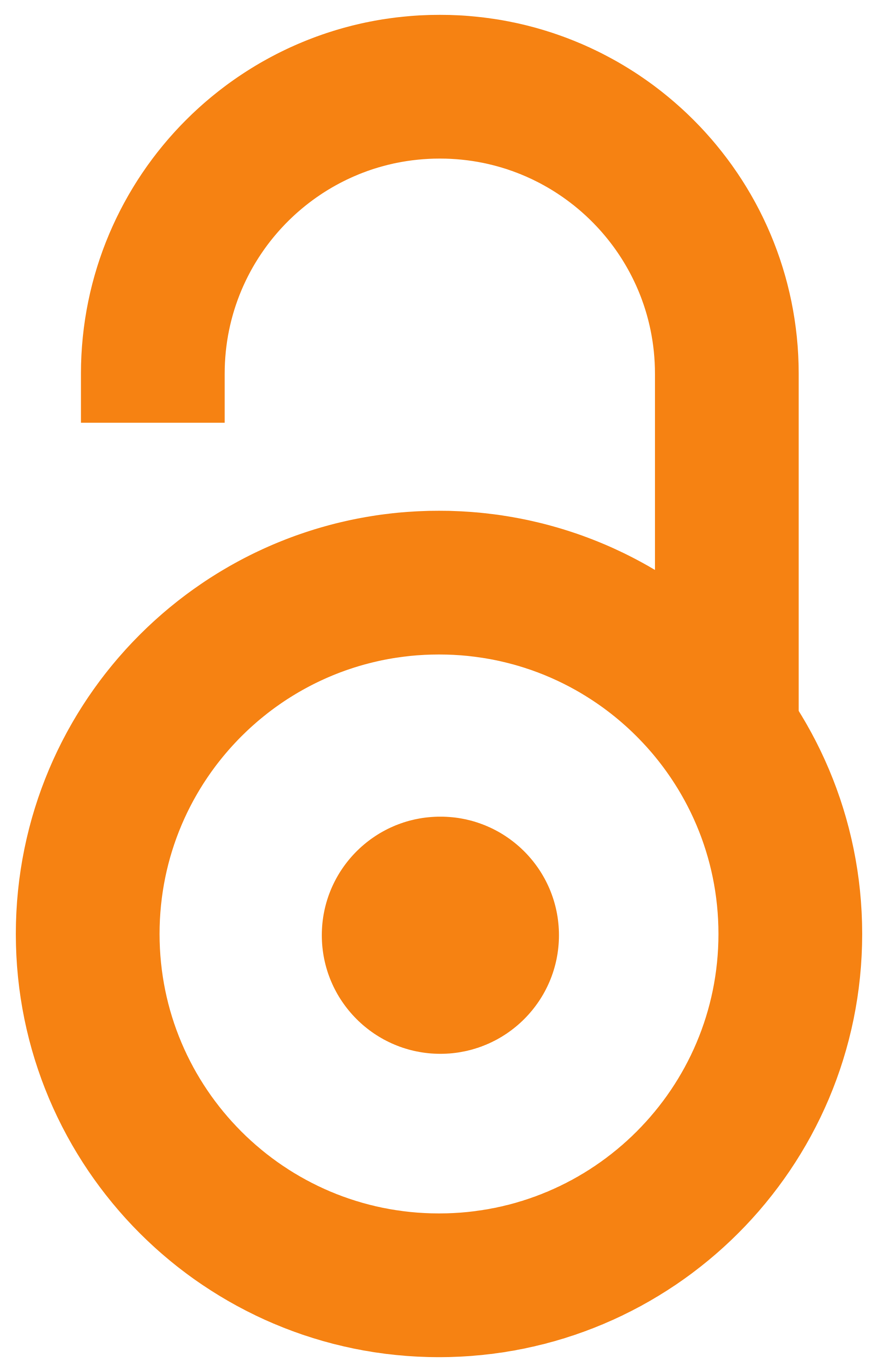 2016
Authors
Mijajlovic, Marina Z.
Nikolic, Milos V.
Jevtic, Verica V.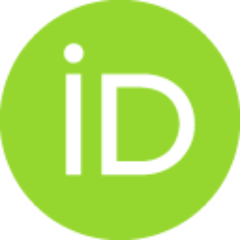 Ratkovic, Zoran R.
Milovanovic, Jelena
Arsenijević, Aleksandar
Stojanovic, Bojana
Novaković, Slađana B.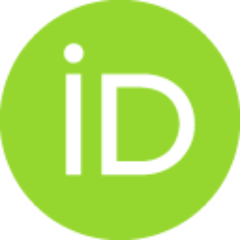 Bogdanović, Goran A.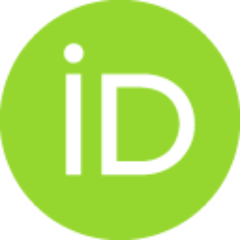 Trifunovic, Srecko R.
Radic, Gordana P.
Article
Abstract
The syntheses of tetradentate ligand, meso-1,2-diphenyl-ethylenediamine-N,N-di-3-propanoic acid (H-2-1,2-dpheddp) and corresponding platinum(IV) and palladium(II) complexes are reported here. The spectroscopically predicted structure of the obtained palladium(II) complex was confirmed by X-ray analysis. Singe crystals suitable for X-ray measurements were obtained by slow crystallization from a DMSO-water mixture. Cytotoxic effects of platinum(IV), palladium(II) complexes and cisplatin on the 4T1 and Bl6F1 cell lines were determined using the MTT colorimetric technique. The complexes showed a dose dependence on cytotoxic effect toward both cell lines. Both complexes were less active than cisplatin, the exception was concentrations above 62.5 mu M of platinum(IV) complex in the B16F1 cell line.
Keywords:
meso-1 / platinum(IV) complex / palladium(II) complex / crystal structure / cytotoxicity / 2-diphenyl-ethylenediamine-N / N -di-3-propanoic acid
Source:
Macedonian Journal of Chemistry and Chemical Engineering, 2016, 35, 1, 79-86
Projects: