Crystal structure, optical properties and photo/electrocatalytic activity of nanostructured Zn1-xFeyO(1-x+1.5y)
Authors
Rajić, Vladimir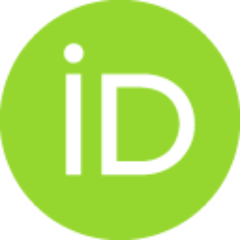 Marković, Smilja
Popović, M.
Novaković, M.
Veselinović, Ljiljana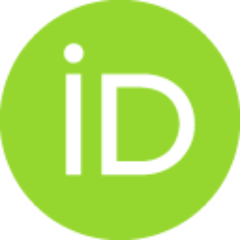 Stojković Simatović, Ivana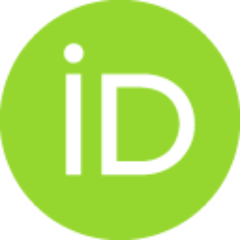 Škapin, Srečo Davor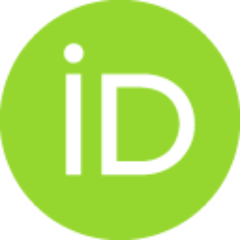 Stojanović, S.
Rac, Vladislav
Conference object (Published version)

Abstract
Zink oxide-based materials have a great potential to be applied in photo and electro catalysts, opto-electronic (indoor illumination, LED), etc. Attractiveness of ZnO is attributed to wide bandgap energy at room temperature (3.37 eV), high electron mobility and transfer efficiency (115-155 cm2·V-1·s-1), large exciton binding energy (60 meV), intrinsic stability, nontoxicity, environmental compatibility and also, simple and not expensive synthesis procedure. A lot of different approaches can be used to modify the bandgap (i.e. optical absorption) of ZnO materials: metal and nonmetal ion doping, hydrogenation, the incorporation of crystalline defects in the form of V and I, modification of particles morphology and surface topology, etc. In this study, eco-friendly and rapid microwave processing of a precipitate was used to produce Fe-doped ZnO nanoparticles with 5, 10, 15 and 20 at.% of Fe (Zn1-xFeyO(1-x+1.5y)). The influence of different amount of Fe substituted Zn in ZnO on the crystal
...
structure, morphological, textural, and optical properties as well as on functionality of ZnO particles was investigated. The crystal structure and phase purity of the Zn1-xFeyO(1-x+1.5y) particles were determined by X-ray diffraction (XRD), Fourier transform infrared spectroscopy (FTIR), Raman spectroscopy and X-ray photoelectron spectroscopy (XPS). Effects of the Fe3+ amount on particles morphology and texture properties were observed with field emission scanning electron microscopy (FE–SEM), transmission electron microscopy (TEM) and nitrogen adsorption–desorption isotherm, respectively. Optical properties were studied using UV-Vis diffuse reflectance and photoluminescence spectroscopy. Functionality of ZnO particles was studied due to their photocatalytic and electrochemical activities. Photocatalytic activity was examined via decolorization of methylene blue under direct sunlight irradiation. Electrochemical behavior of the ZnO samples as anode material was evaluated by linear sweep voltammetry in 0.5 M Na2SO4 electrolyte.
Source:
PHOTONICA2023 : 9th International School and Conference on Photonics : book of abstracts; August 28 - September 1, 2023; Belgrade, 2023, 34-
Publisher:
Belgrade : Vinča Institute of Nuclear Sciences
Note:
IX International School and Conference on Photonics : PHOTONICA2023 : book of abstracts; August 28 - September 1, 2023; Belgrade