Anticancer effect of novel luteolin capped gold nanoparticles selectively cytotoxic towards human cervical adenocarcinoma HeLa cells: An in vitro approach
Authors
Matić, Ivana Z.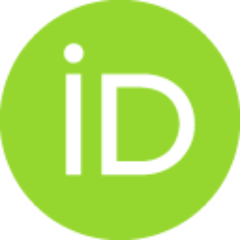 Mraković, Ana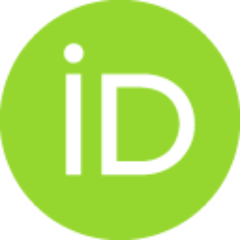 Rakočević, Zlatko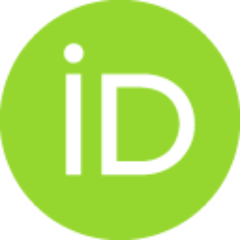 Stoiljković, Milovan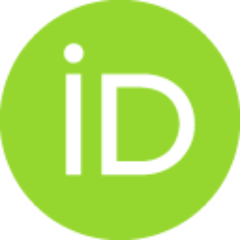 Pavlović, Vladimir B.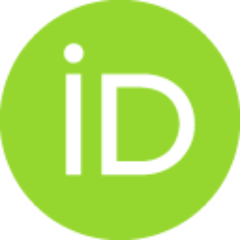 Momić, Tatjana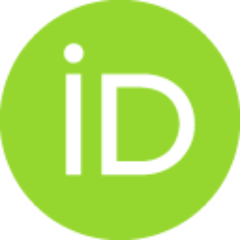 Article (Published version)

Abstract
Background: Although luteolin has been confirmed as potent anticancer agent, its potential application as therapeutic is limited by its water solubility. To overcome this shortcoming nanoparticle technology approach was applied. Owing to their proven low toxicity and the possibility to be easily functionalized gold nanoparticles (AuNP) were the nanosystem of choice used in this study. Novel luteolin capped gold nanoparticles (AuNPL) were synthesized and their anticancer effect towards human cervical adenocarcinoma HeLa cells was investigated in vitro. Methods: AuNPL were synthesized by reducing chloroauric acid by trisodium citrate with subsequent addition of luteoline during synthesis and their physicochemical characterization was done. AuNPL cytotoxicity against HeLa, human malignant melanoma A375, and normal human keratinocytes HaCaT cells was tested by MTT cell survival assay, and their IC50 values were determined. The capability of AuNPL to induce cell cycle arrest and apoptosis i
...
n HeLa cells were demonstrated by flow cytometry. The antioxidant activity of AuNPL was assessed by DPPH⋅ and ABTS⋅þ scavenging assays. Cytoprotective properties of AuNPL towards HaCaT cells were examined by measuring the physiological and H2O2 induced intracellular reactive oxygen species (ROS) levels using flow cytometry. Also, genotoxicity of AuNPL in HaCaT cells was investigated by the single cell alkaline comet assay. Results: Spherical AuNPL, stable in aqueous solution up to six months at 4 ◦C were obtained in the synthesis. The selectivity in the cytotoxic action of AuNPL on HeLa and A375 cancer cells compared with their cytotoxicity on normal keratinocytes HaCaT was observed. AuNPL exerted their cytotoxic activity against HeLa cells through accumulation of the cells in the subG1 phase of the cell cycle, inducing the apoptotic cell death mediated by the activation of caspase-3 − 8, and − 9. AuNPL antioxidative potential was confirmed by DPPH⋅ and ABTS⋅þ scavenging assays. IC50 concentration of AuNPL exerted cytoprotective effect against HaCaT cells by the significant reduction of the physiological intracellular ROS level. Additionally, AuNPL were shown as more cytoprotective towards HaCaT cells then luteolin due to the more successful elimination of H2O2 induced intracellular ROS. Moreover, nontoxic concentrations of AuNPL did not cause considerable DNA damage of HaCaT cells, indicating low genotoxicity of the nanoparticles.
Keywords:
Gold nanoparticles / Luteolin / Human cervical adenocarcinoma HeLa cells / Toxicity, anticancer activity
Source:
Journal of Trace Elements in Medicine and Biology, 2023, 80, 127286-
Funding / projects:
Collections
Institution/Community
Vinča