Cfd Simulations of Thermal Comfort in Naturally Ventilated Primary School Classrooms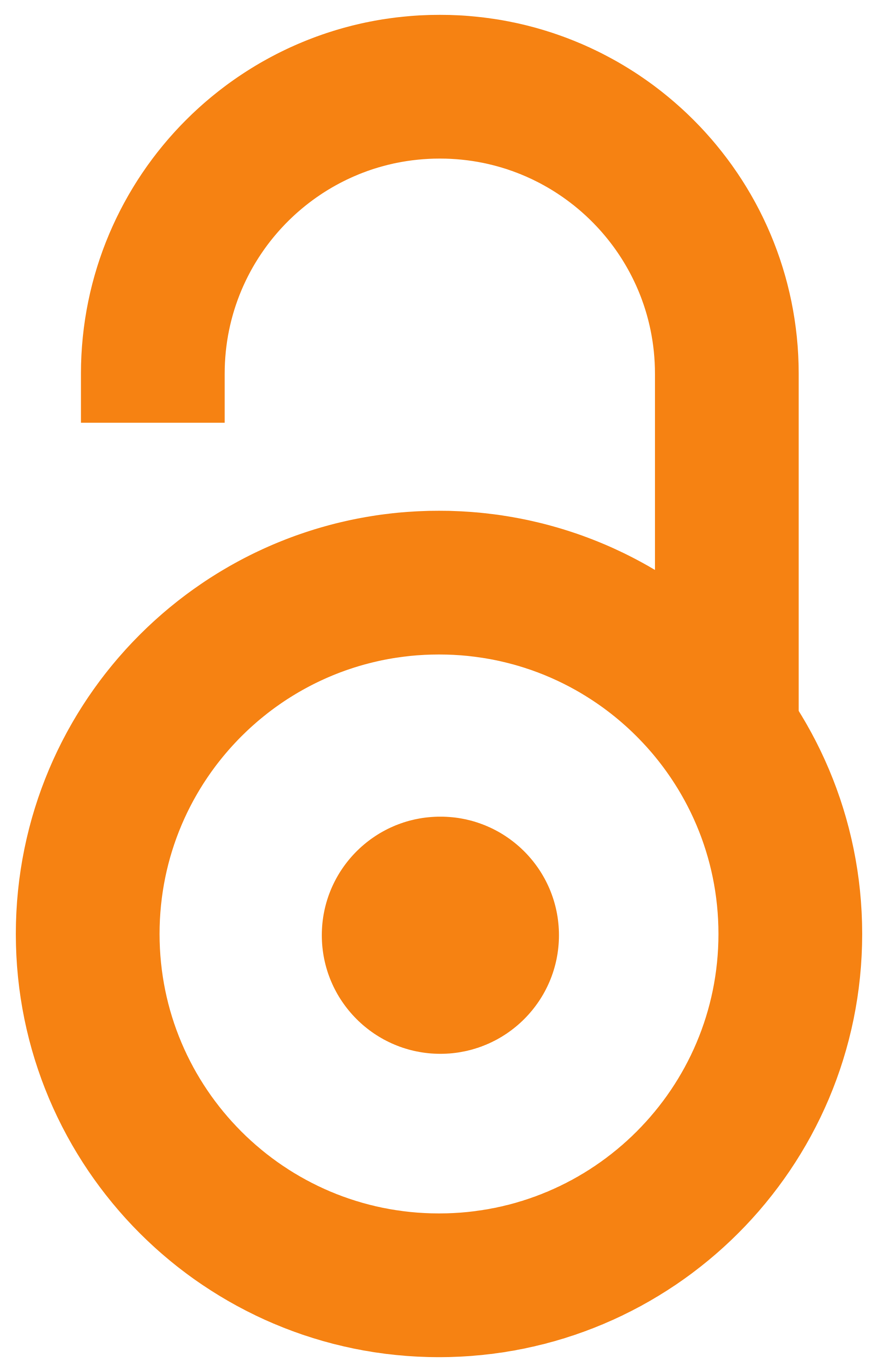 2016
Authors
Stevanović, Žana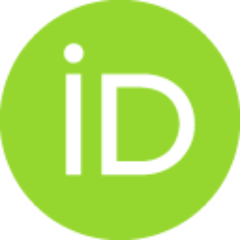 Ilic, Gradimir S.
Vukic, Mica V.
Živković, Predrag M.
Blagojevic, Bratislav D.
Banjac, Miloš J.
Article
Abstract
The purpose of thermal comfort is to speck the combinations of indoor space environment and personal factors that will produce thermal environment conditions acceptable to 80% or more of the occupants within a space. Naturally ventilated indoors has a very complex air movement, which depends on numerous variables such as: outdoor interaction, intensity of infiltration, the number of openings, the thermal inertia of walls, occupant behaviors, etc. The most important mechanism for naturally ventilated indoors is the intensity of infiltration and thermal buoyancy mechanism. In this study the objective was to determine indicators of thermal comfort for children, by the CFD model based on experimental measurements with modification on turbulent and radiant heat transfer mathematical model. The case study was selected on school children of 8 and 9 years in France Presern primary school in Belgrade. The purpose was to evaluate the relationships between the indoor environment and the subjectiv
...
e responses. Also there was analysis of infiltration and stack effect based on meteorological data on site. The main parameters that were investigated are: operative temperature, radiant temperature, concentration of CO2, and air velocity. The new correction of turbulence and radiative heat transfer models has been validated by comparison with experimental data using additional statistical indicators. It was found that both turbulence model correct and the new radiative model of nontransparent media have a significant influence on CFD data set accuracy.
Keywords:
predicted mean vote / predicted percent of dissatisfied / k-epsilon turbulence model / non-radiative transparent media
Source:
Thermal Science, 2016, 20, S287-S296