Novel Fragmentation Model for Pulverized Coal Particles Gasification in Low Temperature Air Thermal Plasma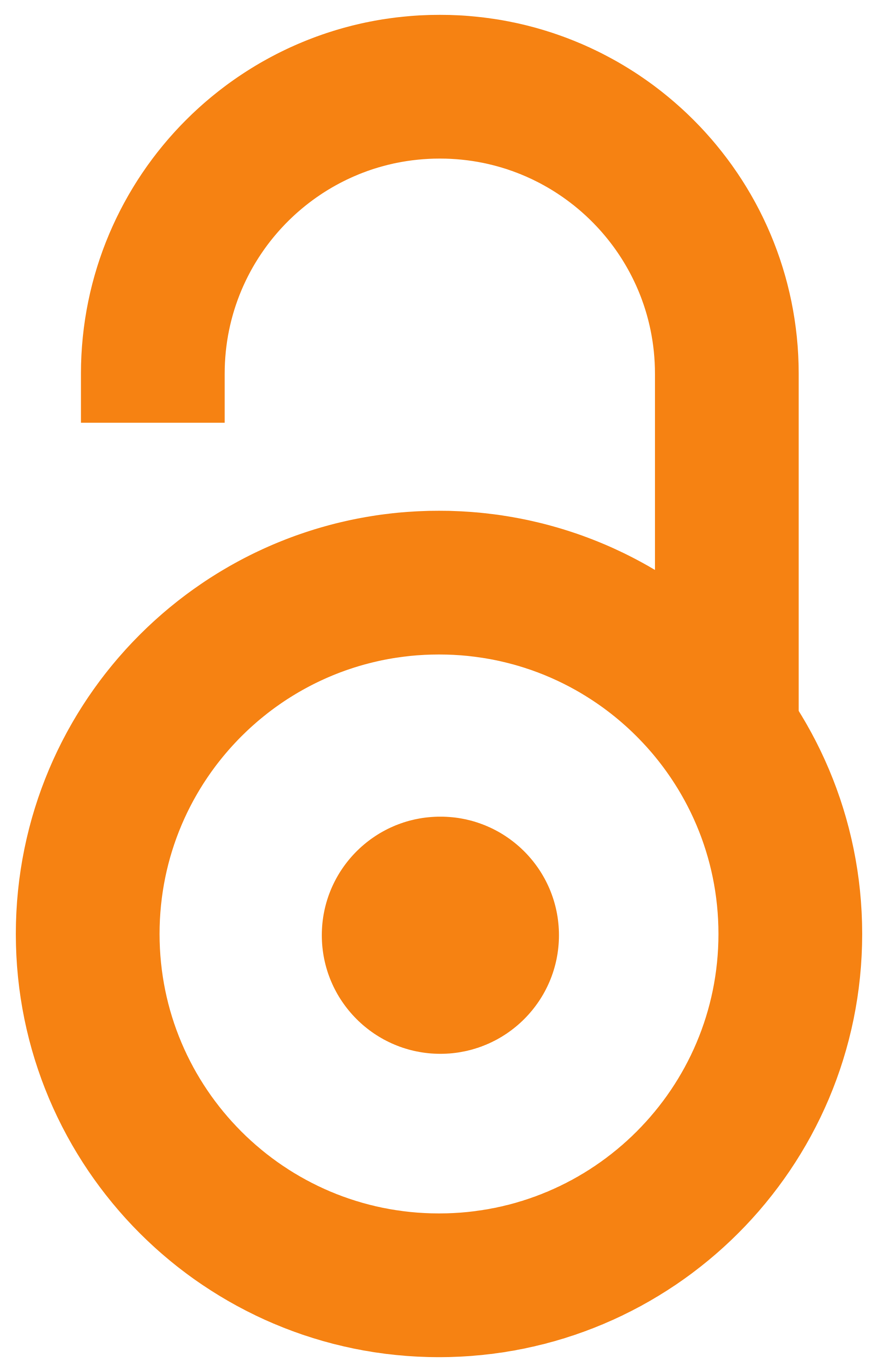 2016
Autori
Jovanović, Rastko D.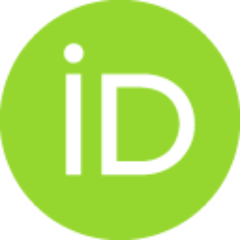 Cvetinović, Dejan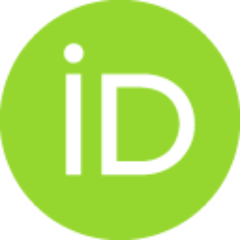 Stefanović, Predrag Lj.
Škobalj, Predrag D.
Marković, Zoran M.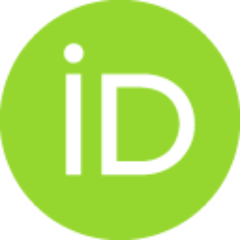 Članak u časopisu
Apstrakt
New system for start-up and flame support based on coal gasification by low temperature air thermal plasma is planned to supplement current heavy oil system in Serbian thermal power plants in order to decrease air pollutions emission and operational costs. Locally introduced plasma thermal energy heats up and ignites entrained coal particles, thus starting chain process which releases heat energy from gasified coal particles inside burner channel. Important stages during particle combustion, such as particle devolatilisation and char combustion, are described with satisfying accuracy in existing commercial computer fluid dynamics codes that are extensively used as powerful tool for pulverized coal combustion and gasification modeling. However, during plasma coal gasification, high plasma temperature induces strong thermal stresses inside interacting coal particles. These stresses lead to thermal shock and extensive particle fragmentation during which coal particles with initial size of
...
50-100 mu m disintegrate into fragments of at most 5-10 mu m. This intensifies volatile release by a factor 3-4 and substantially accelerates the oxidation of combustible matter. Particle fragmentation, due to its small size and thus limited influence on combustion process is commonly neglected in modelling. The main focus of this work is to suggest novel approach to pulverized coal gasification under high temperature conditions and to implement it into commercial comprehensive code ANSYS FLUENT 14.0. Proposed model was validated against experimental data obtained in newly built pilot scale direct current plasma burner test facility. Newly developed model showed very good agreement with experimental results with relative error less than 10%, while the standard built-in gasification model had error up to 25%.
Ključne reči:
Serbian lignite gasification / low temperature thermal plasma / CFD / particle fragmentation / modeling validation
Izvor:
Thermal Science, 2016, 20, S207-S221
Projekti: