Andesite Basalt as a Natural Raw Material for Obtaining Glass-Ceramics
Authors
Pavkov, Vladimir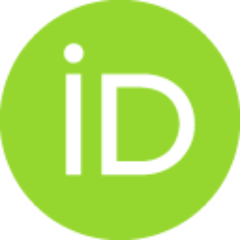 Bakić, Gordana
Maksimović, Vesna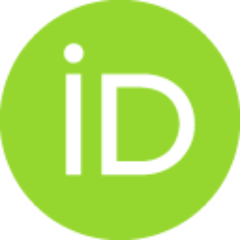 Bučevac, Dušan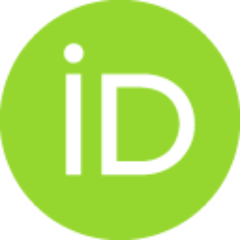 Prekajski-Đorđević, Marija D.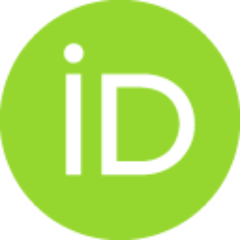 Cvijović-Alagić, Ivana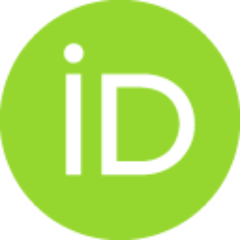 Matović, Branko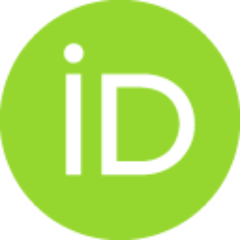 Conference object (Published version)

Abstract
The industrial requirements in the 21st century are environmentally friendly and light construction materials with good physical-mechanical properties manufactured from cheap natural raw materials available in large quantities. One of these materials is basalt. Basalt is a natural igneous rock of volcanic origin, with a significant amount in Serbia. Basalt belongs to the group of non-hazardous and eco-friendly materials. Andesite basalt aggregate from the "Donje Jarinje" site, Serbia, was used as the starting natural raw material for obtaining the glass-ceramic material. The aggregate is from 2 to 5 mm in size. The aggregate was milled in the tungsten-carbide vibrating cup mill for 30 min to obtain a fine powder for synthesis. The homogenization of andesite basalt powder and binder was carried out in the mortar and pestle for 10 min. The paraplast was used as a binder with a content of 0.6 wt.%. After that, uniaxial pressing of the powder at a pressure of 50 MPa was performed. A formin
...
g green compact, cold isostatic pressing was performed with a pressure of 230 MPa to increase its density. The sintering was carried out at the temperature of 1060 °C for 60 min in the air. The sintered glass-ceramic sample was a relative density of 99.5%, a macrohardness of 6.7 GPa and a fracture toughness of 2.2 MPa·m1/2 [1]. The andesite basalt powder was characterized using the laser light diffraction method, X-ray diffraction method and scanning electron microscopy. Sintered glassceramic material was characterized using the X-ray diffraction method, Archimedes principle, scanning electron and optical light microscopy and the Vickers hardness test. The glass-ceramic material obtained by sintering andesite basalt powder could be used for various industrial applications in the civil engineering, mechanical, chemical, and petrochemical industries, as well as for the making of containers to store nuclear waste.
Source:
Advanced Ceramics and Application : 7th Conference of The Serbian Society for Ceramic Materials, 7CSCS-2023, June 14-16, 2023, Belgrade, Serbia, 2023, 87-
Publisher:
Belgrade : Institute for Multidisciplinary Research, University of Belgrade
Note:
VII Conference of The Serbian Society for Ceramic Materials, 7CSCS-2023, June 14-16, 2023, Belgrade, Serbia