High-Density Glass-Ceramic Materials Obtained by Powder Metallurgy
Authors
Pavkov, Vladimir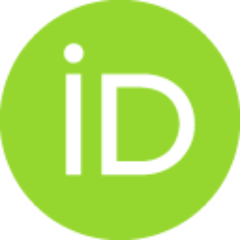 Bakić, Gordana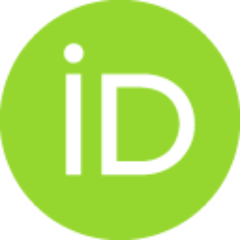 Maksimović, Vesna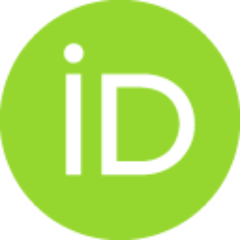 Cvijović-Alagić, Ivana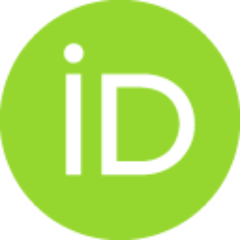 Prekajski-Đorđević, Marija D.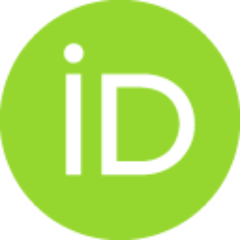 Bučevac, Dušan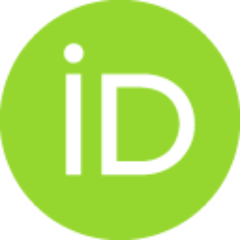 Matović, Branko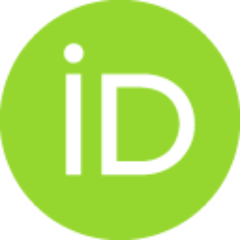 Rakin, Marko
Conference object (Published version)

Abstract
In modern industry, there is an increasing demand for environmentally friendly and light structural materials with good physical and mechanical properties, produced from cheap natural raw materials available in large quantities. One of the materials that meet the mentioned criteria is basalt. Basalt is a natural igneous rock of volcanic origin, created by the pouring of magma on the Earth's surface, the amount of which is significant in the territory of Serbia. Since basalt does not exhibit toxic, carcinogenic, or mutagenic effects, it is in the true sense a non-hazardous material and belongs to the group of eco-friendly materials. In this research, andesite basalt aggregate from the "Donje Jarinje" site, in Serbia, was used to obtain high-density glass-ceramic materials. High-density glass-ceramic materials were obtained by powder metallurgy process, which consisted of the following methods: dry grinding, homogenization, cold uniaxial and isostatic powder pressing and sintering in the
...
air. In order to achieve a high-density of the materials, the green compacts were sintered in the temperature range from 1040 to 1080 °C. After confirming that the highest density materials were achieved at the sintering temperature of 1060 °C, the sintering time was optimized in the time interval from 30 to 240 min. After the experimental test, the optimal sintering parameters for obtaining high-density glass-ceramic material at the temperature of 1060 °C for 60 min were achieved, whose relative density is 99.50%, and hardness is 6.70 GPa. The characterization of andesite basalt powder was performed using the laser light diffraction method, scanning electron microscopy and X-ray diffraction method, while the characterization of sintered glass-ceramic materials was performed using the Archimedes method, X-ray diffraction method, optical light microscopy and Vickers hardness test. The results of this research confirmed that by applying powder metallurgy and sintering in the air, high-density glass-ceramic materials could be obtained for various industrial applications in the civil engineering, chemical and food industries, as well as for the making of containers for the storage of nuclear waste. Also, high-density glass-ceramic materials would be suitable for making a matrix in modern composite materials.
Keywords:
andesite basalt / powder metallurgy / sintering / glass-ceramics
Source:
MME SEE : 5th Metallurgical & Materials Engineering Congress of South-East Europe, June 7-10, 2023; Trebinje, Bosnia and Herzegovina, 2023, 48-48
Publisher:
Belgrade : Association of Metallurgical Engineers of Serbia (AMES)
Note:
5th Metallurgical & Materials Engineering Congress of South-East Europe (MME SEE 2023) : book of abstracts; June 7-10, Trebinje, Bosnia and Herzegovina