Abrasive wear behaviour of ADI material with various retained austenite content
Authors
Balos, S.
Rajnovic, D.
Dramićanin, Miroslav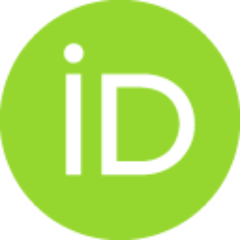 Labus, D.
Erić-Cekić, Olivera
Grbović-Novaković, Jasmina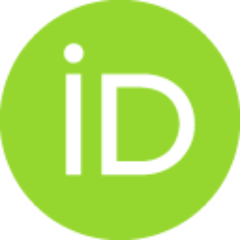 Sidjanin, L.
Article
Abstract
In this paper, the wear rate of ferritic and pearlitic ductile iron, as well as three types of austempered ductile iron (ADI materials), austempered at 300, 350 and 400 degrees C is investigated. Two wear parameters were varied, wear load (0.5, 1.3, 2 kg) and grit paper abrasive grain size (P240, P500, P800). The hardness of ductile iron and stress-assisted phase transformation of retained austenite into martensite (SATRAM) phenomenon in ADI materials were found to play major roles in wear behaviour. The pronounced SATRAM phenomenon was detected for the most severe wear parameters. Another important factor in the occurrence of SATRAM phenomenon is the presence of metastable, low carbon-enriched retained austenite. As a consequence, the wear rate of ADI austempered at 400 degrees C is nearly equivalent to ADI austempered at 300 degrees C at medium and high loading with the coarsest abrasive paper grit tested (P240).
Keywords:
Ductile iron / ADI material / Abrasive wear / Retained austenite / SATRAM phenomenon
Source:
International Journal of Cast Metals Research, 2016, 29, 4, 187-193
Projects: