Dehydrozingerone based 1-acetyl-5-aryl-4,5-dihydro-1H-pyrazoles: Synthesis, characterization and anticancer activity
Authors
Ratkovic, Zoran
Muskinja, Jovana
Burmudzija, Adrijana
Rankovic, Branislav
Kosanic, Marijana
Bogdanović, Goran A.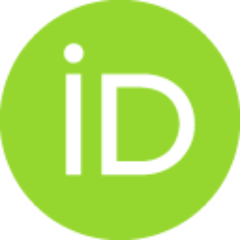 Marković-Simović, Bojana
Nikolic, Aleksandar
Arsenijević, Nebojša N.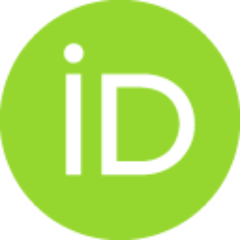 Dordevic, Snezana
Vukicevic, Rastko D.
Article
Abstract
A small series of 1-acetyl-5-aryl-4,5-dihydro-1H-pyrazoles (aryl = 4-hydroxy-3-methoxyphenyl and 4-alkoxy-3-methoxyphenyl) was prepared, starting from 4-(4-hydroxy-3-methoxyphenyl)-3-buten-2-one, dehydrozingerone, and its alkyl derivatives. Their in vitro cytotoxic activity against some cancer cell lines was tested, showing significant anticancer activity. All the new compounds were well characterized by IR, H-1, C-13 NMR and ESI-MS spectroscopy and physical data, whereas structures of two of them were determined by single crystal X-ray analysis. (C) 2016 Elsevier B.V. All rights reserved.
Keywords:
Dehydrozingerone / Anticancer / Cytotoxicity / Crystal structure
Source:
Journal of Molecular Structure, 2016, 1109, 82-88
Projects: