Evaluation of Genotoxic and Antigenotoxic Properties of Essential Oils of Seseli Rigidum Waldst. and Kit. (Apiaceae)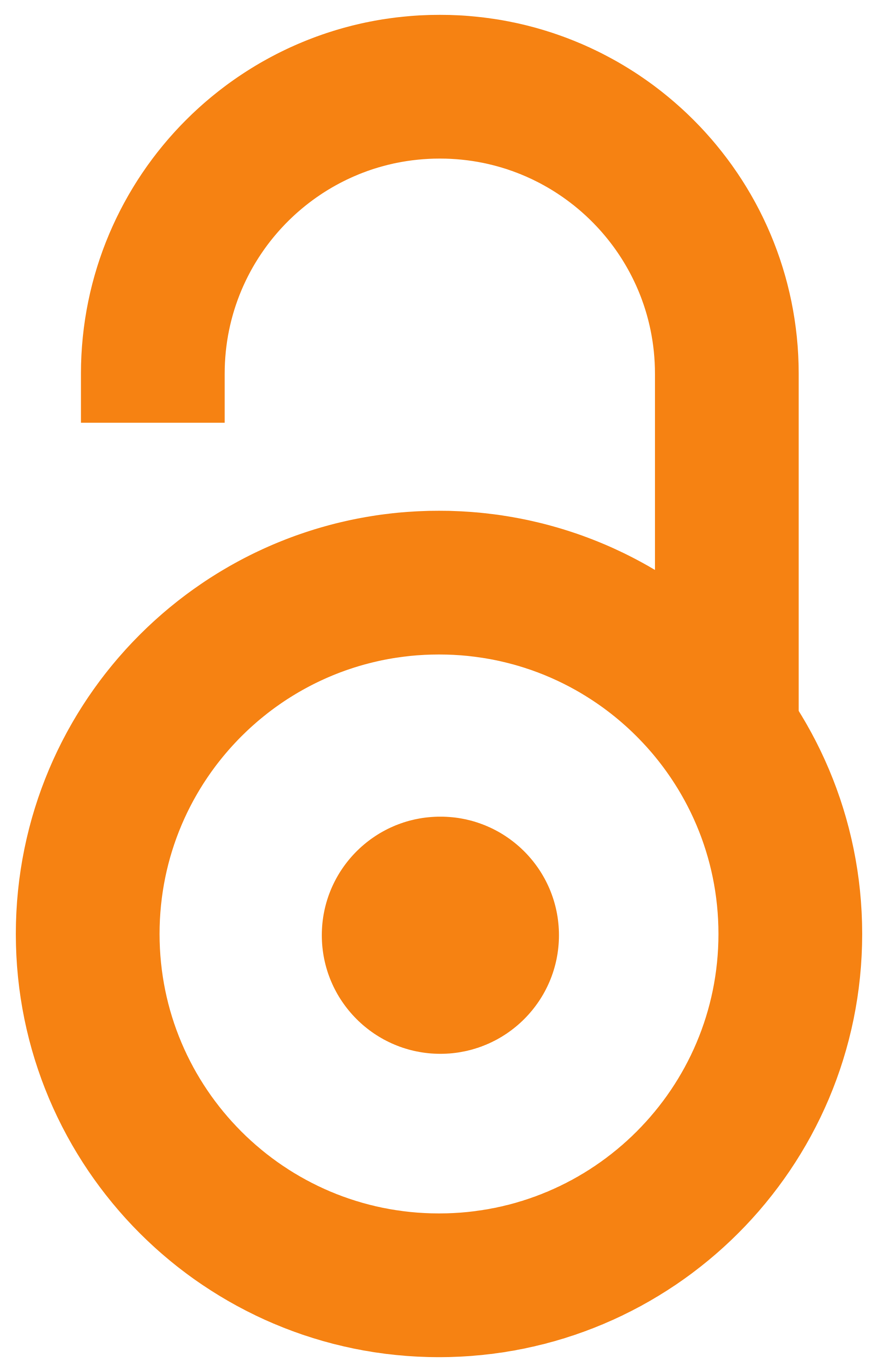 2016
Authors
Živković, Lada
Cabarkapa, Andrea
Marcetic, Mirjana
Kovacevic, Nada
Bajić, Vladan P.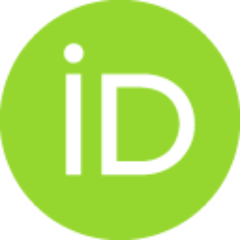 Jovicic, Snezana
Spremo-Potparević, Biljana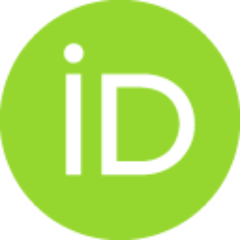 Article
Abstract
The essential oils of genus Seseli are known for their beneficial biological activities and could present novel targets in the development of safe and effective preparations of plant products. The objective was to test the essential oils of different parts of Seseli rigidum from two natural habitats for potential genotoxic and antigenotoxic activities against H2O2-induced DNA damage in human whole blood cells in vitro, by the comet assay. The essential oil analysis showed a high falcarinol content in oil from the root, while oils of the fruit and aerial parts contained a-pinene as the main compound. Genotoxicity was not detected at any of the concentrations of the essential oils from the three parts of the plant from localities I and II. Although the antioxidant activity (established by the FRAP and DPPH tests) of the investigated oils was low, all oils demonstrated a strong antigenotoxic effect against H2O2-induced damage post-treatment, when the oils were applied after the oxidant. B
...
ased on the lack of pretreatment activity and the post-treatment reduction in DNA damage, the antigenotoxic effect of S. rigidum essential oils was probably based on the stimulation of DNA repair mechanisms. Environmental conditions did not affect the antigenotoxic properties of the oils. In conclusion, our results revealed the antigenotoxic properties of S. rigidum essential oils and appropriate and safe doses with beneficial effects under the described conditions.
Keywords:
Seseli rigidum / essential oils / antioxidant / DNA damage / comet assay
Source:
Archives of biological sciences, 2016, 68, 1, 135-144
Projects: