Critical evaluation of the thermometric performance of ratiometric luminescence thermometers based on Ba3(VO4)2:Mn5+,Nd3+ for deep-tissue thermal imaging
Authors
Piotrowski, Wojciech Michal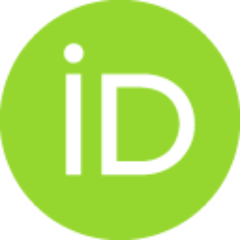 Marin, Riccardo
Szymczak, Maja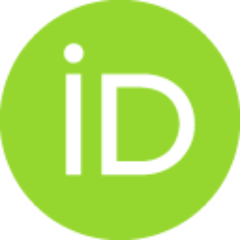 Martin Rodriguez, Emma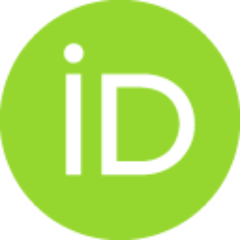 Ortgies, Dirk H.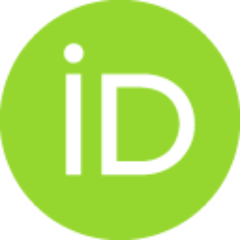 Rodríguez-Sevilla, Paloma
Bolek, Paulina
Dramićanin, Miroslav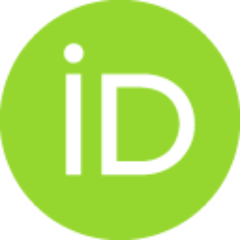 Jaque, Daniel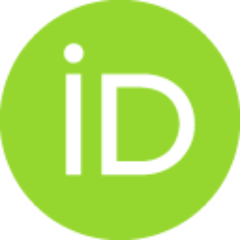 Marciniak, Lukasz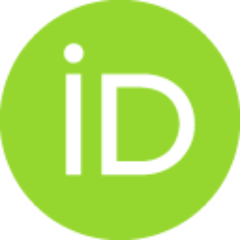 Article (Published version)

Abstract
Near-infrared (NIR) luminescence thermometry has been brought to the fore as a reliable approach for remote thermal sensing and imaging. Lanthanide (Ln3+)-based nanophosphors are often proposed as NIR nanothermometers of choice. However, the combination of Ln3+ with transition metal (TM) ions has recently emerged as a strategy to introduce additional emission bands and/or TM ↔ Ln3+ energy transfer pathways whose temperature dependence can be harnessed to increase the sensitivity of the thermometric approach. Yet, the examples of the combination of luminescence nanothermometers working in the NIR and hosting simultaneously TM and Ln3+ are scarce, leaving plenty of space for the exploration of these systems. Herein, we report on the preparation and optimization of the thermometric performance of Ba3(VO4)2:Mn5+,Nd3+ nanophosphors. The different temperature dependences of the emission intensity of the two doped luminescent centers allow using the ratio between Mn5+ and Nd3+ as a reliable t
...
hermometric parameter with a relative thermal sensitivity of 1% K−1 close to room temperature. We then showcase the suitability of this nanophosphor for employment in 2D NIR luminescence thermal imaging. Lastly, we critically evaluate the possibility of using this thermal imaging approach through opaque media with the help of phantoms with tissue-like optical properties. As expected, a loss of reliability of the thermometric method is observed due to tissue-induced photon scattering and absorption that differentially affect the emission of Mn5+ and Nd3+. Overall, the reported results underscore the good performance of the newly developed nanothermometer, while consolidating the call for the use of luminescence nanothermometers working in the time-domain (rather than in the spectral domain) for deep-tissue thermal readout/imaging.
Source:
Journal of Materials Chemistry C, 2023, 11, 20, 6713-6723
Funding / projects:
Polish National Agency for Academic Exchange [Bekker NAWA Programme BPN/BEK/2021/1/00029]
Spanish Ministerio de Ciencia e Innovacio´n [projects PID2019-106211RB-I00 and PID2020-118878RB-I00]
Instituto de Salud Carlos III [PI19/00565]
Comunidad Auto´noma de Madrid [project SI3/PJI/2021-00211 and network [S2022/BMD-7403 RENIM-CM]]
Fundacio´n para la Investigacio´n Biome´dica del Hospital Universitario Ramo´n y Cajal [project IMP21_A4 (2021/0427)]
COST action [CA17140]
Collections
Institution/Community
Vinča