Graphene Quantum Dots show protective effect in animal model of neuroinflammation
Authors
Tasić, Jelena
Vidičević Novaković, Sašenka
Stanojević, Željka
Paunović, Verica
Petričević, Saša
Martinović, Tamara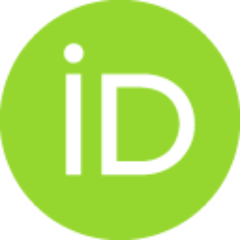 Kravić-Stevović, Tamara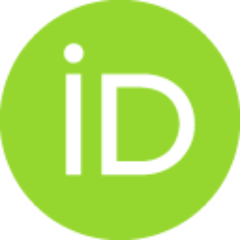 Ćirić, Darko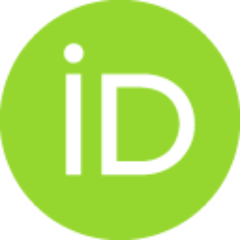 Marković, Zoran J.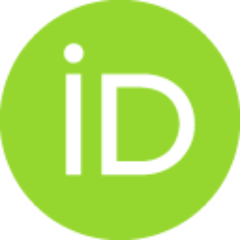 Isaković, Aleksandra
Trajković, Vladimir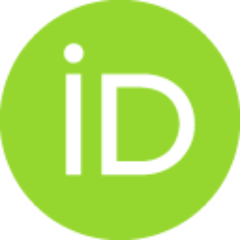 Conference object (Published version)

Abstract
Background: Experimental autoimmune encephalomyelitis (EAE) is one of the most studied model of neuroinflammation, used to test immunomodulatory and antiinflammatory drugs. Graphene quantum dots (GQD) are oval graphite twodimensional sheets with a diameter <100 nm, one carbon atom thickness, with potential applications in biomedicine. Objective: To investigate the potential protective effect of GQD in EAE model. Methods: Female DA rats were immunized with spinal cord homogenate and Freund's complete adjuvant. GQD treatment (10 mg/kg, ip) was administrated during the inductive, effector and both phases of a disease. MAP kinase (MAPK) and Akt activity in popliteal lymph nodes (PLN) and CNS was determined by western blot. Quantitative PCR and flow cytometry were used to examine the expression of proinflammatory cytokines and specific transcription factors while infiltration of GQD in cells/tissues was detected by transmission electron microscopy. GQD antiinflamatory/direct cytoprotective
...
effect was analyzed on oligodendrocyte and neuron cell cultures by MTT assay. Data were analized by Mann Whitney test (p<0.05 was considered as statistical significant difference). Results: GQD administration, in all phases of EAE, significantly reduced clinical score of a disease. Clinical improvement correlates with increase in activity of ERK, p38 and Akt that is followed by reduction of Th1 cell response in PLN and infiltrated spinal coard T cells. Due to its capacity to infiltrate cells and tissues, GQD exhibits direct cytoprotective effect on CNS. Additionaly, GQD reduced the expression of proinflammatory cytokines in ConA stimulated lymphocytes. Conclusion: GQD alleviate EAE, through direct cytoprotective effect on CNS and inhibition of Th1 cell response.
Source:
8th Congress of Serbian neuroscience society with international participation : the book of abstracts; 31 May – 2 June; Belgrade, 2023, 114-
Publisher:
Belgrade : Serbian Neuroscience Society
Note:
Poster Session: Neuroimmunoendocrine Interactions