Magnetic field effects on THz quantum cascade laser: A comparative analysis of three and four quantum well based active region design
Authors
Daničić, Aleksandar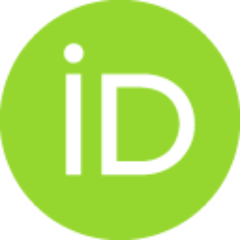 Radovanović, Jelena V.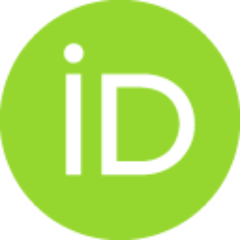 Milanović, Vitomir B.
Indjin, Dragan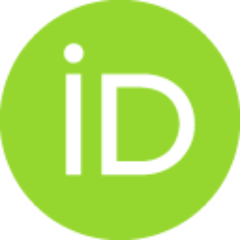 Ikonić, Zoran
Article (Published version)

Abstract
We consider the influence of additional carrier confinement, achieved by application of strong perpendicular magnetic field, on inter Landau levels electron relaxation rates and the optical gain, of two different GaAs quantum cascade laser structures operating in the terahertz spectral range. Breaking of the in-plane energy dispersion and the formation of discrete energy levels is an efficient mechanism for eventual quenching of optical phonon emission and obtaining very long electronic lifetime in the relevant laser state. We employ our detailed model for calculating the electron relaxation rates (due to interface roughness and electron-longitudinal optical phonon scattering), and solve a full set of rate equations to evaluate the carrier distribution over Landau levels. The numerical simulations are performed for three- and four-well (per period) based structures that operate at 3.9 THz and 1.9 THz, respectively, both implemented in GaAs/Al0.15Ga0.85As. Numerical results are presente
...
d for magnetic field values from 1.5 T up to 20 T, while the band nonparabolicity is accounted for. (C) 2016 Elsevier B.V. All rights reserved.
Keywords:
Quantum Cascade Laser / Quantum well / Magnetic field
Source:
Physica. E: Low-dimensional Systems and Nanostructures, 2016, 81, 275-280
Projects:
NATO SfP Grant [984068], MPNS COST ACTION [MP1204-TERA-MIR], BMBS COST Action [BM1205]