ROS-mediated proapoptotic antitumor effects of Ru(II) complex on pancreatic cancer cells
Authors
Čolakov, Katarina
Nešić, Maja D.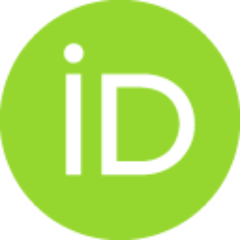 Matijević, Milica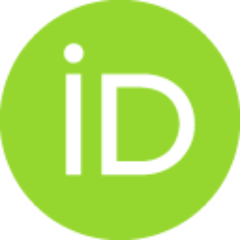 Stepić, Milutin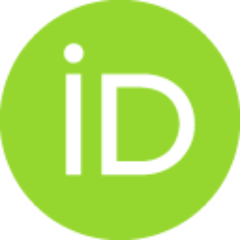 Petković, Marijana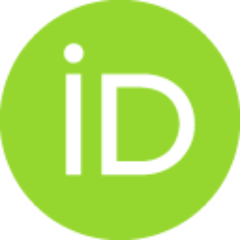 Korićanac, Lela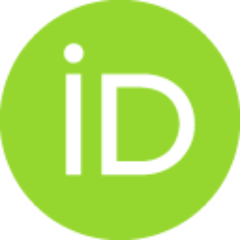 Žakula, Jelena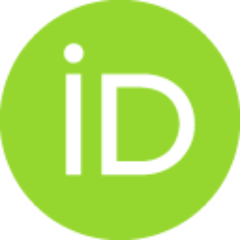 Conference object (Published version)

Abstract
Existing therapies for the treatment of pancreatic cancer are insufficiently effective and accompanied by a large number of side effects. Ruthenium complexes have shown promising antitumor properties in the previous studies 1,2 . Thus, in this investigation, anticancer effects of cis-dichlorobis (2,2'-bipyridyl-4,4'dicarboxylic acid)ruthenium(II) (Ru(II) complex) were evaluated using human pancreatic carcinoma cell lines MIA PaCa-2 and PANC-1 in vitro. Cell viability estimated with SRB assay showed significant antitumor activity of Ru(II) complex on MIA PaCa-2 (~55% of control) 48 and 72 h after treatment. On the other hand, PANC-1 cell viability was decreased only 72 h after treatment with the highest concentration of Ru(II) complex (~70% of control). Seven days after the treatment, analysis of cell survival using clonogenic assay showed a significant decrease in cell growth in both cell lines. Ru(II) complex also caused G 1 cell cycle arrest of ~13% in both cell lines. The highest pe
...
rcentage of apoptotic MIA PaCa-2 cells was obtained 48 h after treatment. In addition, the intracellular level of reactive oxygen species (ROS) was significantly increased, whereas cell migration was reduced in both cell lines. Summarized, Ru(II)complex demonstrates antitumor properties mediated by increased oxidative stress and also implies the antimetastatic potential, which deserves further study.
Source:
Serbian Biochemical Society : 11th conference - "Amazing Biochemistry" : proceedings ; September 22-23, 2022; Novi Sad, Serbia, 2022, 155-
Publisher:
Belgrade : Faculty of Chemistry : Serbian Biochemical Society
Funding / projects: