Accuracy of the numerical inversion of irrational and transcendental Laplace transform using Haar wavelet operational matrix
Authors
Stanimirović, Zdravko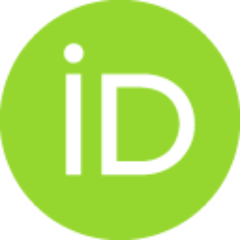 Stanimirović, Ivanka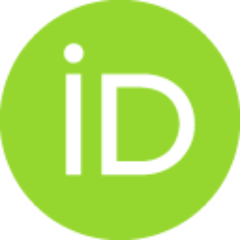 Galović, Slobodanka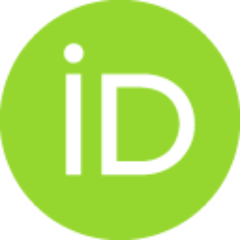 Đorđević, Katarina Lj.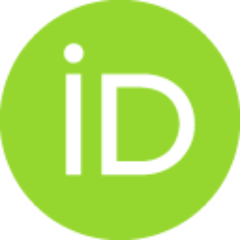 Suljovrujić, Edin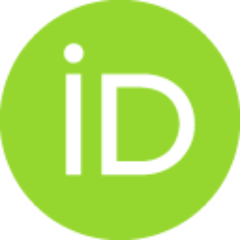 Conference object (Published version)

Abstract
Irrational and transcendental functions can often be seen in signal processing or physical phenomena analysis as consequences of fractional-order and distributed-order models that result in fractional or partial differential equations. In cases when finding solution in analytical form tends to be difficult or impossible, numerical calculations such as Haar wavelet operational matrix method can be used. In order to evaluate accuracy of the numerical inversion of irrational and transcendental Laplace transform using Haar wavelet operational matrix, a number inverse Laplace transforms are numerically solved and compared with the analytical solutions and solutions provided by Invlap and NILT algorithms.
Keywords:
Haar wavelet / Laplace transform / Invlap / NILT
Source:
InfoTeh-Jahorina : 22. međunarodni simpozijum INFOTEH-JAHORINA 2023 : zbornik radova; Mart 15-17; Jahorina, 2023, 278-284
Publisher:
Istočno Sarajevo : Elektrotehnički fakultet
Funding / projects:
Note:
InfoTeh-Jahorina : 22nd International Symposium INFOTEH-JAHORINA, March 15-17, 2023; Jahorina