Search for massive WH resonances decaying into the l nu b(b)over-bar final state at root s=8 TeV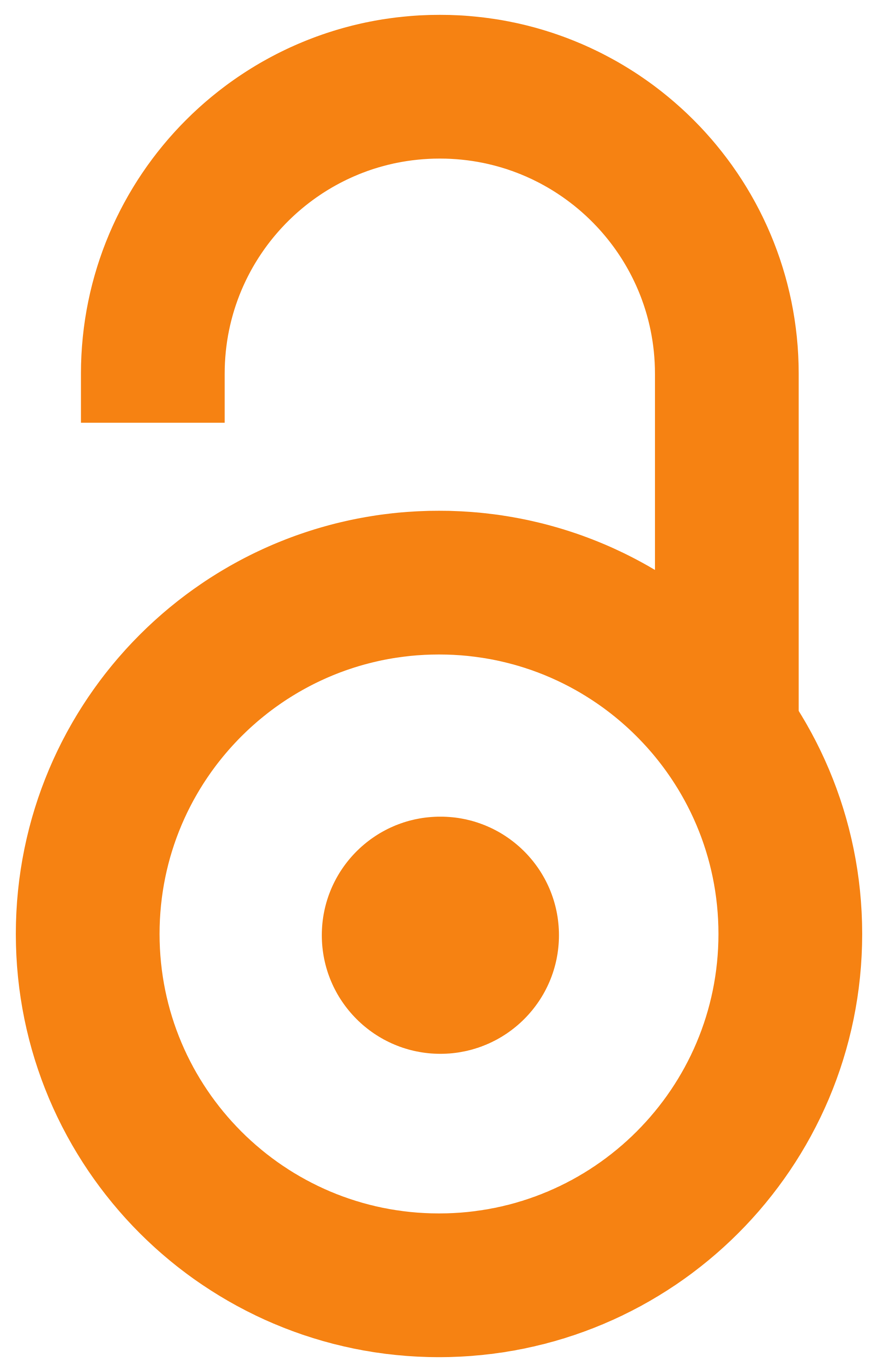 2016
Authors
Khachatryan, V.
Adžić, Petar
Milošević, Jovan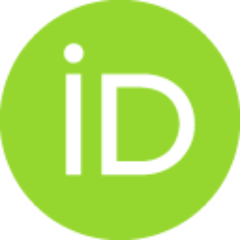 Rekovic, V.
Đorđević, Miloš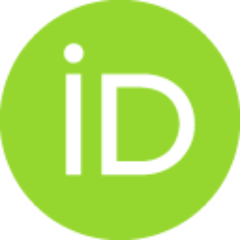 Milenović, Predrag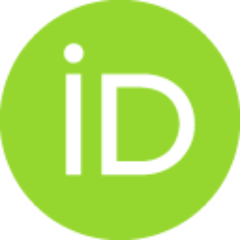 CMS Collaboration (ukupan broj autora: 2305)
Article
Abstract
A search for a massive resonance Wdecaying into a W and a Higgs boson in the l nu b (b) over bar (l = e, mu) final state is presented. Results are based on data corresponding to an integrated luminosity of 19.7 fb(-1) of proton-proton collisions at root s = 8 TeV, collected using the CMS detector at the LHC. For a high-mass (greater than or similar to 1 TeV) resonance, the two bottom quarks coming from the Higgs boson decay are reconstructed as a single jet, which can be tagged by placing requirements on its substructure and flavour. Exclusion limits at 95 % confidence level are set on the production cross section of a narrow resonance decaying into WH, as a function of its mass. In the context of a little Higgs model, a lower limit on the W mass of 1.4 TeV is set. In a heavy vector triplet model that mimics the properties of composite Higgs models, a lower limit on the W mass of 1.5 TeV is set. In the context of this model, the results are combined with related searches to obtain a lo
...
wer limit on the W mass of 1.8 TeV, the most restrictive to date for decays to a pair of standard model bosons.
Source:
European Physical Journal C. Particles and Fields, 2016, 76, 5
Projects:
BMWFW (Austria), FWF (Austria), FNRS (Belgium), FWO (Belgium), CNPq (Brazil), CAPES (Brazil), FAPERJ (Brazil), FAPESP (Brazil), MES (Bulgaria), CERN, CAS (China), MoST (China), NSFC (China), COLCIENCIAS (Colombia), MSES (Croatia), CSF (Croatia), RPF (Cyprus), MoER (Estonia), ERC IUT (Estonia), ERDF (Estonia), Academy of Finland, MEC (Finland), HIP (Finland), CEA (France), CNRS/IN2P3 (France), BMBF, Germany, DFG (Germany), HGF (Germany), GSRT (Greece), OTKA (Hungary), NIH (Hungary), DAE (India), DST (India), IPM (Iran), SFI (Ireland), INFN (Italy), MSIP (Republic of Korea), NRF (Republic of Korea), LAS (Lithuania), MOE (Malaysia), UM (Malaysia), CINVESTAV (Mexico), CONACYT (Mexico), SEP (Mexico), UASLP-FAI (Mexico), MBIE (New Zealand), PAEC (Pakistan), MSHE (Poland), NSC (Poland), FCT (Portugal), JINR (Dubna), MON (Russia), RosAtom (Russia), RAS (Russia), RFBR (Russia), MESTD (Serbia), SEIDI (Spain), CPAN (Spain), Swiss Funding Agencies (Switzerland), MST (Taipei), ThEPCenter (Thailand), IPST (Thailand), STAR (Thailand), NSTDA (Thailand), TUBITAK (Turkey), TAEK (Turkey), NASU (Ukraine), SFFR (Ukraine), STFC (United Kingdom), DOE (USA), NSF (USA), Marie-Curie programme (European Union), European Research Council (European Union), EPLANET (European Union), Leventis Foundation, A.P. Sloan Foundation, Alexander von Humboldt Foundation, Belgian Federal Science Policy Office, Fonds pour la Formation a la Recherche dans lIndustrie et dans lAgriculture (FRIA-Belgium), Agentschap voor Innovatie door Wetenschap en Technologie (IWT-Belgium), Ministry of Education, Youth and Sports (MEYS) of the Czech Republic, Council of Science and Industrial Research, India, HOMING PLUS programme of the Foundation for Polish Science - European Union, Regional Development Fund, OPUS programme of the National Science Center (Poland), Compagnia di San Paolo (Torino), MIUR (Italy) [20108T4XTM], Thalis programme - EU-ESF, Aristeia programme - EU-ESF, Greek NSRF, National Priorities Research Program by Qatar National Research Fund, Chulalongkorn University (Thailand), Chulalongkorn Academic into Its 2nd Century Project Advancement Project (Thailand), Welch Foundation [C-1845]