Template-based synthesis of Co3O4 and Co3O4/SnO2 bifunctional catalysts with enhanced electrocatalytic properties for reversible oxygen evolution and reduction reaction
Authors
Milikić, Jadranka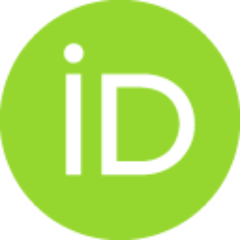 Knežević, Sara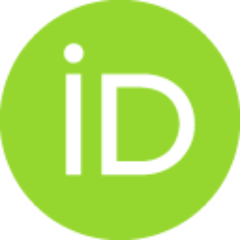 Ognjanović, Miloš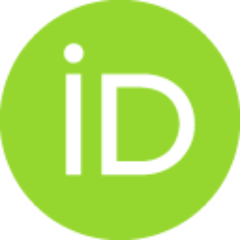 Stanković, Dalibor M.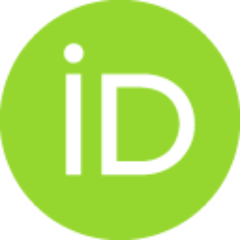 Rakočević, Lazar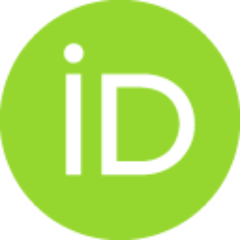 Šljukić, Biljana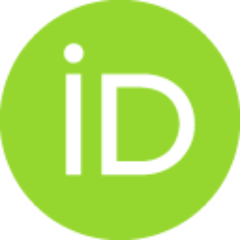 Article (Published version)

Abstract
Porous cobalt (III) oxide (Co3O4) and mixed cobalt (III) oxide - tin oxide (Co3O4/SnO2) were prepared by a novel template-based hydrothermal method resulting in their spherical morphology as confirmed by thorough physico-chemical characterisation. Two oxides were systematically examined as bifunctional electrocatalysts for oxygen reduction (ORR) and evolution (OER) reaction in alkaline media by voltammetry with rotating disk electrode, electrochemical impedance spectroscopy, and chronoamperometry. Low-cost Co3O4 and Co3O4/SnO2 electrocatalysts showed excellent ORR performance with low onset and half-wave potential, low Tafel slope, and the number of exchange electrons near 4, comparable to the commercial Pt/C electrocatalyst. Low OER onset potential of 1.52 and 1.57 V was observed for Co3O4 and Co3O4/SnO2, respectively, with low charge transfer resistance under anodic polarization conditions. Finally, to test bifunctional activity and durability of the two electrocatalyst, switch OER/O
...
RR test was carried out.
Keywords:
Bifunctional electrocatalysts / Cobalt (III) oxide / Oxygen evolution reaction / Oxygen reduction reaction / Tin oxide
Source:
International Journal of Hydrogen Energy, 2023, InPress
Funding / projects: