Sex related difference in heart failure development in patients after first myocardial infarction; role of galectine-3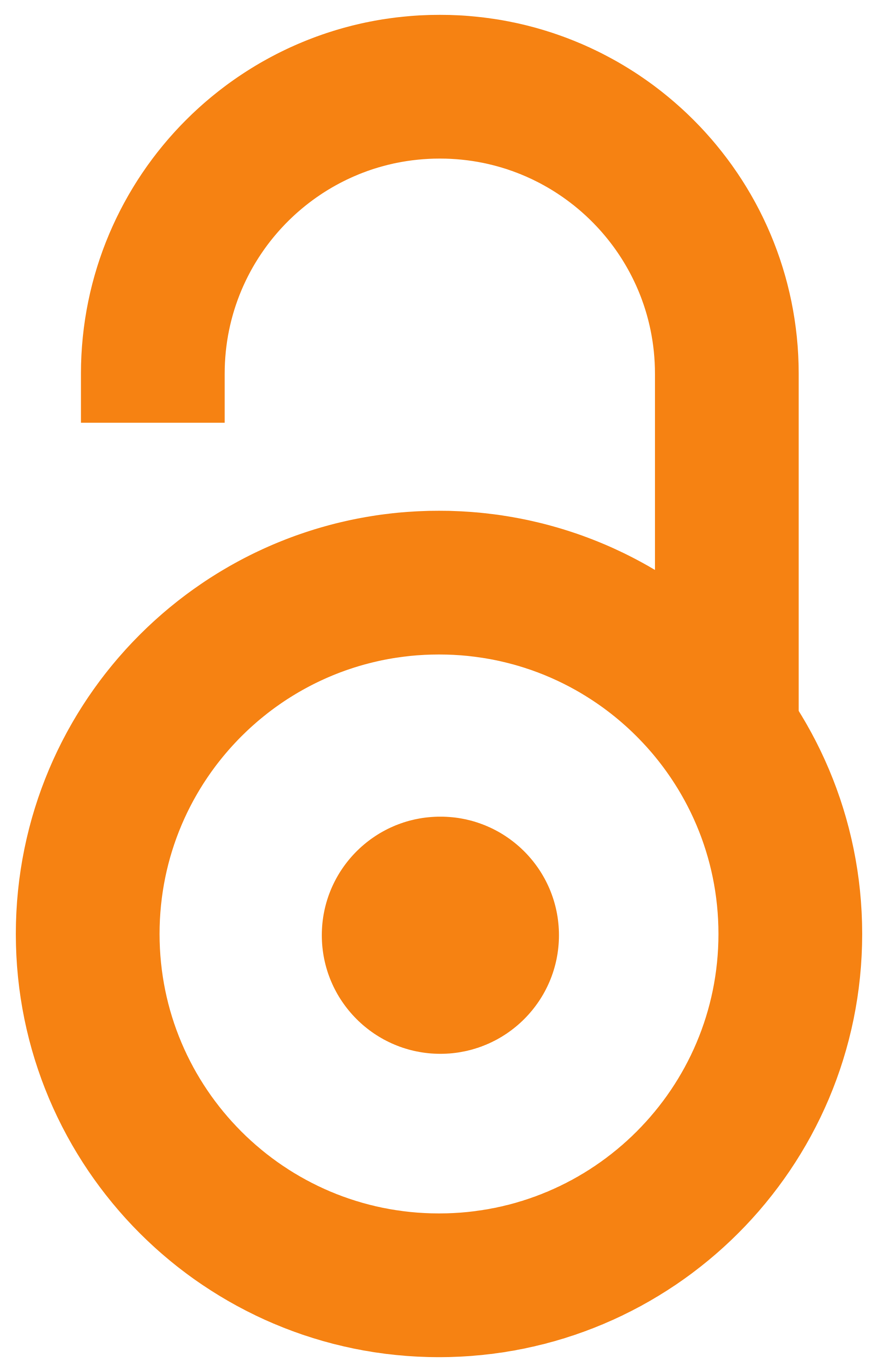 2022
Authors
Dekleva, Milica
Đurić, Tamara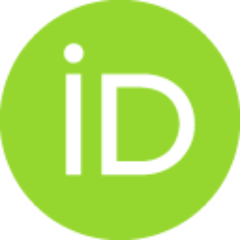 Đorđevic, Ana
Soldatović, Ivan A.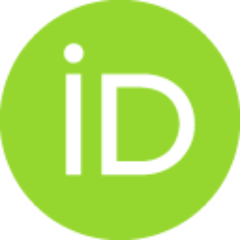 Stanković, Aleksandra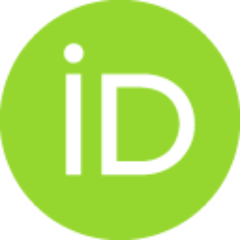 Stevanović, Angelina
Živković, Milan
Conference object (Published version)

Abstract
Cardiac remodeling after the first myocardial infarction (MI) appears to be more successful in women than in men, but more frequently associated with heart failure (HF) development. Galectin-3 expression is upregulated in remodeling and failing myocardium and circulatory level is activated in hypertrophy, fibrosis and inflammation.This study aimed to investigate the potential role of sex differences in the following: risk factors, structural and functional left ventricle (LV) changes, coronary angiography, expression of Galectin-3 and it's circulating level for HF occurrence during 6 months in patients after first MI.The prospective study included patients with the first MI treated with the primary percutaneous coronary intervention (p PCI) who underwent Doppler echocardiography within 2±1 days of MI and after 6 months. Relative LGALS-3 mRNA expression in peripheral blood were detected by TaqMan® technology. Expression and concentration of Galectin-3 was obtained by ELISA method. Prese
...
nce of HF was confirmed by clinical examination and Doppler echocardiography. Assessment of p PCI and description of coronary angiography was performed at the patient's admission time.The study included 137 men and 44 women, who were significantly older (57.8 vs. 54.4, p=0.034), with higher LDL cholesterol (3.54±0.93 vs. 4.03±1.27, p=0.027) without differences among angiographic characteristics and medications. In the acute phase of MI, the significantly lower indexed LV volumes were found in women compared to men (EDLVI: 58.3 vs. 49.6, p<0.001, ESLVI: 33.84 vs. 26.83, p<0.001), but the grade of LV remodeling (delta LVDVI, delta LVESVI) during 6 months and changes in LV ejection fraction (deltaLVEF) were similar (p=ns). Incidence of LV hypertrophy and HF development was significantly higher in women 70% vs. 44.6%, p=0.034, 37.5% vs.19.3%, p=0.02). Females have had a higher degree of LV diastolic dysfunction (DD) in the early and late phase after MI (p=0.038, p=0.027). There were significant correlations between grade of DD and level of Gal-3 expression (p=0.001). The relative expression of LGALS-3 mRNA in peripheral blood was higher in females (p=0.007) with upregulation of circulating Gal-3 in females (44.66 vs. 16.30, p<0.001) and in HF patients (31.1 vs. 21.2, p=0.025).Sex specific actions such as LV hypertrophy, diastolic dysfunction, upregulation of Galectin-3 expression and higher circulating level may explain more incidence of HF in female. Difference in model and determinants of HF between men and women can be important for further therapy including Gelectin-3 inhibition.Type of funding sources: None.
Source:
European Heart Journal, 2022, 43, Supplement 2, ehac544.816-
Institution/Community
Vinča