Characterization and photocatalytic application of SrGd2O4 doped with rare earth Sm3+ and Dy3+ ions
Authors
Stamenković, Tijana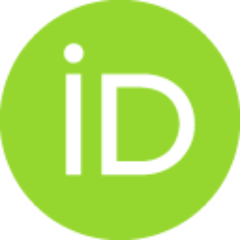 Pjević, Dejan J.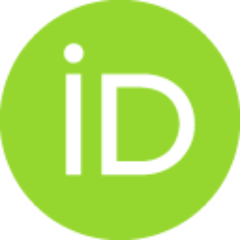 Krstić, Jugoslav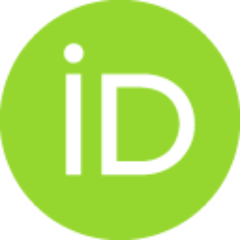 Popović, Maja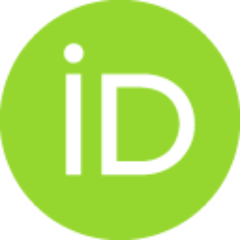 Rajić, Vladimir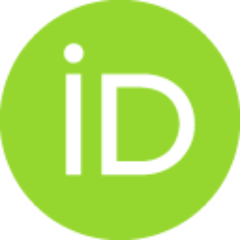 Lojpur, Vesna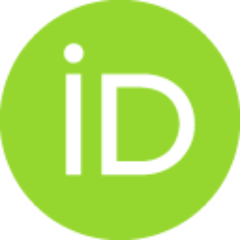 Article (Published version)

Abstract
A set of samples of SrGd2O4 doped with Sm3+ and Dy3+with different concentrations was prepared via glycine-assisted combustion synthesis. All of the diffraction peaks are related to the pure orthorhombic lattice SrGd2O4, according to X-ray Powder Diffraction investigation. The Energy Dispersive X-ray Spectroscopy chemical characterization revealed that the structure included all desired elements. Field Emission Scanning Electron Microscopy was used to capture the morphology, which showed porous aggregated particles consisting of roughly 50 nm-sized spherical particles. The Mercury Intrusion Porosimetry was used to establish where voids originated, and the results showed that samples have a real permanent 3D pore structure. X-ray Photoelectron Spectroscopy verified the successful incorporation of Dy3+ and Sm3+ ions in the matrix. Down-conversion luminescence spectra were recorded and typical emission transitions were found for either Sm3+ (4G5/2→6H5/2, 4G5/2→6H7/2, 4G5/2→6H9/2) or Dy3+
...
(4F9/2→6H15/2 and 4F9/2→6H13/2) ions. Calculation of the energy band gap using UV-VIS Diffuse Reflectance Spectroscopy yielded values of 4.3 eV for both doped samples. Using UV-VIS Absorption Spectroscopy, the photocatalytic degradation process was observed. After 4 h of simulating Sun exposure, an analysis of the photocatalytic properties revealed that approximately 50% of the Rhodamine B had been mineralized.
Keywords:
Band gap / Luminescence / Photocatalysis / Rare earth ions / SrGd2O4
Source:
Surfaces and Interfaces, 2023, 37, 102755-
Funding / projects:
Institution/Community
Vinča