In Silico and In Vitro Inhibition of SARS-CoV-2 PLpro with Gramicidin D
Authors
Protić, Sara
Kaličanin, Nevena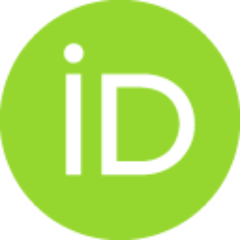 Senćanski, Milan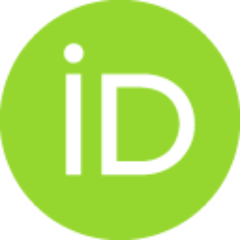 Prodanović, Olivera
Milićević, Jelena S.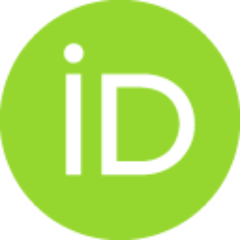 Perović, Vladimir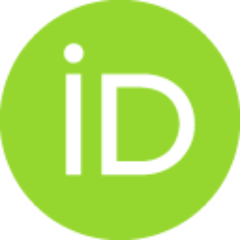 Paessler, Slobodan
Prodanović, Radivoje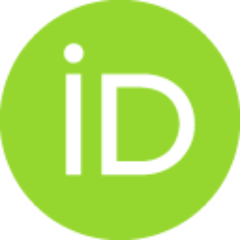 Glišić, Sanja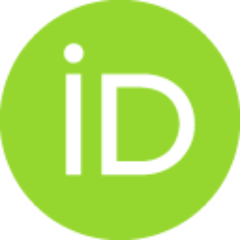 Article (Published version)

Abstract
Finding an effective drug to prevent or treat COVID-19 is of utmost importance in tcurrentpandemic. Since developing a new treatment takes a significant amount of time, drug repurposingcan be an effective option for achieving a rapid response. This study used a combined in silico virtualscreening protocol for candidate SARS-CoV-2 PLpro inhibitors. The Drugbank database was searchedfirst, using the Informational Spectrum Method for Small Molecules, followed by molecular docking.Gramicidin D was selected as a peptide drug, showing the best in silico interaction profile with PLpro.After the expression and purification of PLpro, gramicidin D was screened for protease inhibitionin vitro and was found to be active against PLpro. The current study's findings are significantbecause it is critical to identify COVID-19 therapies that are efficient, affordable, and have a favorablesafety profile.
Keywords:
anti SARS-CoV-2 / PLpro / COVID-19 / gramicidin D / PLpro candidate inhibitor
Source:
International Journal of Molecular Sciences, 2023, 24, 3, 1955-
Funding / projects:
Note:
This article belongs to the Special Issue Molecular Interactions and Mechanisms of COVID-19 Inhibition 2.0
Institution/Community
Vinča