Intensity of the Eu3+ hypersensitive transition in isostructural phosphate and vanadate compounds
Authors
Srivastava, Alok M.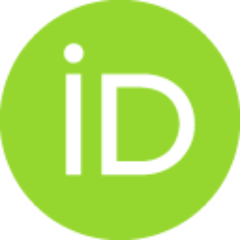 Brik, Mikhail G.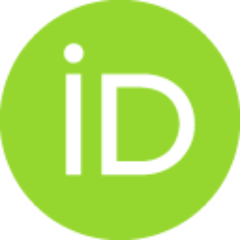 Beers, William W.
Ma, Chong-Geng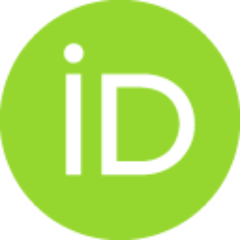 Piasecki, Michal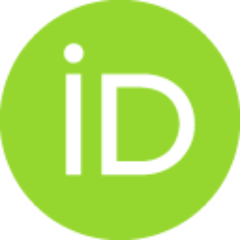 Cohen, William E.
Article (Published version)

Abstract
A comparative study of Eu3+ luminescence in an isostructural series of phosphate and vanadate compounds correlates the hypersensitivity of the 5D0→7F2 transition to the covalence and polarizability of the (XO4)3- (X = P, V) polyanion. The intensity of this transition, as measured by the ratio, [Formula presented], is always higher in the vanadate system [R (PO4)3-« R (VO4)3-]. Electronic energy band structure of these systems establishes higher covalence and polarizability of the (VO4)3- polyanion, which is due to strong V 3 d - O 2p covalent interaction via hybridization. The difference in the intensity of the hypersensitive transition between the phosphate and vanadate systems is consistent with the prediction of the ligand dipolar polarization model for the 4f-4f dipolar intensities. Our analysis supports the polarizability of (XO4)3- (X = P, V) over local site distortion effects as the intensity enhancing mechanism of the 5D0→7F2 transition. It is pointed out that the hybridization
...
effect that serves as the source of the intensity of hypersensitive transition also accounts for the origin of second harmonic generation (SHG) in Li3VO4 and its absence in Li3PO4. © 2023 Elsevier B.V.
Keywords:
Covalence / Eu3+ / Hypersensitive transition / Phosphate / Polyanion polarizability / Vanadate
Source:
Journal of Luminescence, 2023, 257
Funding / projects:
Chinese National Foreign Experts Program for "Belt and Road Initiative" Innovative Talent Ex- change [Grant No. DL2021035001 L]
CQUPT Program for Foreign Ex- perts [Grant No. W2017011]
Estonian Research Council [grant PUT PRG111]
European Regional Development Fund [TK141]
NCN [project 2018/31/B/ST4/00924 and 2021/40/Q/ST5/ 00336]
National Natural Science Foundation of China [Grant No. 52161135110 and 12274048]
Overseas Talents Plan of Chongqing Association for Science and Technology [Grant Nos. 2021[70] and 2022[60]]
Collections
Institution/Community
Vinča