The influence of host factors and sequence variability of the p7 region on the response to pegylated interferon/ribavirin therapy for chronic hepatitis C genotype 1b in patients from Serbia
Authors
Jovanović-Ćupić, Snežana P.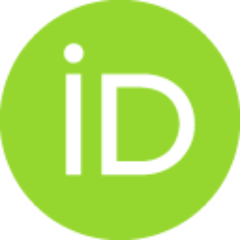 Glišić, Sanja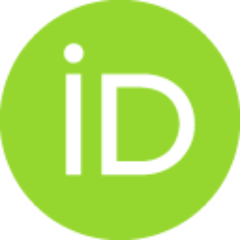 Stanojevic, Maja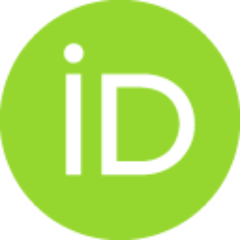 Nozic, Darko
Petrović, Nina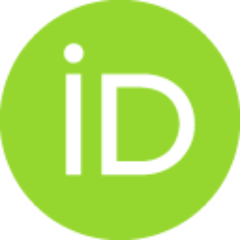 Mandušić, Vesna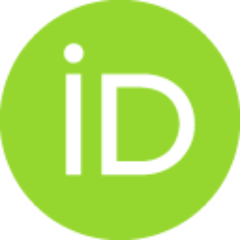 Krajnović, Milena M.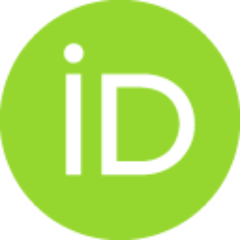 Article
Abstract
The goal of this study was to identify host and viral factors affecting the response to pegylated interferon/ribavirin (PEG-IFN/RBV) treatment in patients with chronic hepatitis C genotype 1b. Baseline characteristics of the patients and sequences within the p7 region were analyzed in pre-treatment serum samples from 53 individuals with chronic hepatitis C genotype 1b and related to the outcome of therapy. We found a significant correlation between age and response to therapy (p LT 0.001). Furthermore, the pre-treatment viral load was closely associated with the stage of liver fibrosis (p LT 0.001). The presence of fewer than 4 mutations and age above 40 were significantly associated with non-response (NR) (p LT 0.001). Our findings may be useful for estimating the likelihood of achieving a sustained virologic response (SVR) in patients who are chronically infected with hepatitis C virus genotype 1b.
Source:
Archives of Virology, 2016, 161, 5, 1189-1198
Projects: